Atlassian announce Halp acquisition
Departments everywhere within different industries share something in common — a heavy reliance on communication apps like Slack.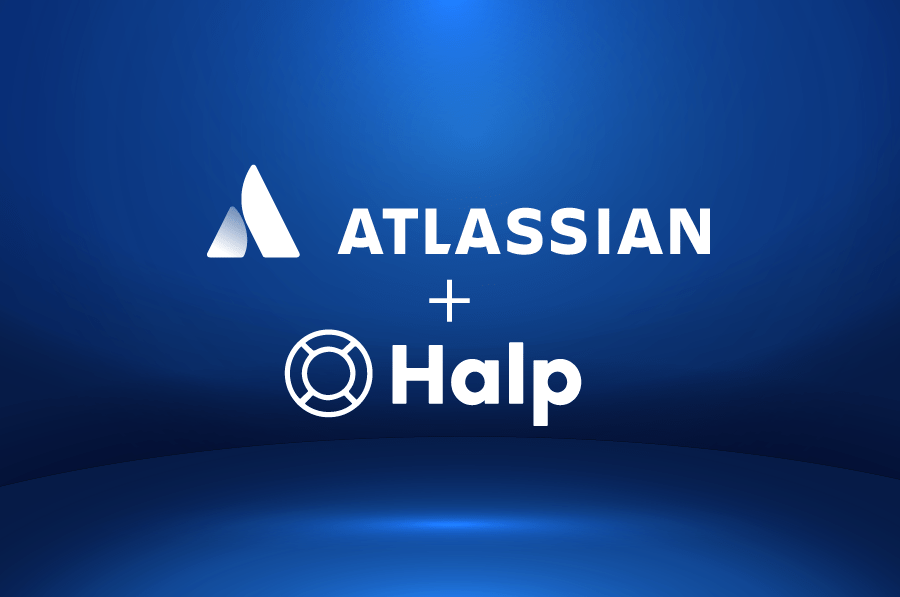 Departments everywhere across a range of industries share something in common — a heavy reliance on communication apps like Slack.
Tools such as Slack have transformed the way teams work, as they have become more than just messaging apps, and are used by departments everywhere for things like instant updates on the progress of work. One of the reasons for this is because of applications like Halp which have taken the capabilities of these tools to the next level.
Internal Ops teams at Adobe, Home Depot, GitHub, Slack, ClassPass, and thousands more use Halp on a daily basis.
Halp transforms tools like Slack into internal help desk solutions that work for any team — IT, Security, Legal, Finance, and Support to name a few. Once added, a simple emoji reaction is all it takes to turn a message into a ticket that tracks the progress and outcome of inbound requests.
Existing Halp users can look forward to deeper Jira and Confluence integrations.
Halp integrates seamlessly with ITSM solutions such as Jira Service Desk, allowing users to take advantage of structured workflows that are already established, regardless of whether teams in the organisation prefer to use it on its own or not.
It also offers two-way integration with Confluence, helping teams connect to their knowledge base, and is aided by existing support tools that act as a record for the entire business.
Atlasssian expert resources
Visit our blog for expert news and articles from the Atlassian world. On our resources page you will find recorded webinars, white papers, podcasts, videos and more.
Read our blog for articles offering best practice advice written by Atlassian experts, as well as the latest news concerning your software.
Software White Papers and Guides
Dive deep into Atlassian software with our white papers and guides on individual tools, partner products, services, and best practices, written by the experts.
All of our webinars are pre-recorded and available to watch on-demand. Enjoy everything from partner features to application demos and updates from Atlassian experts.