Atlassian announce new templates & workflows for Jira Service Desk
Jira Service Desk began six years ago as a version of Jira for IT departments; now Atlassian has released a new set of templates and workflows.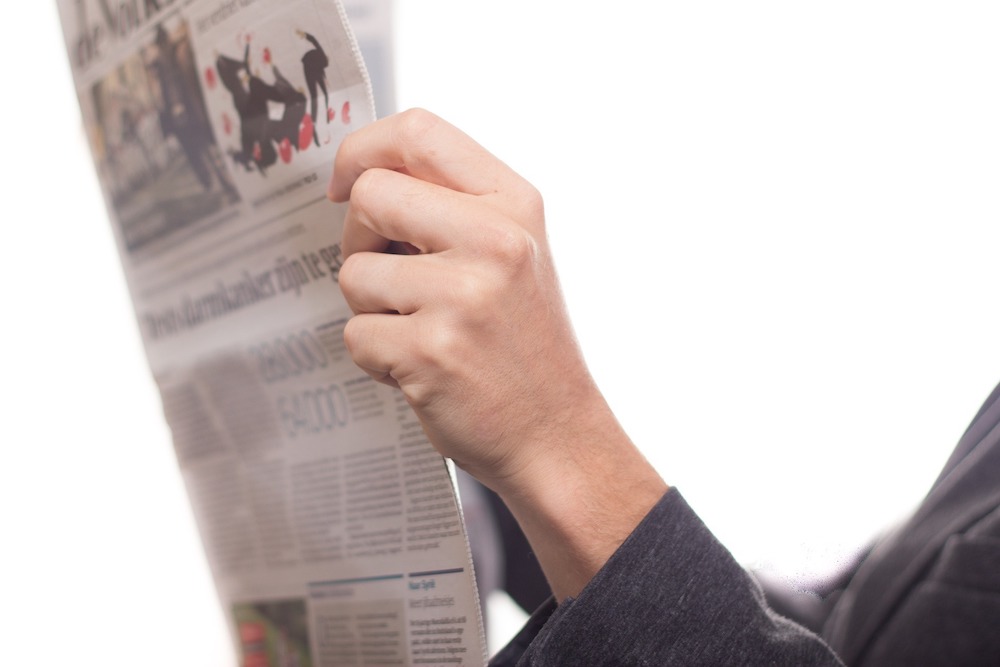 Service Desk began six years ago as a version of Jira for IT departments; now Atlassian has released a new set of templates and workflows for the purpose-built application aimed at HR, legal and facilities teams.

Atlassian found that while businesses were generally adopting Jira Service Desk for their IT teams, other departments were beginning to show an interest in the benefits of the application for their own purposes.
Research revealed that the business units most interested in adopting the software were HR, legal and facilities, and so with this new information, Atlassian decided to create something that would cater to their unique needs.
New templates and workflows
The new templates and workflows remove the worry of things like customisations so that the user can focus on getting started with the product.
One observation made by the head of IT products Edwin Wong revealed that while there's been a strong emphasis on providing exceptional services, there's been less on the expectations of employees from services departments (what with them understandably expecting the same experience as consumers).
The problem, Edwin explained, was that they lacked the tools yet wanted to simplify processes by streamlining workflows for reasons such as on-boarding the likes of HR teams, and moving away from manual processes over to something more automated and modern.
While Jira was already flexible enough to allow for this, the new set of templates work better, simplifying the process by codifying it.
Wong stressed it's not just about tracking, but managing work across teams and providing a centralised hub for information given that one of the biggest challenges today lies in figuring out where to go when something is required.
We provide training for Jira Service Desk and other Atlassian applications.
Atlasssian expert resources
Visit our blog for expert news and articles from the Atlassian world. On our resources page you will find recorded webinars, white papers, podcasts, videos and more.
Read our blog for articles offering best practice advice written by Atlassian experts, as well as the latest news concerning your software.
Software White Papers and Guides
Dive deep into Atlassian software with our white papers and guides on individual tools, partner products, services, and best practices, written by the experts.
All of our webinars are pre-recorded and available to watch on-demand. Enjoy everything from partner features to application demos and updates from Atlassian experts.
Subscribe to our newsletter
Atlassian solutions that free your teams