Why do Atlassian teams seek support?
Support for Atlassian tools is sought for a number of reasons; no two teams are the same. A team dealing with internal requests, for example, might be experiencing a high volume of submissions from users who keep asking for updates on the progression of their tickets. They might call upon a third-party vendor to take the load off so that they can focus on their actual job roles rather than on the tools they're using. There are tons of examples I could give, but instead of focusing on what the problems might be, let's take a look at the solutions.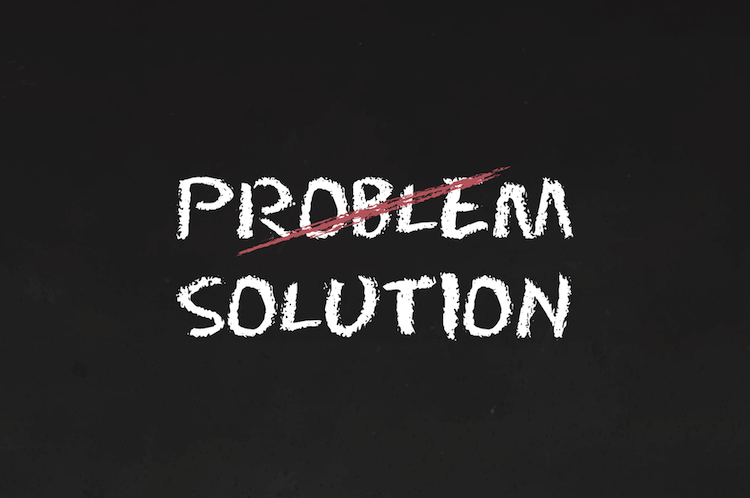 How do you know which Atlassian support to choose?
As I pointed out above, the need for support varies from team to team which is why there are a lot of options on offer. Below is a list of factors to consider before choosing a suitable support provider.
A service guarantee. It is a good sign if a provider offers a refund for their service because it shows that they care about customer satisfaction and that they are confident in their ability to deliver the service expected. At Clearvision, if a user is not satisfied with the service they receive, they can request a refund. This applies to any feedback below a 4* rating.
A Service-Level Agreement (SLA). A Service-Level Agreement is a set of expectations established between a business and its client. If compromised in any way, shape or form compensation may be offered; in short, it suggests that the provider works to a high standard. At Clearvision, customers get a service response promise, meaning that if the time it takes to respond to a ticket exceeds what was agreed, it is refunded back to the customer.
Alternatives. Providers should offer alternatives to customers, not the other way around. If the support team at Clearvision, for example, doesn't fulfil a request to the expected standard, the customer can escalate the case to a solution expert at no extra cost.
Availability. Incidents aren't planned for, they just happen. Providers know this more than anyone and should offer an unrestricted solution assuring users that issues can and will be dealt with promptly regardless of where or what time of day they occur. Clearvision has an always-open Service Desk, with 24/7/365 coverage for critical incidents globally.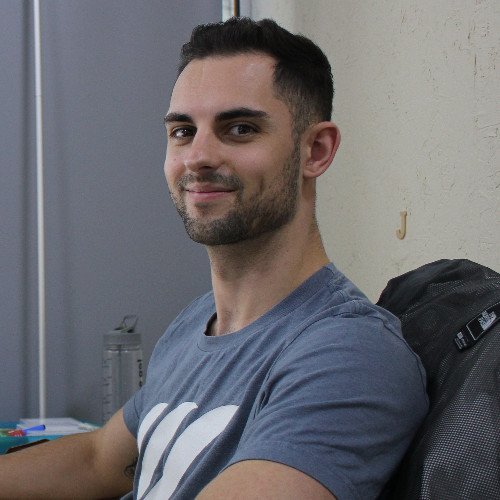 Support plans for Atlassian tools
When it comes to choosing the right support for your Atlassian tools, there is no one size fits all solution. If you've been searching through providers, you might have noticed that some of them offer a variety of plans; this in itself can be daunting. A way around this is to opt for a trial.
At Clearvision, we're offering a 14-day trial for just £1. With this, you get one named contact and an hour of support and guidance for your Atlassian tools and verified Marketplace apps. The trial includes incident break-fix, access to our 24/7 customer Service Desk, post-incident investigation, remote support, and major incident assistance.
To take advantage of this offer, simply click on the 'get in touch' button below, or if you'd like to know more, click here.
Keep up to date with the latest Clearvision blog.
Our blog posts cover a wide range of topics from the latest software news to the latest in the Atlassian world. 
Search through our white papers and guides.
We have a wealth of expertise to share with you in our white papers and guides. 
Watch our webinars on everything from JSM, JWM, Atlassian tools and more.
Subscribe to our newsletter
Atlassian solutions that free your teams