Atlassian launches Atlas for cross-functional team updates
At Atlassian's flagship conference, Team '22, several exciting announcements were revealed, including Atlas. Find out more here.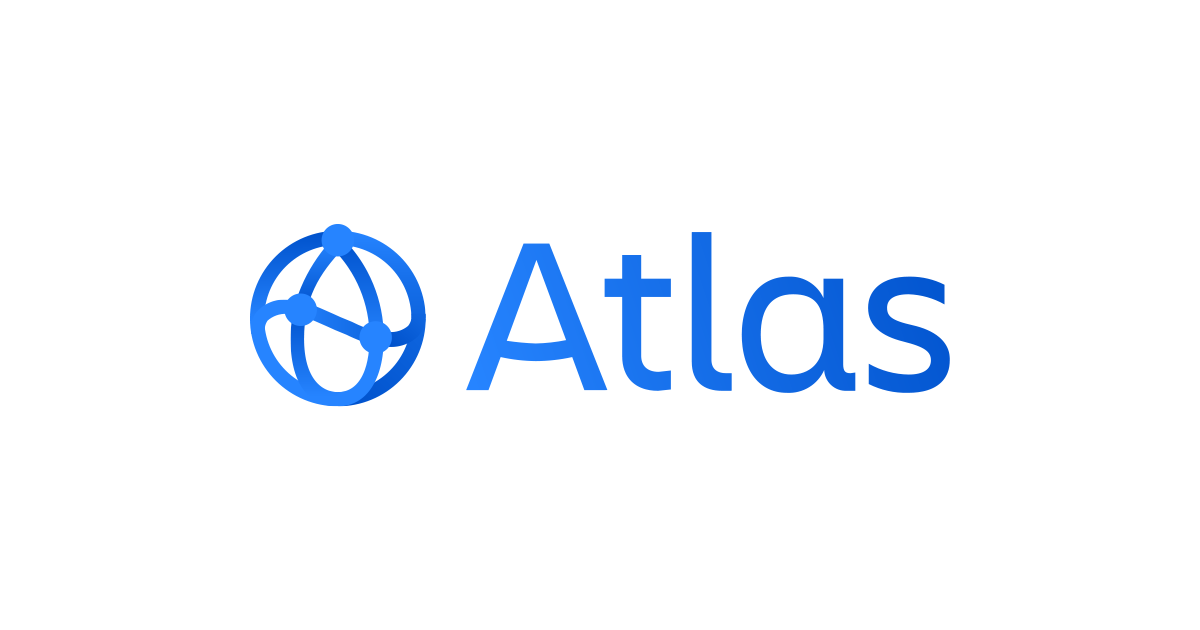 Atlas is coming out of Beta!
As your team grows larger and larger, it can be tough to keep track of everything they're doing. And the last thing you need is for them to all start shipping out deliverables that just don't match. And that's now why we have Atlas!
Atlas is designed as a team directory package to help your teams stay connected and focused throughout a project's development.
It provides five key pieces of information on a project, including:
➡️ What you're doing. ✅
➡️ Why you're doing it. ✅
➡️ The importance of it. ✅
➡️ Who's working on it. ✅
➡️ How it's going. ✅
Atlas includes status updates, which are an important part of the product as development leads often spend hours creating project update reports that go unread. Atlas encourages a Twitter-like 280-character limit on updates, which keeps them concise and easy to digest, ensuring teams and external stakeholders are regularly updated.
Users can also post updates in Atlas itself and connect with Jira and Trello to share them. Messaging Apps like Slack and MS Teams can also integrate Atlas, by sharing updates, receiving reminders, and digests into what people are doing.
Atlas brings order to the chaos that comes with collaboration, where information can end up all over the place with anyone knowing who's doing what and why. That's why Atlassian built Atlas; connecting teams together and allowing users to continue working with the tools that help them do their best work.
Digests are a key feature of Atlas as, by default, Atlas requests that teams post weekly updates on their work and monthly info on their goals. At the start of each week, users receive personalised digests in the channel of their choosing with updates on the projects that they follow. Additionally, users can include videos, images and GIFs to their updates as well.
Other features include a team profile and a personalised profile, containing projects and goals on what's currently being worked on.
Sherif Mansour, Product Manager at Atlassian, noted that there's a significant disconnect in terms of the applications used across each department. For example, your IT teams may use Jira, while the Marketing team relies on Trello. He also stated that with Atlas, this issue becomes a thing of the past, as users can now simply share what they're working on and how it's connected to other projects and so on.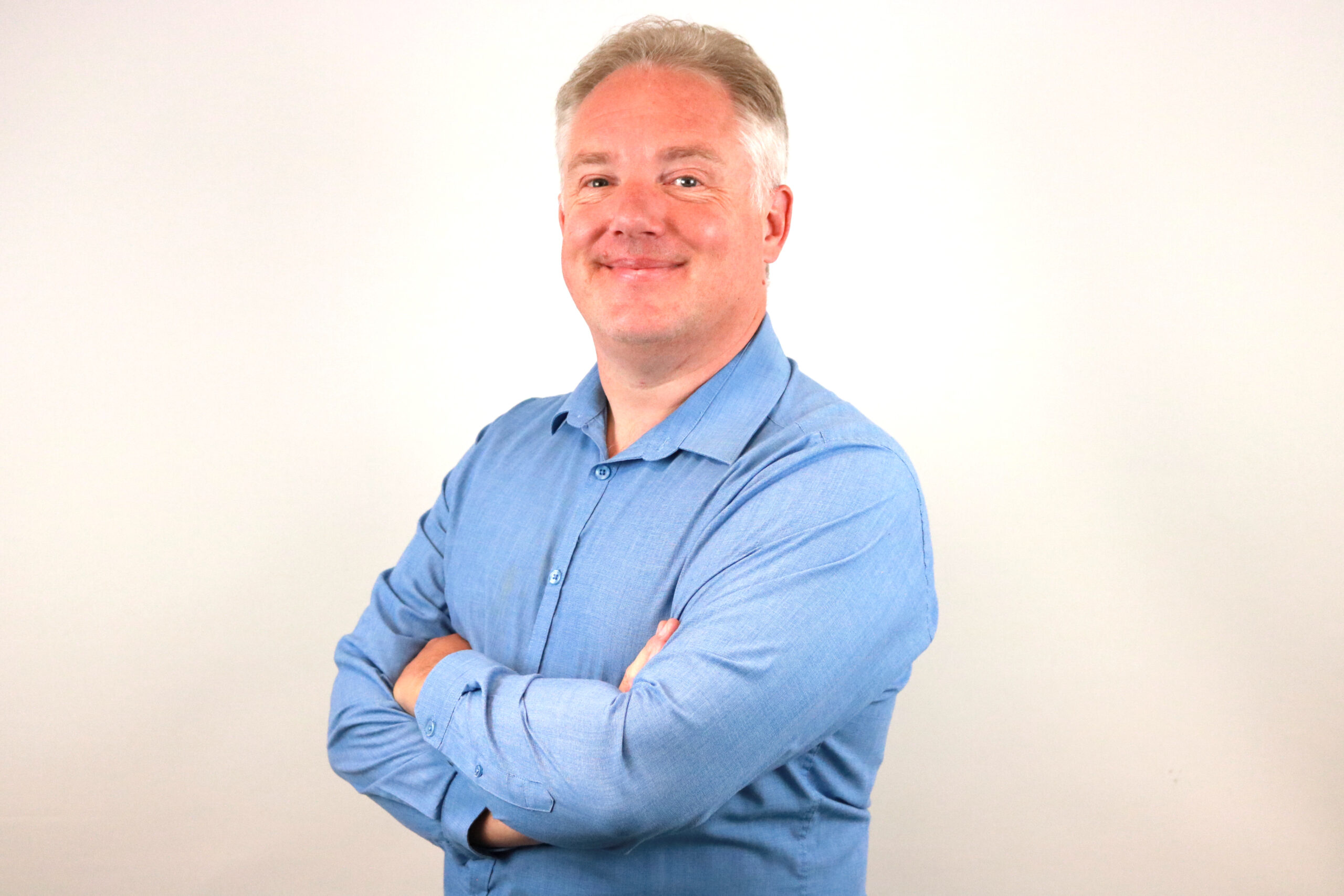 "Atlas is an exciting new product in the ever-growing suite of tools provided by Atlassian. Keeping stakeholders informed regularly and easily with status updates has been a challenge for pretty much every organisation, and Atlas will be a game-changer in terms of project management. Best of all, it's free!"
Share this blog post on your social.
Visit our blog for expert news and articles from the Atlassian world. On our resources page you will find recorded webinars, white papers, podcasts, videos and more.
Read our blog for articles offering best practice advice written by Atlassian experts, as well as the latest news concerning your software.
Software White Papers and Guides
Dive deep into Atlassian software with our white papers and guides on individual tools, partner products, services, and best practices, written by the experts.
All of our webinars are pre-recorded and available to watch on-demand. Enjoy everything from partner features to application demos and updates from Atlassian experts.