Clearvision interns, where are they now?
Following a successful year-long internship at Clearvision, Dan has gone on to become an Audit Associate. In this exclusive interview, he reveals all.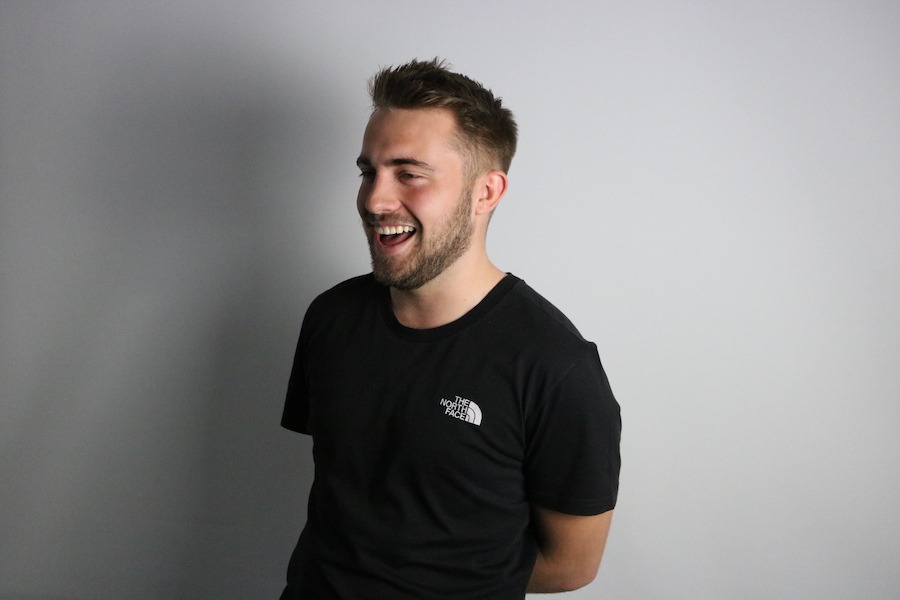 What made you apply for the internship at Clearvision?
I was studying a degree in International Business Management at Oxford Brookes University, and as part of this, I had to gain industry experience by working for the entirety of the third year.
I had to find a business-related role and in my search, I came across a job advertisement for an internship in the Marketing department at Clearvision as an Executive. I saw this as an opportunity to expand my skillset and was lucky enough to secure the position following a successful interview.
I've now finished my final year at university, and my results are due at the end of this week. It is an exciting time because my grade will ultimately determine a conditional job offer I secured toward the end of my studies.
Can you tell us about the offer?
Of course! So I'll be working for PricewaterhouseCoopers (PwC) as an Audit Associate on the condition I achieve at least a 2.1.
If I'm successful, I'll be expected to take three exams over the course of three years which will enable me to become a Senior Audit Associate in the future.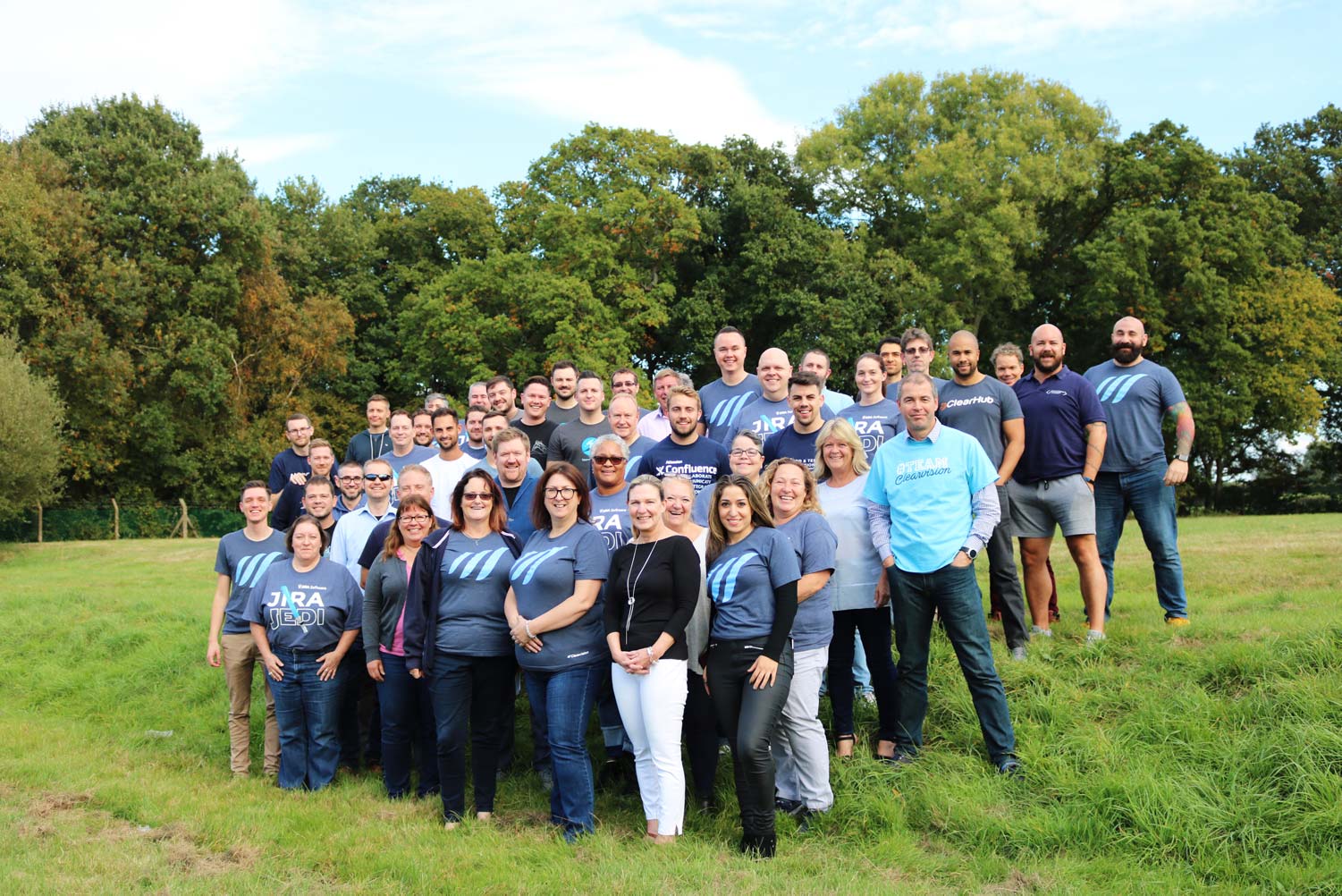 Did your time at Clearvision aid you in securing the conditional job offer?
My fifteen months at Clearvision provided me with enough material for interviews where I had to use real-life examples to display my skills and competencies.
Being part of a team really helped me stand out from other candidates, particularly during the assessment centre stage where I had to participate in group work.
Are the skills you developed at Clearvision transferable?
My new position isn't related to Marketing, but the interpersonal skills I developed at Clearvision have boosted my confidence in teamwork, projects, and presenting — all vital in the world of business.
Marketing spans beyond creativity with aspects such as data playing an integral part in the overall success of a business. In that respect, I see the budgeting, report writing, and weekly Microsoft Excel training sessions I took part in, greatly helping me in the future.
Anything you'd like to say to your old teammates?
I would just like to say a huge thank you to the Marketing team and to the rest of the business. Each and every one of you has contributed to my personal and professional growth. I am extremely grateful.
Clearvision is a fantastic place to work, filled with great people and a strong work ethic. I hope to catch up with everyone once everything goes back to normal!
Atlasssian expert resources
Visit our blog for expert news and articles from the Atlassian world. On our resources page you will find recorded webinars, white papers, podcasts, videos and more.
Read our blog for articles offering best practice advice written by Atlassian experts, as well as the latest news concerning your software.
Software White Papers and Guides
Dive deep into Atlassian software with our white papers and guides on individual tools, partner products, services, and best practices, written by the experts.
All of our webinars are pre-recorded and available to watch on-demand. Enjoy everything from partner features to application demos and updates from Atlassian experts.