Clearvision Wins 100 Best Companies Award 2019
Success feels better when it is celebrated together.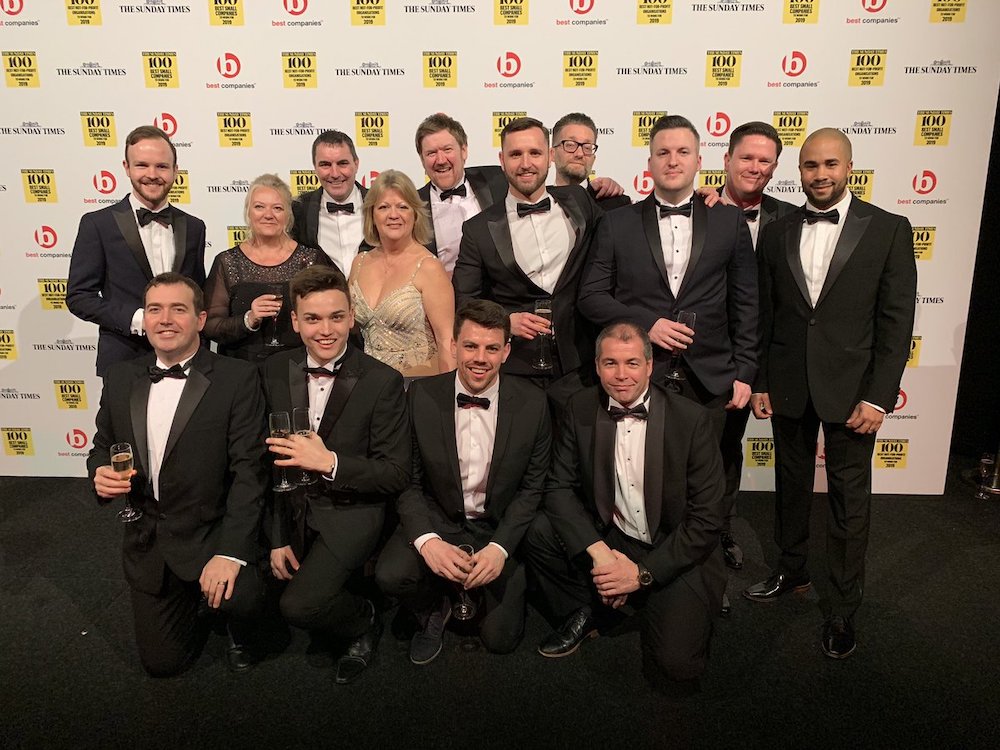 Results from the b-Heard Survey have come in, and Clearvision has climbed its way to the top with yet another award!
This time, the award in question was for ranking in the top 100 Best Small Companies list.
CEO Gerry Tombs says, "I have always admired companies who stand out from the crowd, and the Times 100 best employers is probably one of the most trusted and recognised awards that a company can receive. Over the past three years, we've been rewarding and recognising team spirit, effectiveness and company values. I could not be happier than I am about this, it is an amazing achievement by all Visionaries (Clearvision staff) who understand and embrace our spirit, culture and values."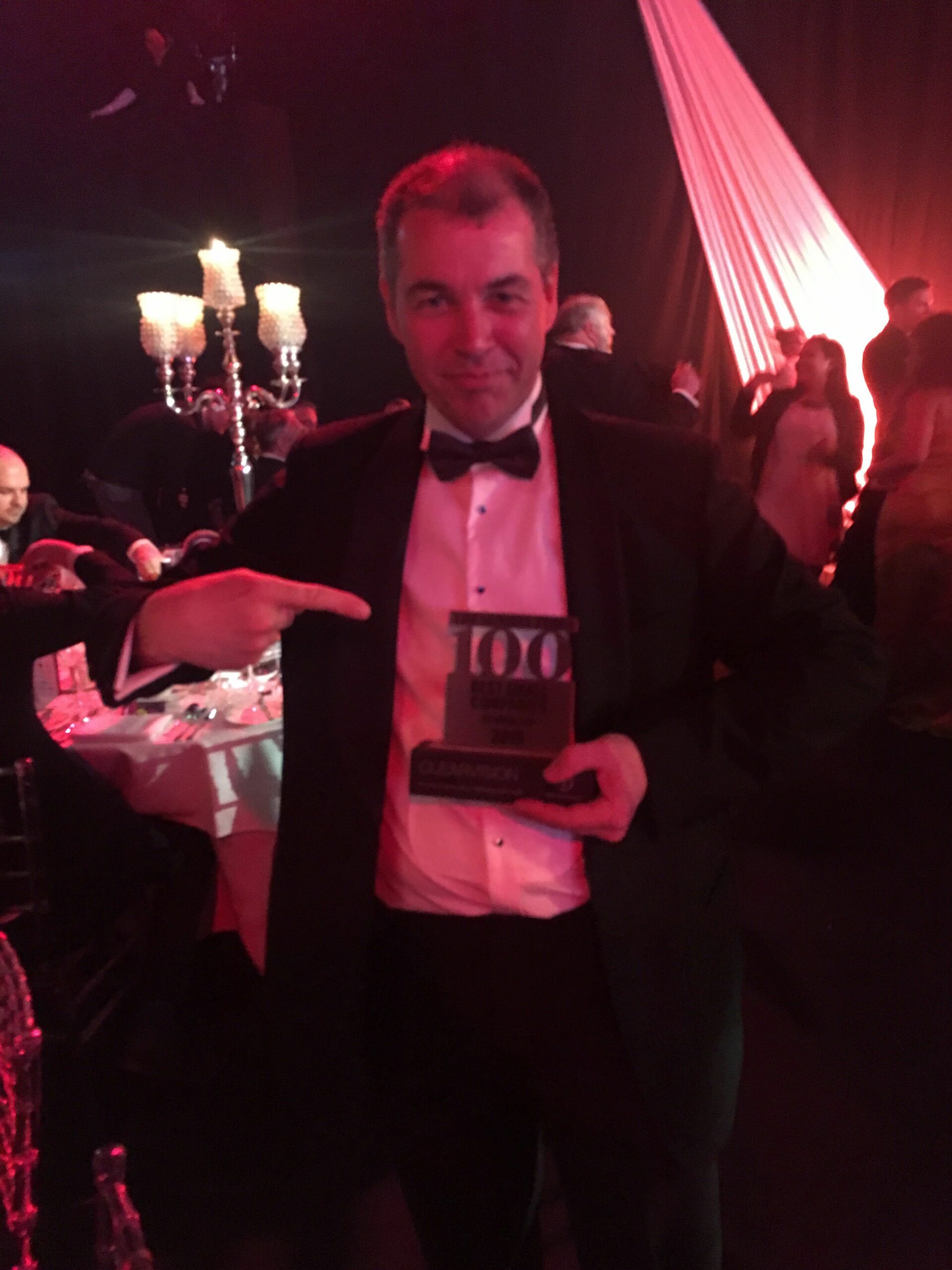 We couldn't have enabled other teams, without first enabling our own
The award was presented by The Sunday Times, to members of the Clearvision family who attended the award ceremony on Wednesday 20th February 2019.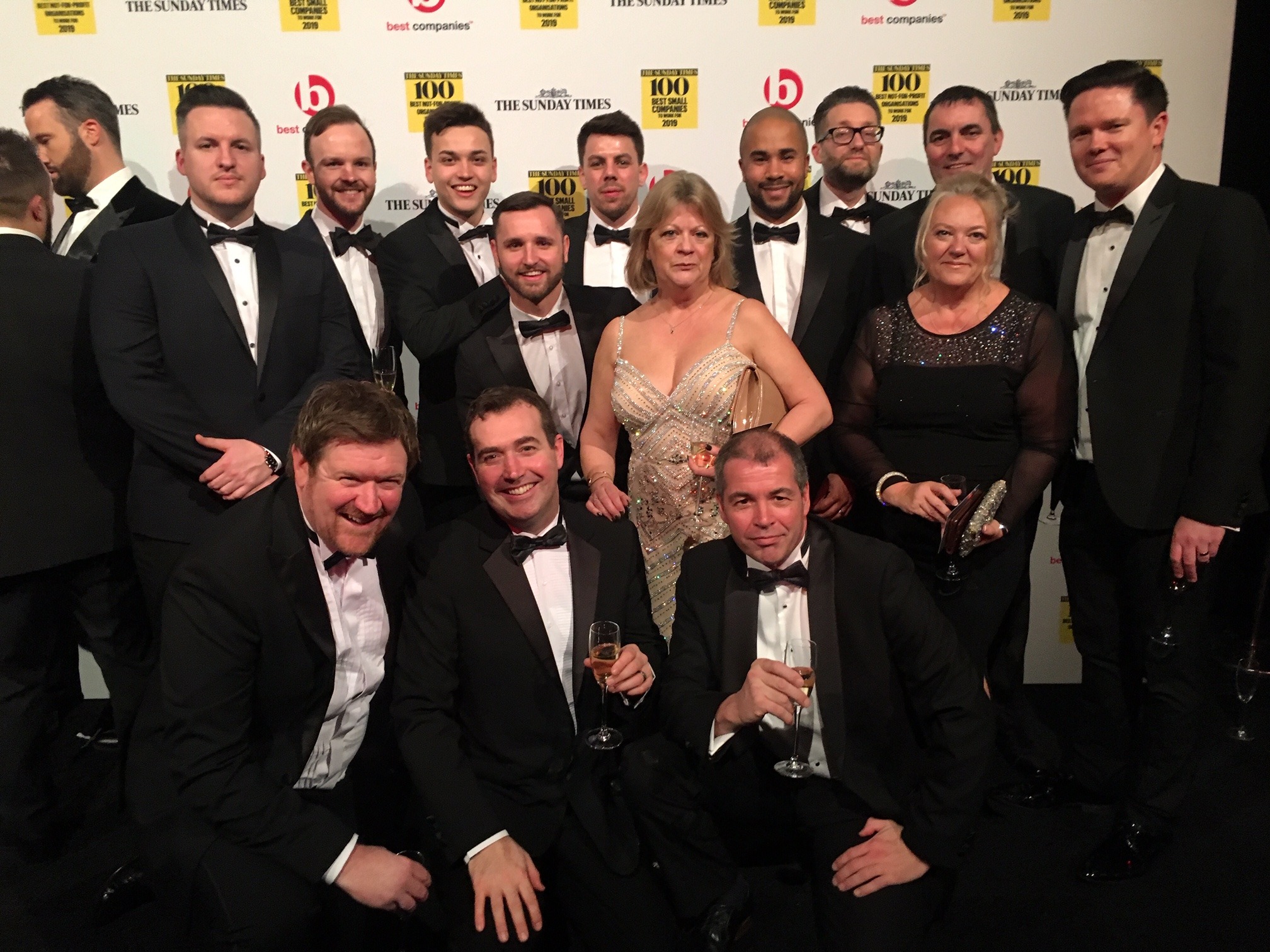 A special thanks to the b-Heard Survey, who without conducting such research, could not have measured employee engagement. Not only did we win an award for best small company, but we achieved two stars from the b-Heard Survey!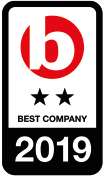 Treat your employees, as you would your best customer
Follow this concept, and you might just see your organisation on the list next year.
This award demonstrates the high value in which Clearvision holds for its staff.
Atlasssian expert resources
Visit our blog for expert news and articles from the Atlassian world. On our resources page you will find recorded webinars, white papers, podcasts, videos and more.
Read our blog for articles offering best practice advice written by Atlassian experts, as well as the latest news concerning your software.
Software White Papers and Guides
Dive deep into Atlassian software with our white papers and guides on individual tools, partner products, services, and best practices, written by the experts.
All of our webinars are pre-recorded and available to watch on-demand. Enjoy everything from partner features to application demos and updates from Atlassian experts.