An Exclusive Interview With A U.S. Application Support Engineer
"My responsibilities include Atlassian application support and guidance, incident break-fix support, upgrades, patching, plugin support/escalation, and so on."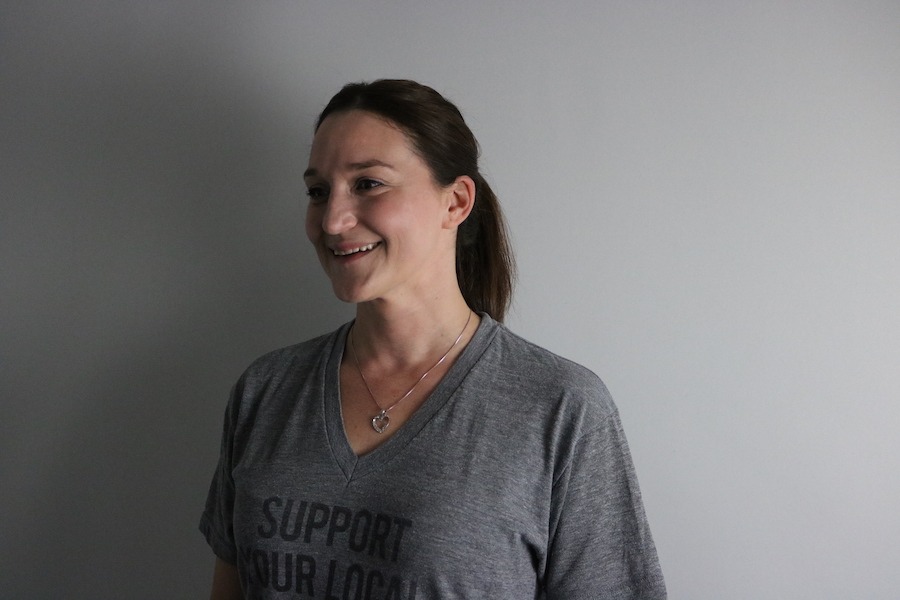 When did you join Clearvision?
I had the honour of joining the Clearvision team back in July 2016.
How did you get into the IT industry?
I've always had an interest in technology, solving puzzles and training, and I wanted to do something that incorporated all those things, after all, you work to live not live to work right?
The IT industry was the best fit for me, and my role today involves a lot of problem-solving with new challenges on a daily basis, so really I get paid to do what I love!
What are your main responsibilities?
My responsibilities include application support and guidance, incident break-fix support, upgrades, patching, plugin support, escalation — you name it!
I work out of the Pennsylvania office in Philadelphia (GO Eagles), but this doesn't mean that I work solely with customers in the States, Atlassian tools are used on a global scale, and it helps that I work remotely.
Remote support... how does that work?
Haha! Remote support has come along way, believe me.
By using the likes of Jira Service Desk, screenshots, video calls, screen shares and-so-forth, we're able to troubleshoot issues in the same way as if we were actually on-site in the physical form. The only challenge to remote support I'd say is that both the company and the customer involved, need to be willing to use any and all of the engagement methods mentioned above. It's the only way to ensure a successful outcome is produced together.
Do you provide any face-to-face support or is it all delivered remotely?
My position offers 100% remote support through Jira Service Desk tickets, emails, phone, SFTP, and screen sharing. Today's technology lends itself to engage the best support from any location and time zone, so when support is required we're there. A lot of people nowadays, especially those who work within the world of software, actually prefer this type of engagement.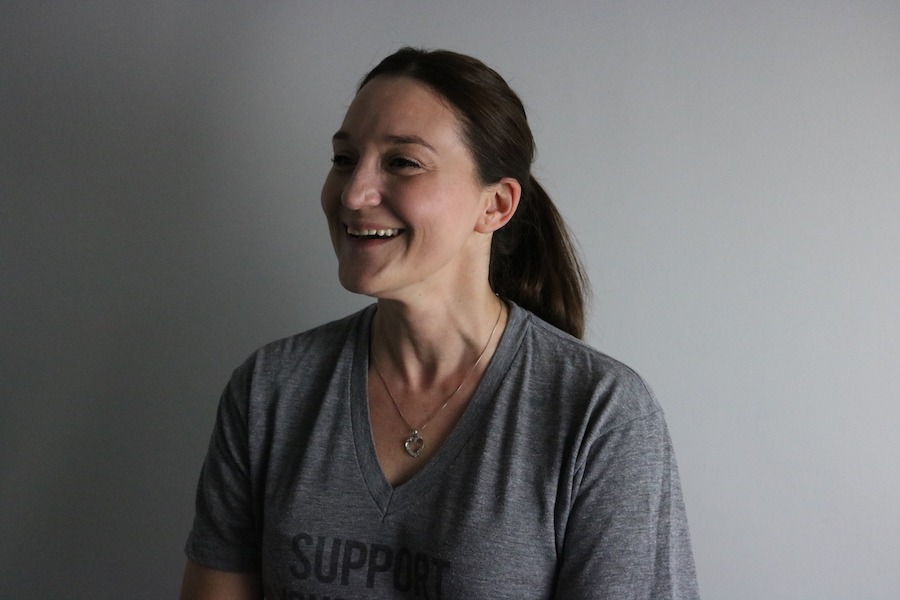 Our customers are all currently located in either the U.S. or UK.
How does it work in terms of catering to customers in different time zones?
There's a real benefit to having both customers and support team members in multiple time zones, especially when it comes to upgrades and troubleshooting applications, which do require downtime.
With Clearvision's support team being spread across the globe, we're able to coordinate events and ensure that our customers are not impacted in a negative way. Our support team is in constant communication, and we work around the clock to deliver coordinated and successful results.
Do needs differ, depending on the location of the customer?
Support is support. Every environment has custom elements, which are used in ways to benefit specific projects and workflows. When working with U.S. or UK based teams, it's important to fully understand what's being communicated and to know how a change may affect a specific environment.
What's the most important part of your role, and why?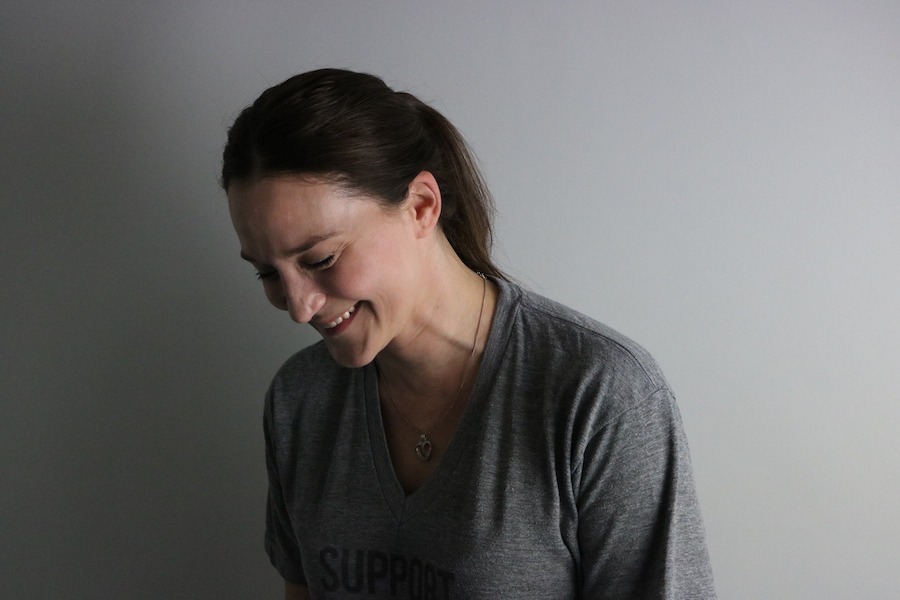 Listening and communicating. When tickets are raised, it's very important to clarify what's being asked of you.
It's also good to take a step back sometimes to ensure you're on the same page as the customer, before making any suggestions. Although extra communication may be required at the start, this typically saves a lot of time in terms of backtracking.
What kind of businesses have you helped?
Our customers are made up of a range of industries. Whether it's working on Tempo issues with Road Trip Nation, workflows with Aer Lingus, or JEMH with Snap-on, the goal is always the same — find a solution fast, and ensure teams can continue work successfully.
In that case, if you had to pinpoint the most challenging aspect of your role, what would it be and why?
Not being able to figure out an issue on my own. Like most people in support, I want nothing more than to provide the answer to an issue immediately. In the real world, environments are very different, bugs do exist. Sometimes you just need a quick stand-up with the rest of the gang for clarity. Lucky for me, my team is always up for an assist or suggestion to help crack the case.
To end on a positive note, what's the most rewarding part of your job?
Customer satisfaction and teamwork. Some days are harder than others, and technology and applications can certainly throw very interesting issues into the mix. This can be frustrating on both sides, but I guess it's most rewarding when a seemingly impossible issue gets resolved, and the customer ends up happy as a result.
It's also great when the whole team comes together to help resolve an issue, even if we're left pleasantly exhausted by the end of it!
Atlasssian expert resources
Visit our blog for expert news and articles from the Atlassian world. On our resources page you will find recorded webinars, white papers, podcasts, videos and more.
Read our blog for articles offering best practice advice written by Atlassian experts, as well as the latest news concerning your software.
Software White Papers and Guides
Dive deep into Atlassian software with our white papers and guides on individual tools, partner products, services, and best practices, written by the experts.
All of our webinars are pre-recorded and available to watch on-demand. Enjoy everything from partner features to application demos and updates from Atlassian experts.