Finding the Solution Partner for your migration!
Struggling to find help with your migration to the Cloud? See this blog to see how a Solution Partner can support your migration process.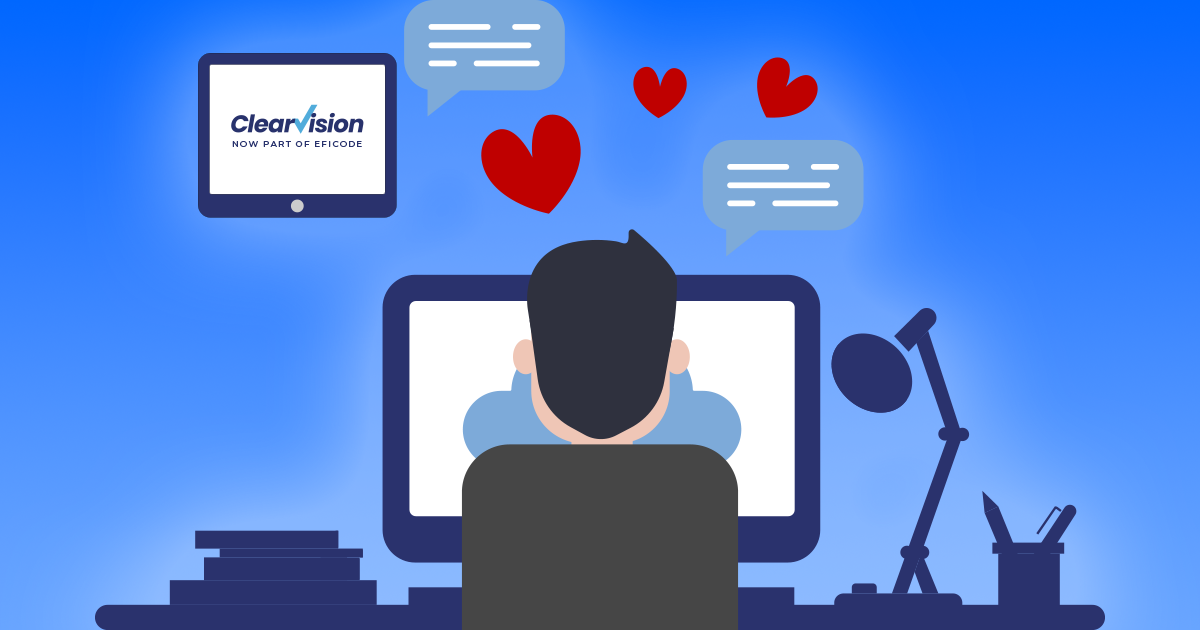 Migrations are a complicated process. You need to understand how they work, what benefits they bring, and how to analyse the risks involved. Simply put, migrations are a lengthy process – and not every business has the time.
What support can Atlassian offer for your migration?
Atlassian can provide guidance and best practices throughout your migration, ensuring you have all the information you need for it to be successful. Below are the various support channels they offer to their customers:
Advocates – Focusing primarily on the assessment phase of your migration, Advocates can answer any questions you have about billing, licensing and pricing, and feature differences between self-managed and Cloud products.
Cloud Migration Managers – For large or complex migrations, Cloud Migration Managers provide additional strategic planning and guidance for your teams. They discuss your organisation's goals and help you choose the best migration strategy and methods.
Migration Support Engineers – They offer dedicated technical support and advice for your migration throughout the Preparation, Test, Migrate and Launch phases of your journey. Working with Migration Support Engineers ensures you have the plan to get your users and data to the Cloud smoothly – while also fixing any technical issues found post-migration.
Atlassian Community – Atlassian's community is a great place to ask questions, find answers, solve technical challenges, and connect with their support team and other users.
Atlassian also has a wide selection of materials to help teams with their migration, which can easily be found on their website. But if you're still having trouble with your migration (or simply don't have the time to do it), the best option for you would be to find a Solution Partner to work with.
What is a Solution Partner?
Generally speaking, Atlassian's Solution Partners are advisors, consultants, trainers and thought leaders that have extensive knowledge of the Atlassian stack (Jira, Confluence, etc). They provide consulting, sales and technical services to better deliver and implement bespoke customer solutions.
In regards to migrations, Solution Partners can be an invaluable resource to work with when moving your data to the Cloud. We recommend working with one if:
Your migration is complex.

Your resources are limited. 

Your teams are new to migrations.

You want to reduce risks.

You want to accelerate your migration.
No matter the size of your business, Solution Partners can support your migration process by analysing and understanding your unique business requirements.
How do I choose a Partner?
An excellent place to start looking is by checking Atlassian's Partner Directory page. In it, you can specify what your business needs help with, the products you're having difficulties with, and the services you're looking for.
Note: You can also get in touch with a partner on Atlassian's site by accessing their Partner Contact page.
By default, Atlassian sorts its Solution Partners into three levels of experience:
Silver

– These are niche consulting companies with particular specialisations or companies with a new Atlassian relationship.

Gold

– These partners are highly trained and committed to their Atlassian practice, often delivering value FAST to customers.

Platinum

– These are partners that have met Atlassian's highest training criteria and have a proven practice that can scale from small-to-large customers.
While we recommend searching for a Solution Partner through Atlassian's site directly, you can also find a partner by simply researching and comparing any partners you find on your own. Regardless of the way you find a Solution Partner, working with one will be critical in figuring out your Cloud migration strategy.

Why you should work with us!
If you're worried about your migration (or just want the migration process to go as smoothly as possible), you're going to want to work with an Atlassian Solution Partner that has experience helping customers with their Cloud Migrations.
As a certified Platinum Atlassian Solution Partner, we understand how long migrating to the Cloud can take. We've helped over 80+ customers with their Cloud migrations; more than any other partner in the Atlassian sector.
If you're wondering if our services measure up to the hype, take a look at Flooid's experience. We had the pleasure of migrating their 500+ users to the Atlassian Cloud – and they couldn't be happier with their new environment!
Sounds good? Check out our Cloud Migration Services to help you get started. We also have a wide selection of resources you can use to better understand and prepare for your migration.
Share this blog post on your social.
Visit our blog for expert news and articles from the Atlassian world. On our resources page you will find recorded webinars, white papers, podcasts, videos and more.
Don't delay – Begin your migration process now!
Act now to avoid missed deadlines and move your Atlassian apps and data over to the Cloud before it's too late!
Migrating Atlassian Data in small, manageable pieces
Big-Bang Atlassian data migrations, Server to Cloud, have become the norm, but lower-risk, more agile alternatives are available for greater business value.
Assessing your Cloud migration needs!
Having trouble figuring out the requirements for your Cloud migration? Check out this blog to better understand your business needs.