Understanding Cloud Migration Risk Assessments
Want to learn how a Migration Risk Assessment can help your Atlassian Cloud Migration? Read below for more info: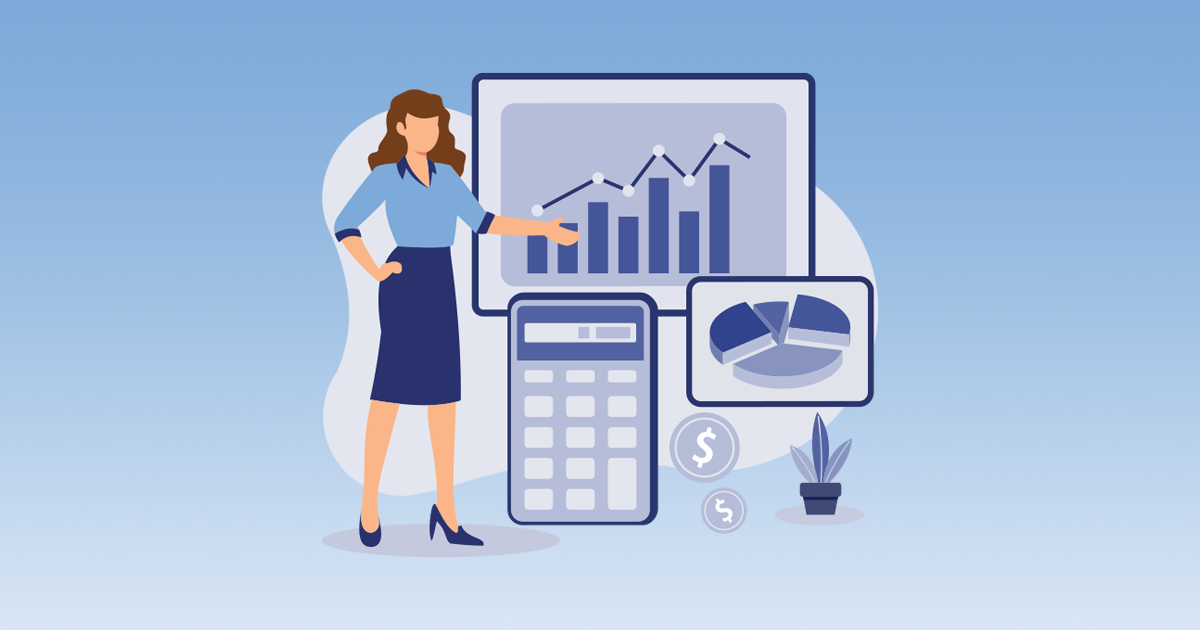 As Atlassian is discontinuing support for their Server apps on February 15th, 2024, it is now important to start thinking about migrating to the Atlassian Cloud. However, migrations are typically intricate, and each migration entails risks. An established approach is designed to minimise those risks.
Relocating your business operations is daunting, and the migration approach you adopt can either make or break the process. We employ a tried, tested, and proven migration method when working with our customers. This ensures that you have the assurance that your migration will proceed as smoothly as possible.
The first step any company should take is a Risk Assessment to identify potential risks, enabling you to take proactive measures that give your business peace of mind throughout the process.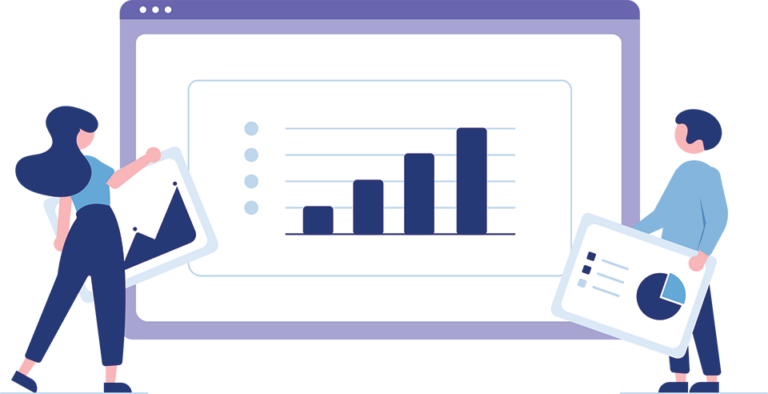 Why is a Risk Assessment needed?
Although Atlassian Cloud products like Jira and Confluence share similarities with their on-premise versions, they have notable differences that set them apart in multiple ways. These variations range from Jira issue view and functionality to add-on features, user management, and Site admin options.
Embarking on an Atlassian Cloud migration without conducting a thorough Risk Assessment can be disastrous for your business. Without a comprehensive Risk Assessment, you may not be aware of the problems likely to affect your move to the Cloud or any areas where you'll need User acceptance testing focus. Proactively addressing these issues ensures a seamless transition to Cloud solutions for better efficiency in the future.
Therefore, getting a Solution Partner to conduct a Migration Risk Assessment before commencing your migration is crucial. It's a valuable tool that aids in precisely assessing potential pitfalls and ensuring that every aspect is considered, leading to a smooth transition process.
What's included in our Migration Risk Assessment?
Our Migration Risk Assessment, spanning three days, is customised to cater to your team's specific needs. Our experts commence by acquiring a comprehensive understanding of your existing tools, which are in scope for migration to the Cloud. Subsequently, we scrutinise all content and configuration factors related to your Atlassian products. Following a meticulous Risk Assessment, the final report provides an in-depth analysis of all potential risks linked to your migration.
Here are some of the elements we assess with our Migration Risk Assessment (depending on the size and specific needs of your migration):
Assessment Q&A

Risk Factors

Recommendations

App (Add-On) Strategy

User Cloud Compatibility

User Migration Strategy and Choice of Target for Test Migration

Current Atlassian Cloud and Atlassian Access Adoption

Recommended Atlassian Cloud Adoption Approach

Migration Approach and Proposed Schedule

Assumptions and Prerequisites

Subscription Requirements

Delivery Phases

Process Detail (Steps)

Appendix: User Compatibility Requirements

Appendix: Communication Strategy

Appendix: Creating a Test Plan

Appendix: Staging Environment Planning

Appendix: MOVE Ticket Creation

Appendix: Source Instance Data
In addition to a list of identified factors and their solutions, the report also provides a set of initial runbook steps for migrations (tailored to your specific use case) to guide optimal operations and detailed timetables that minimise disruption to business operations. Moreover, the guidelines on running test runs before live migrations are included, which can prove invaluable when it comes time to execute the actual process.
What are the benefits of conducting a Risk Assessment?
Risk Assessments are an indispensable method for analysing and managing potential issues that could hinder a successful migration. By proactively handling your migration, your business can prevent work disruptions while benefiting from your Atlassian Cloud investment in a significantly shorter timeframe.
By utilising our Migration Risk Assessment, we assist in documenting all risks associated with your project for accurate tracking and follow-up, providing you with peace of mind throughout each stage.
Let us help with your migration
If you're struggling to determine where to begin your journey to the Cloud, don't worry, we can help. As a certified Atlassian partner, our team of experts has helped over 80 businesses with their data migration to the Cloud. We understand the difficulties and apprehensions that come with this process, so we can help alleviate the burden in your team.
By working with Clearvision, we'll provide your business with our 3-day Migration Risk Assessment to ensure a smooth migration to the Atlassian Cloud.
If you'd like to find out more about migrations in general, check out our Cloud Migrations Hub. From understanding the migration process to what you should look for when working with a migration partner, our Cloud Migrations Hub has an extensive collection of content discussing Cloud migrations and how to get the most value out of them.
Check out our Cloud Migrations Hub to help you start your Atlassian Cloud migration.
*Don't Miss Out – Get your 3-day Risk Assessment for only £2,250 (regular price – £4,500)
Share this blog post on your social.
Visit our blog for expert news and articles from the Atlassian world. On our resources page you will find recorded webinars, white papers, podcasts, videos and more.
Don't delay – Begin your migration process now!
Act now to avoid missed deadlines and move your Atlassian apps and data over to the Cloud before it's too late!
Migrating Atlassian Data in small, manageable pieces
Big-Bang Atlassian data migrations, Server to Cloud, have become the norm, but lower-risk, more agile alternatives are available for greater business value.
Assessing your Cloud migration needs!
Having trouble figuring out the requirements for your Cloud migration? Check out this blog to better understand your business needs.