Your Atlassian Cloud licensing questions answered!
Atlassian licensing can be complex, even for the most experienced user, but as is often the case, with more complexity comes more questions.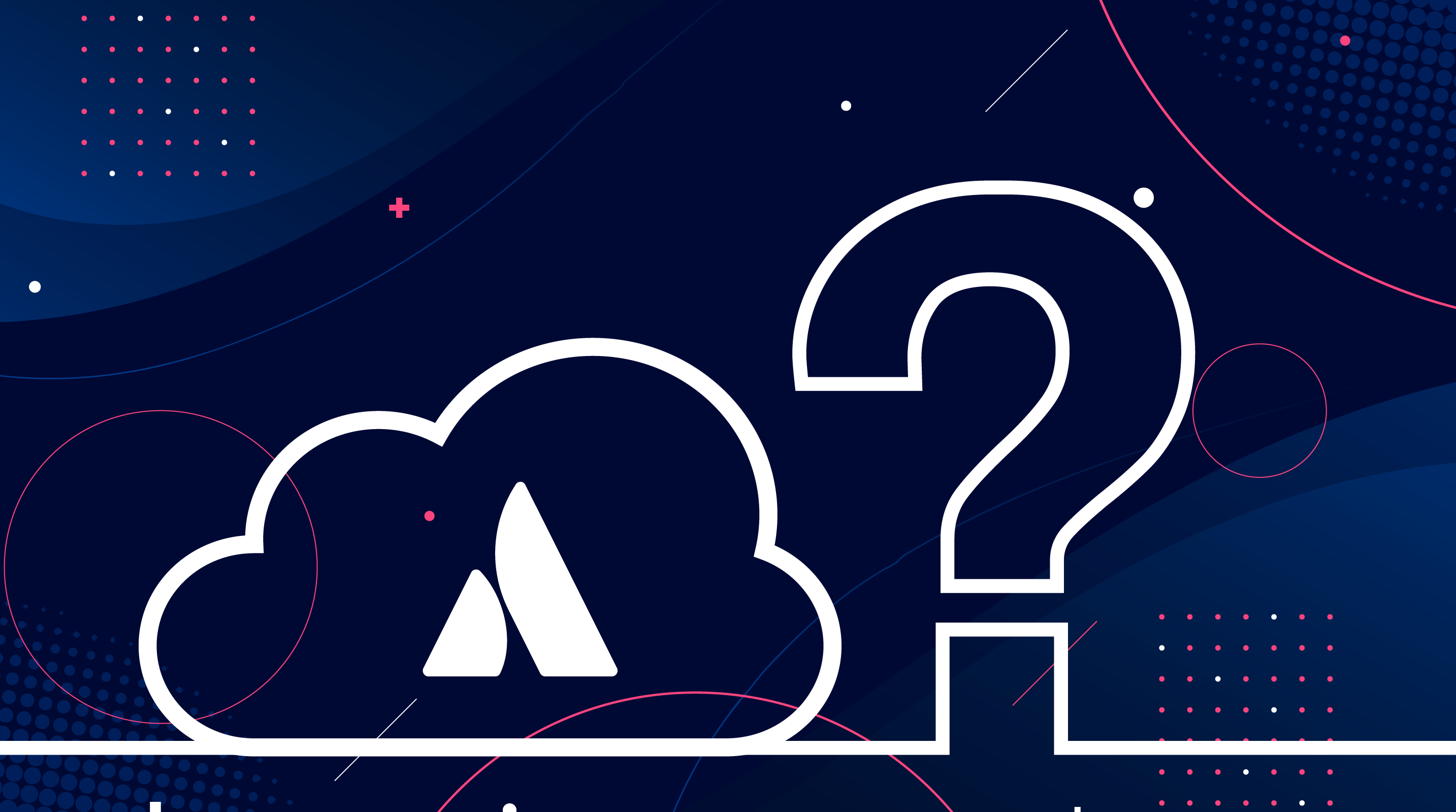 Save time researching and get answers to your Atlassian Cloud licensing questions in this blog post.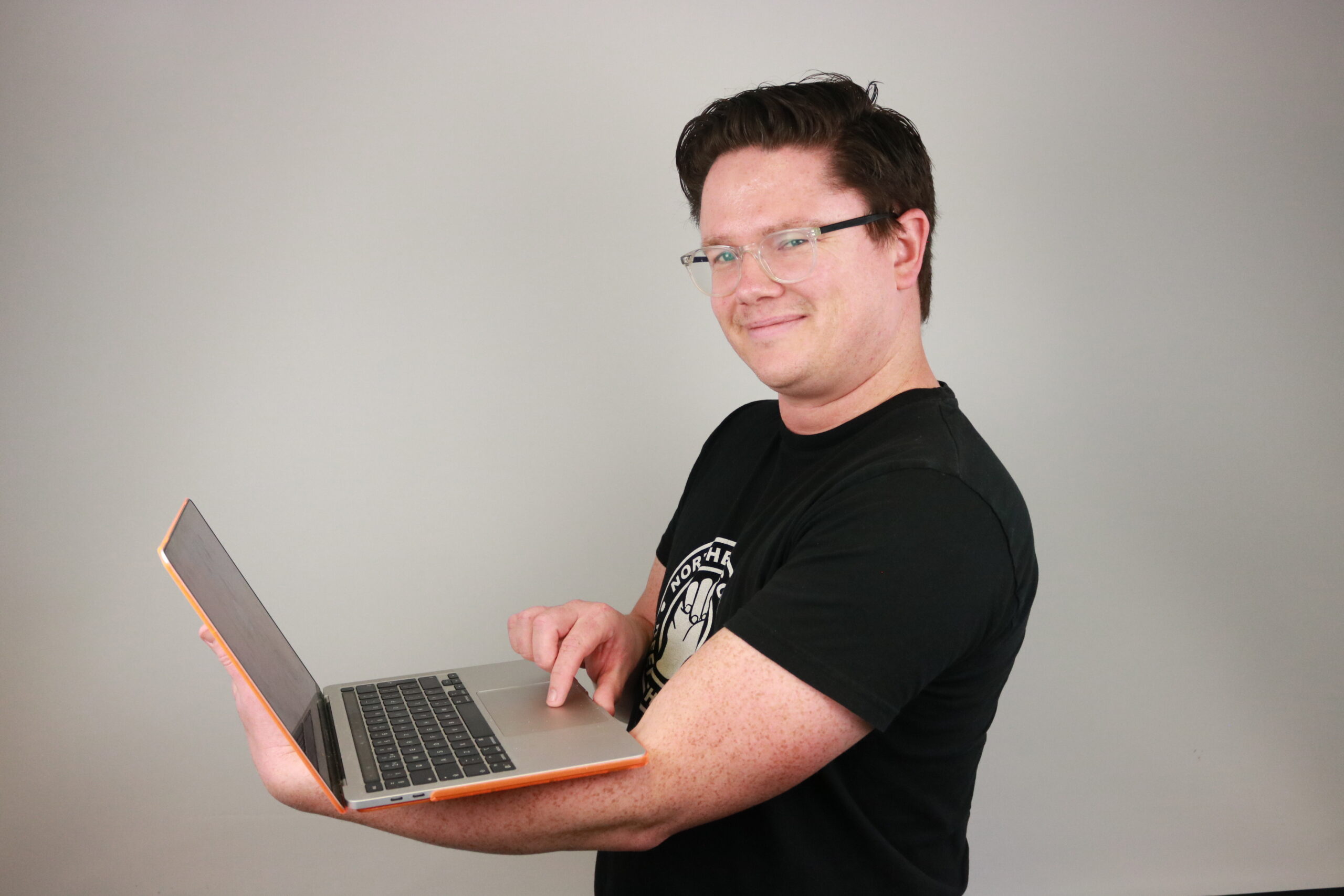 Atlassian licensing can be complex, even for the most experienced user, but as is often the case, with more complexity comes more questions.
As an Atlassian Platinum Solution Partner, we are often asked about Atlassian licensing for Cloud products. In this post, we answer some of your most frequently asked questions.
Do Atlassian licenses continue to work after expiration?
No, as Cloud licenses are subscriptions, the Cloud instance will go down and the customer will not have access to licenses. However, as long as there is an active quotation, the instance should remain live, providing breathing space to pay the invoice.
Why do certain requested Atlassian licenses not show up on the quotation when changes are made?
Atlassian will only quote for active products on a Cloud instance. If a product has been removed, you will need to reactivate it. Additionally, when requesting a Cloud quotation, ensure that you have everything you want to be quoted as 'active' on that specific Cloud instance.
Will any new Atlassian Cloud licenses be co-termed to the end of the subscription expiry date?
With the end of Server licenses and support, this question is understandable – and the answer is short and sweet – yes! As Cloud is a subscription-based service, any new licenses will automatically have the end date of the subscription expiry.
Why can Clearvision only offer certain Bitbucket Cloud licenses?

Until recently, Atlassian did not allow its Partners to sell Bitbucket Cloud being a code repository. However, it was recently announced that Partners could sell Bitbucket Cloud on the condition of a new workspace set up.
Please note, existing licenses must continue to go through Atlassian.
Is licensing for Advanced Roadmaps available on Cloud?
Advanced Roadmaps has been integrated into Jira Premium and Enterprise.
Please note: You can no longer purchase this as a standalone product.
Do I get a credit when upgrading users on Atlassian Cloud?
Yes, credit is given by Atlassian for any unused time of the previous user tier, which may be applied to a quotation for an upgrade.
Can you downgrade Atlassian Cloud licenses?
Yes, you can downgrade Atlassian Cloud licenses, however, Atlassian recommends doing this from the renewal date as credits will not be offered if you downgrade mid-term.
Atlassian licensing - how Clearvision can help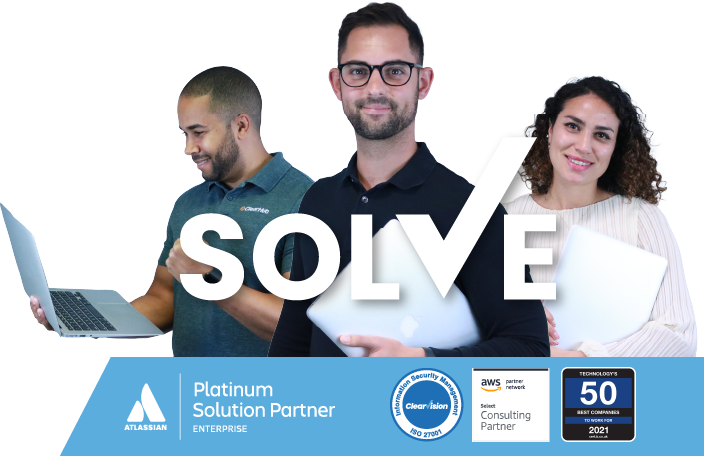 Our Atlassian licensing specialists ensure businesses get maximum value for their investment in the software by helping them save time and money.
Customers get fully managed renewals with 90-day alerts and early warnings on upcoming changes to Atlassian tool pricing, saving them from having to remember key dates so they can focus on their jobs. Customers also benefit from co-terming to scale up or down, switch platforms, and adapt to the setup of their licensing and can take advantage of free trials and software asset management.
Let our team of licensing specialists get you the best possible deal. Learn how we helped ESRF with their Atlassian licensing needs.
Visit our blog for expert news and articles from the Atlassian world. On our resources page you will find recorded webinars, white papers, podcasts, videos and more.
Read our blog for articles offering best practice advice written by Atlassian experts, as well as the latest news concerning your software.
Software White Papers and Guides
Dive deep into Atlassian software with our white papers and guides on individual tools, partner products, services, and best practices, written by the experts.
All of our webinars are pre-recorded and available to watch on-demand. Enjoy everything from partner features to application demos and updates from Atlassian experts.