Our certified Atlassian experts understand your business and can help implement, improve, enhance or migrate your applications with maximum benefits and minimal risk.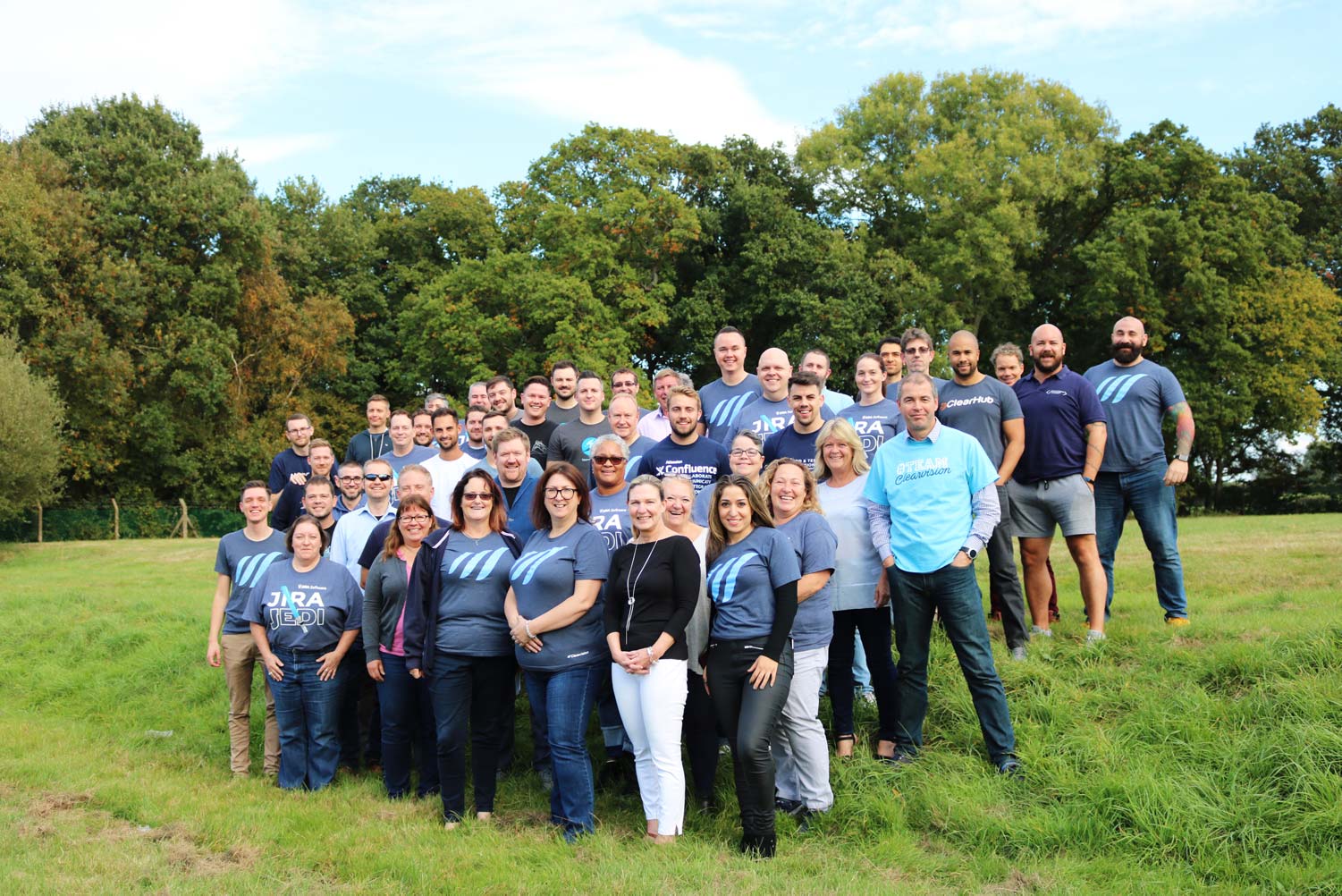 An award-winning Atlassian Platinum Solution Partner and supplier of software solutions. We pride ourselves on supplying licenses, training, hosting and support to companies of all sizes on a global scale.
CLEARVISION MAKES BEST COMPANIES LIST 2021
We are pleased to announce that Clearvision has made the Best Companies Top 100 Companies To Work For List for the third year in a row!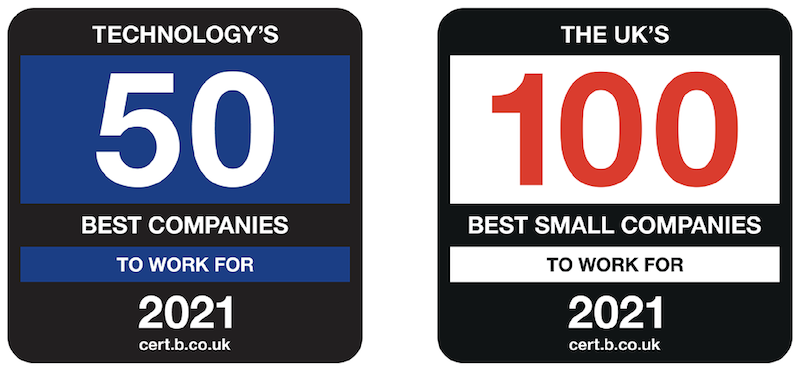 Enjoy flexible hours, free breakfast and snacks, company days out and more! These are just some of the perks that come with working at Clearvision.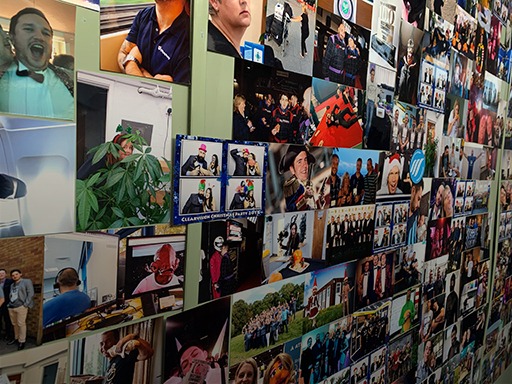 Atlassian Solution Partner
Not only are we recognised name in international enterprise software, we're members of the Atlassian Charlie Club – an accolade given in recognition of our achievements. Clearvision is an award-winning supplier of Atlassian Software and IT solutions. Experts are responsible for providing licenses, training, hosting and support to teams of all sizes on a global scale.
Our collective desire to help out spans beyond the realms of IT. In the past, we've given our time to the Samaritans and Blue Cross by going down to our local branch/shelter and getting hands-on.
We also run initiatives internally for the well-being of staff known as Cheervision and Hearts & Minds. If you've secured a position and would like to get involved in either society, speak to a member of staff.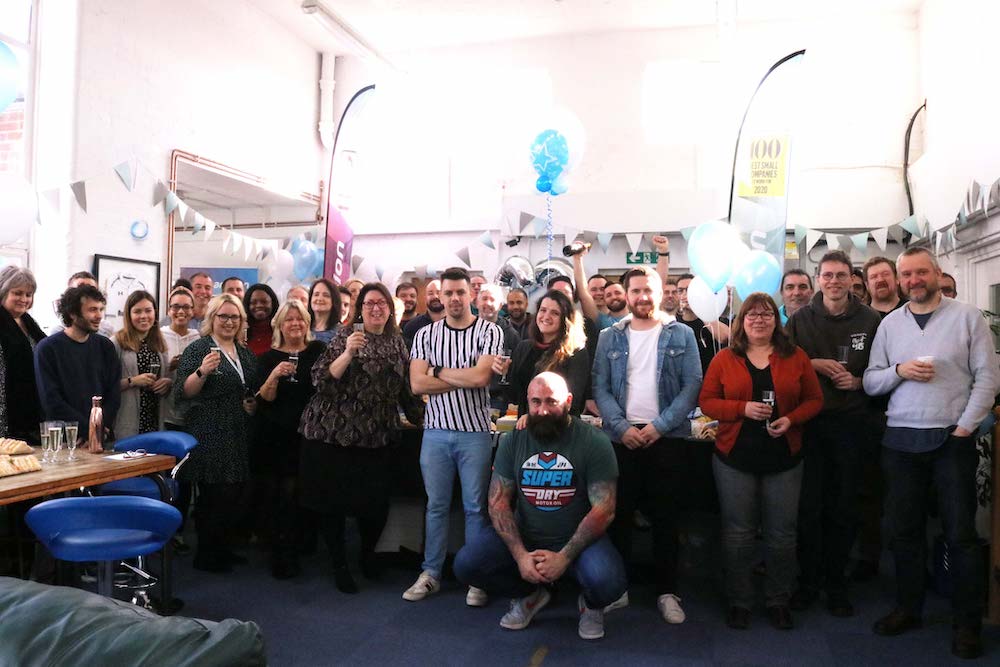 and get all you need to make the most of your Atlassian tools