Join an Atlassian Platinum Solution Partner, and become a Visionary today.
Your journey starts here…
Meet

our future Visionaries...
An award-winning Atlassian Platinum Solution Partner and supplier of software solutions. We pride ourselves on supplying licenses, training, hosting and support to companies of all sizes on a global scale.
Atlassian Solution Partner
Not only are we recognised name in international enterprise software, we're members of the Atlassian Charlie Club – an accolade given in recognition of our achievements. Our staff are always learning new skills to ensure they stay on top of the mark. This can involve anything from learning new software languages, to learning management skills that help the overall team.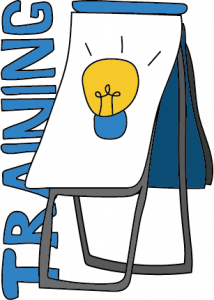 A typical working day at Clearvision is seven and half hours, starting any time between 8am and 9:30am, and finishing any time between 4pm and 5:30pm. We all know how much of a pain traffic can be, an open start time enables everyone to plan their journey and avoid the morning rush.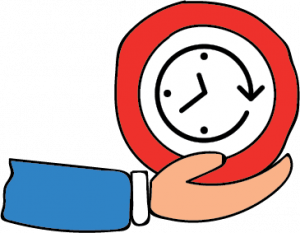 Start your day with a nutritious breakfast provided by Clearvision. The kitchen is stocked weekly with bread, cereals, fruits, breakfast bars, snacks and drinks. Enjoy a warm meal using one of two microwaves or make use of the fridge space and enjoy a chilled lunch.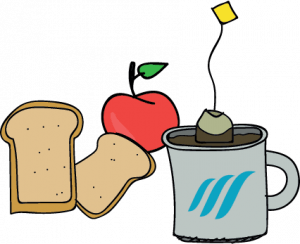 Our UK offices are located in Hedge End, Southampton, close to the local train station. Buses run frequently, and Clearvision provide free and secure onsite parking. We also have offices in Dublin, Philadelphia, London.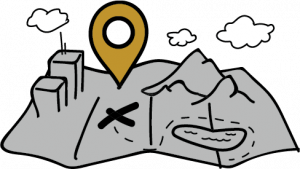 We like our staff to work on platforms that help them perform well. As such, we support a wide range of software and operating systems. The majority of our development team run Ubuntu, but we have a few who use Windows and Mac OS X as well.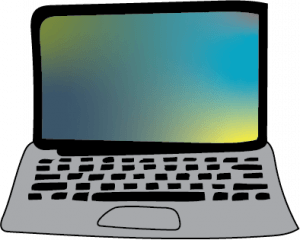 Our success is down to our employees and how they work collectively. We have frequent social events to help everyone get to know each other in a non-working environment. Our previous events have included Go Karting, football, company barbecues and meals out.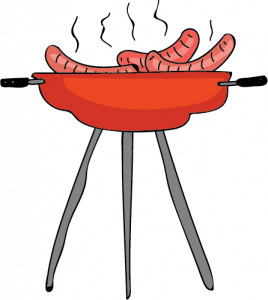 Clearvision is an award-winning supplier of Atlassian Software and IT solutions. Experts are responsible for providing licenses, training, hosting and support to teams of all sizes on a global scale.