Optimise your Atlassian licenses, migrate your apps to the Cloud and train your team on the latest platforms. Whatever you need, we've got you covered.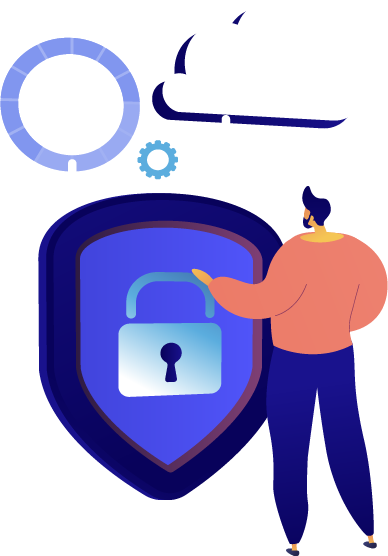 Clearvision is a Specialized Atlassian Cloud Partner
with experts to support enterprise-level complexities.
Services include:
Getting Cloud Right in the Atlassian Ecosystem
Created in partnership with Atlassian and Amazon Web Services (AWS), our webinar will teach you about the different Cloud options available – with insight from industry experts.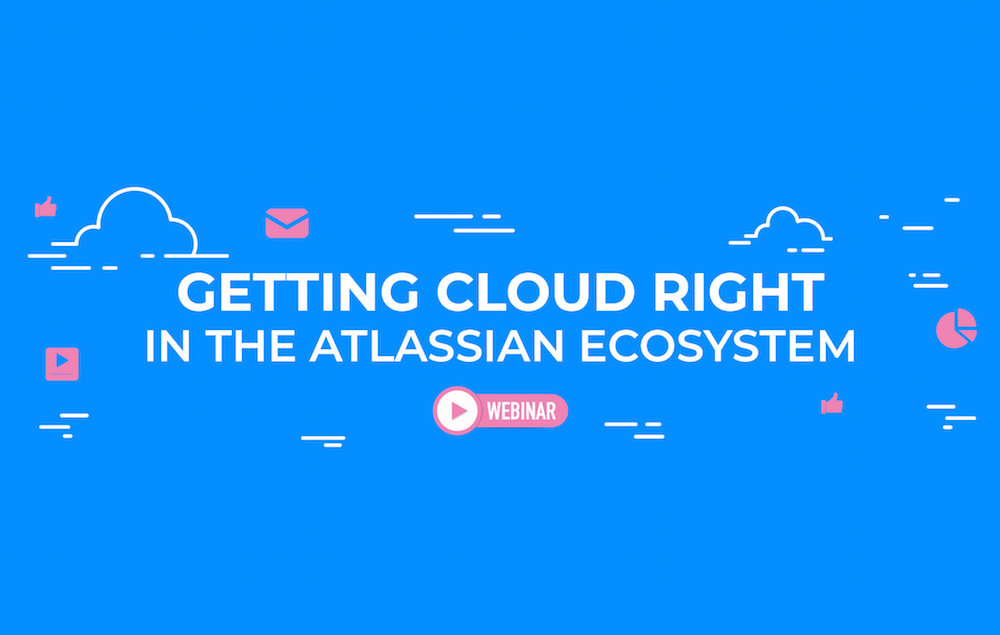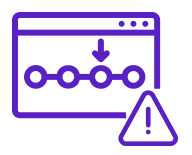 We will help you save money on hardware, maintenance, installation and support – with no hidden costs.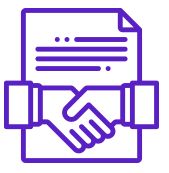 Clearvision is ISO 27001 and Cyber Essentials certified – and we're a member of Atlassian's Cloud Migration Early Adopters programme.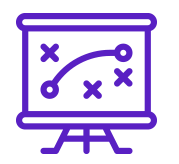 We have the practical experience necessary to advise you on the best Cloud solutions, and to train your teams to use them.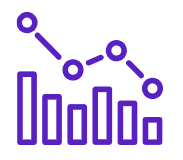 Let us handle the entire project, or support your internal team. We'll even source Cloud contractors to help you in-house – whatever works for you.
Here for you - rapport and relationships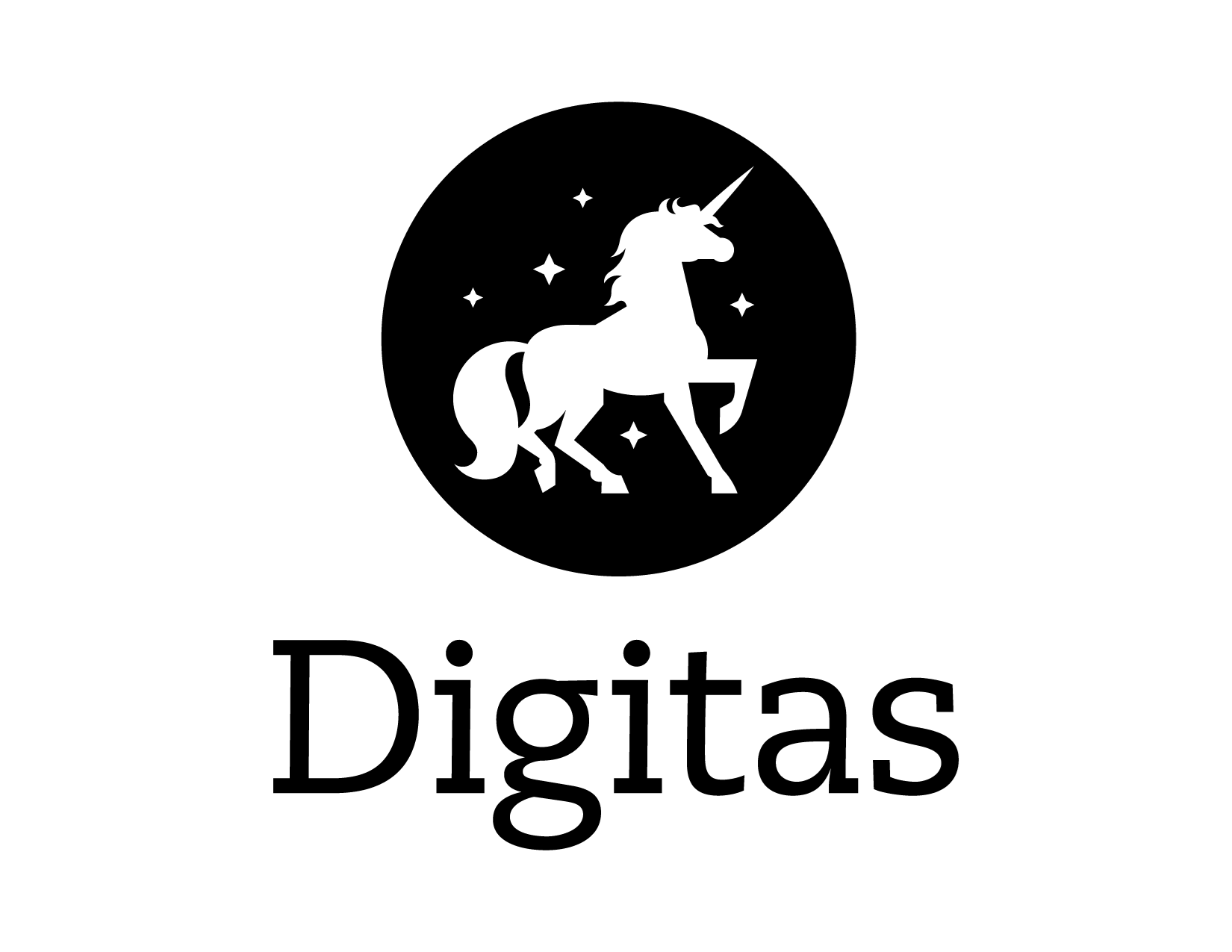 "Every step of our migration journey from Jira and Confluence Server to Cloud was accompanied by Clearvision who provided first-class consultancy and technical delivery throughout the course of the project. The tenacity shown to resolve blocking issues, fix forward and get this project delivered to our timescales without disrupting client work was what I have come to expect from our longstanding partnership."
Make the Most of Your Cloud Solutions
Successful Cloud Migration of Digitas' Atlassian Stack, Data and Projects
We helped the team at Digitas accurately measure the scale of what they were trying to achieve.
Learn more about Cloud solutions, with our free expert resources. However you learn best, we've got expert knowledge ready to go. Read our blog for Cloud news and how-to articles, join a webinar – or download an in-depth white paper guide.
Cloud Training Videos: Jira, Confluence, JSM
Watch our refresher training videos on Atlassian Cloud apps, for best practice advice and features.
Atlassian Cloud isn't the future – it's now. In this post, we explore why and how ClearHub is helping teams transition to the Cloud.
A Guide to Iterative Atlassian Migrations
Big-Bang Atlassian data migrations, Server to Cloud, have become the norm, but lower-risk, more agile alternatives are available for greater business value.
Talk to a Cloud Solutions Expert
Let's help your business evolve, with tailored Cloud solutions.