We only partner with the best to provide you with a solution that ticks all the boxes. Integrate apps with your Atlassian tools for more functionality.
First and foremost, Clearvision is an Atlassian Platinum Solution Partner with services that include training, cloud hosting, 24/7 application support, licensing, consultancy, and more. Clearvision has been operating in the world of software for more than 20 years, with experts who have over half a century's worth of experience between them. Clearvision has won awards for its services from Atlassian, its partners, and external boards.
As one of a handful of Select Partners with a Professional Services Certification, Clearvision leaders chose to partner with GitLab. Together, we provide customers with DevOps expertise, professional consultancy, advisory services, and cloud hosting. Our mission is to help you build better software.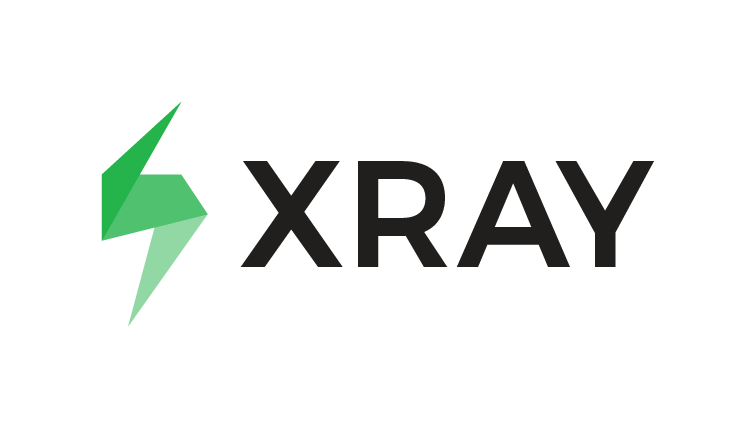 Xray is the leading Quality Assurance and Test Management app for Jira. Improve the quality of your systems through effective and efficient testing that runs through the entire software development lifecycle. Xray supports both manual and automated tests and provides powerful reports to ensure full requirements coverage. More than 4.5 million testers, developers and QA managers trust Xray to manage 100+ million test cases each month. Xray is a mission-critical tool at over 5,000 companies in 70+ countries, including 137 of the Global 500.
Amazon Web Services (AWS)
Our cloud hosting solution, ClearHost, is powered by Amazon Web Services — the world's most trusted provider. The secure infrastructure gives our customers peace of mind that their mission-critical applications are safe. High reliability and scalability are bonuses to the platform that powers hundreds of thousands of businesses in 190 countries around the world.
K15t provides applications that connect Confluence and Jira users. Our expertise combined with their solution helps teams create better documentation with Confluence and sync issues in Jira. The alignment of Clearvision's commitment to enabling teams to reach their full potential and K15t's goal to help others work better together forms a solution that puts customers at the heart.

We provide bespoke training on Checkmarx, a source code analysis solution that provides tools for identifying, tracking, and repairing technical and logical flaws in source code, such as security vulnerabilities and compliance issues. Navigate each product of the Checkmarx platform, understand the traceability matrix from requirements through to defects, and reap the benefits of an agile approach to testing with Clearvision.
Zephyr's real-time solutions transform how development and QA teams of all sizes work and collaborate to release higher quality software on time. Zephyr's products are included in our unlimited open-source support add-on, providing 24/7 coverage of the tools that are critical to you and your business.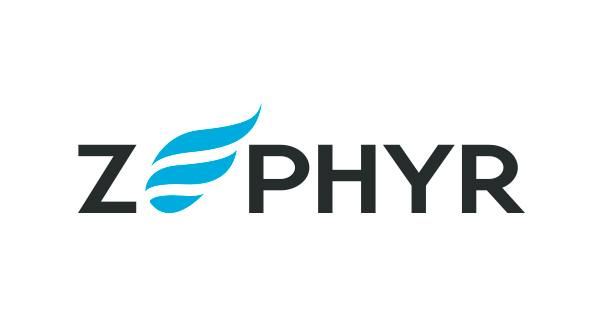 Here For You - Rapport and Relationships

"Thank you for your quick response to my call for help, in getting Jira set up on extremely aggressive timing, for one of the largest and most complex projects that Procter & Gamble and our Global Business Services organisation has ever initiated and delivered."
P&G, The Application Manager
Atlasssian expert resources
Visit our blog for expert news and articles from the Atlassian world. On our resources page you will find recorded webinars, white papers, podcasts, videos and more.
Read our blog for articles offering best practice advice written by Atlassian experts, as well as the latest news concerning your software.
Software White Papers and Guides
Dive deep into Atlassian software with our white papers and guides on individual tools, partner products, services, and best practices, written by the experts.
All of our webinars are pre-recorded and available to watch on-demand. Enjoy everything from partner features to application demos and updates from Atlassian experts.
and get all you need to make the most of your Atlassian tools