Jira Work Management (Jira Core)
Get started with Jira Work Management (formerly Jira Core) – the project and task management solution for non-technical, business-critical teams.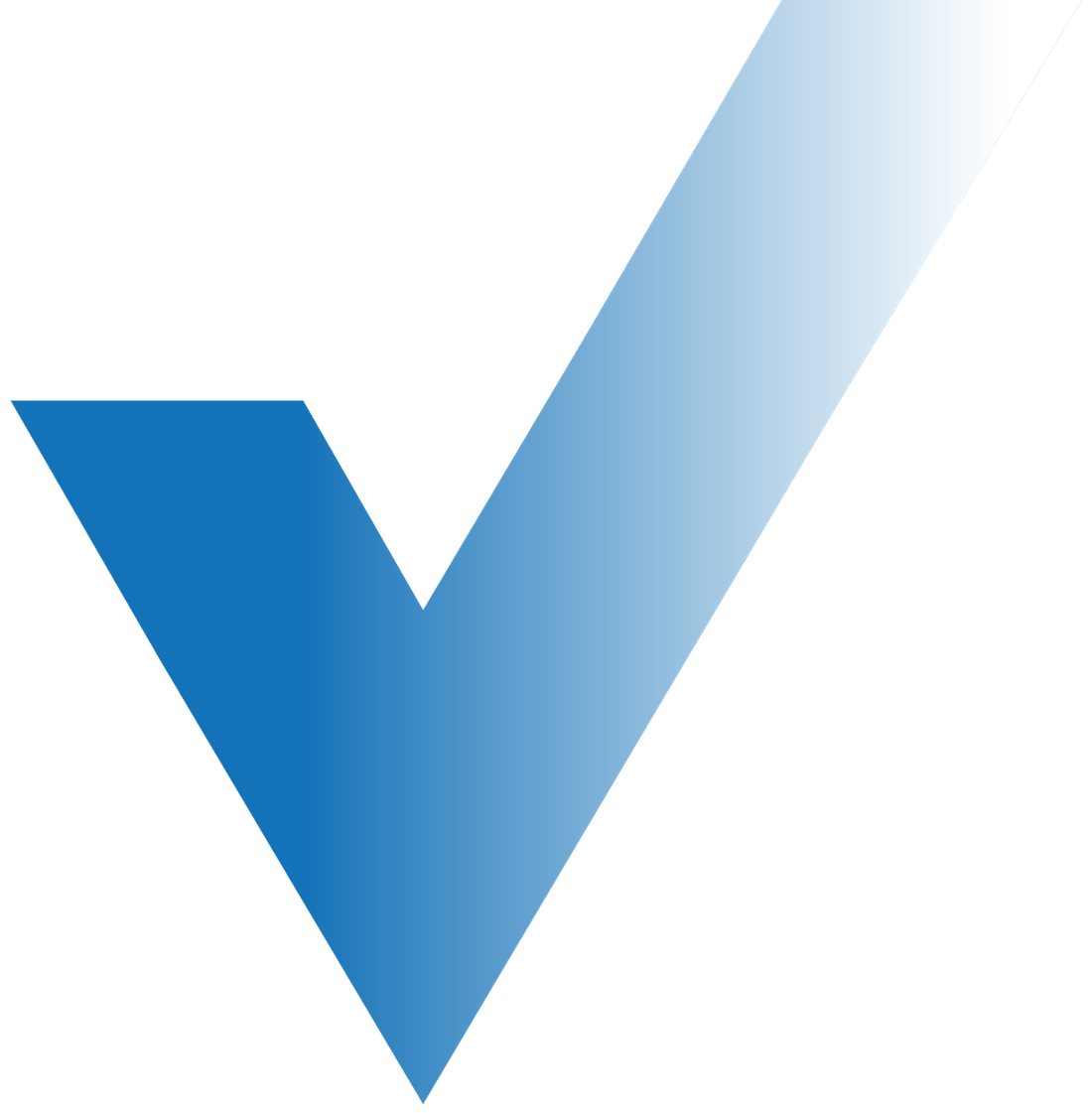 Get all the power of Jira, in an easy to use package designed for business teams.
Kickstart your project management, with dozens of templates to get you started.
Customisation and Automation
Streamline teamwork with custom workflows – including limitless automation.
Visualise your work – with interactive lists, Kanban boards, calendars and timelines.
Get More from Jira Work Management – with Clearvision
Every department in your organisation – from Marketing and Design, to HR and Legal – can work better with Jira Work Management. Get setup with full training and 24/7 support from Clearvision – the award-winning Atlassian Double Platinum Solution Partner.
Clearvision's Jira Work Management experts will get your team up and running in minutes.
We'll provide practical training for your team – so everyone can be confident using JWM.
Get every ounce of value out of JWM, with coaching from our certified Atlassian experts.
Resolve issues as soon as they arise, with 24/7 first-line support from Clearvision.
Why Atlassian Users Choose Clearvision
Over 20 Years of Experience
Clearvision has decades of experience in delivering Jira solutions for business.
We'll design custom automation in Jira Work Management, to suit each of your teams.
Flexible, practical coaching and mentoring solutions for any team, regardless of size.
Unlock new functionality in JWM, with our expertise in Atlassian Marketplace apps.
Here for you - rapport and relationships
"Jira Work Management is ideal for business teams who want to benefit from Jira without the complexities."
Gary Blower, Solution Architect
Get More from Jira Work Management
NetRefer adopted an assortment of Atlassian tools including Jira, Jira Service Management, Confluence and Crowd.
NetRefer adopted Jira add-ons such as Tempo for additional functionality.
Learn what you need to know, with Atlassian and DevOps resources created by Clearvision. Access webinars, whitepapers, blog posts, and podcast episodes – all for free.
Jira Work Management Announced at Atlassian Team '21
JWM is a redesign of Jira Core Cloud. We uncover the features of the new and improved product.
In this webinar, discover Jira Work Management for Cloud, the simple way to interact with Jira. See a demo of the platform.
Maximise the Value of Your Atlassian Tools
Learn the difference between a Health Check and a Discovery – and unlock the full potential of your Atlassian software.
Talk to a Jira Work Management Expert
Give your teams more control over projects and tasks. Adopt Jira Work Management in your organisation, with help from Clearvision's Atlassian experts.