Watch our webinars and videos, read our blog and white papers, and listen to our podcast for useful content on the applications you depend on.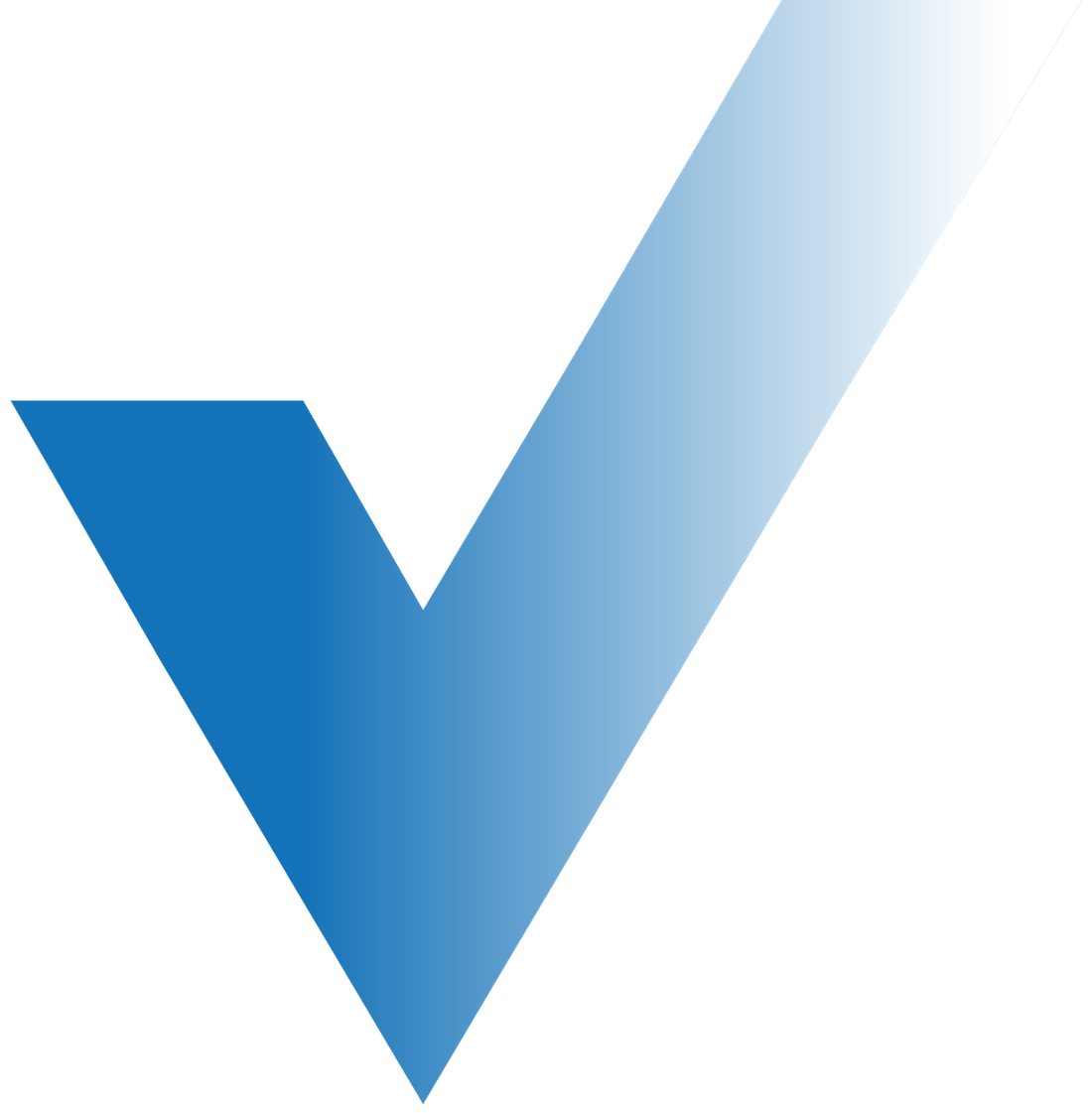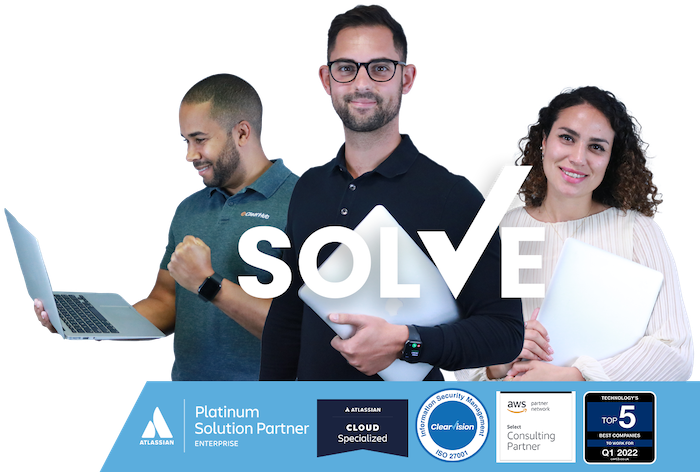 From guides for beginners to expert papers, we've got what you need to master the tools in your business.
Get important updates from the software world and insight from the experts.
Delve into the world of software with expert webinars on Atlassian tools and topical matters.
Visual learners can enjoy demos and tutorials on-demand, delivered by the experts.
Listen and learn on the go or download episodes from our podcast for later, recorded by Atlassian masterminds.
Find out what our customers have to say about our services by reading our case studies.