Clearvision's Atlassian licensing specialists help businesses get maximum value for money. Our customers get fully managed renewals, co-terming, free trials, software asset management and early alerts on price rises.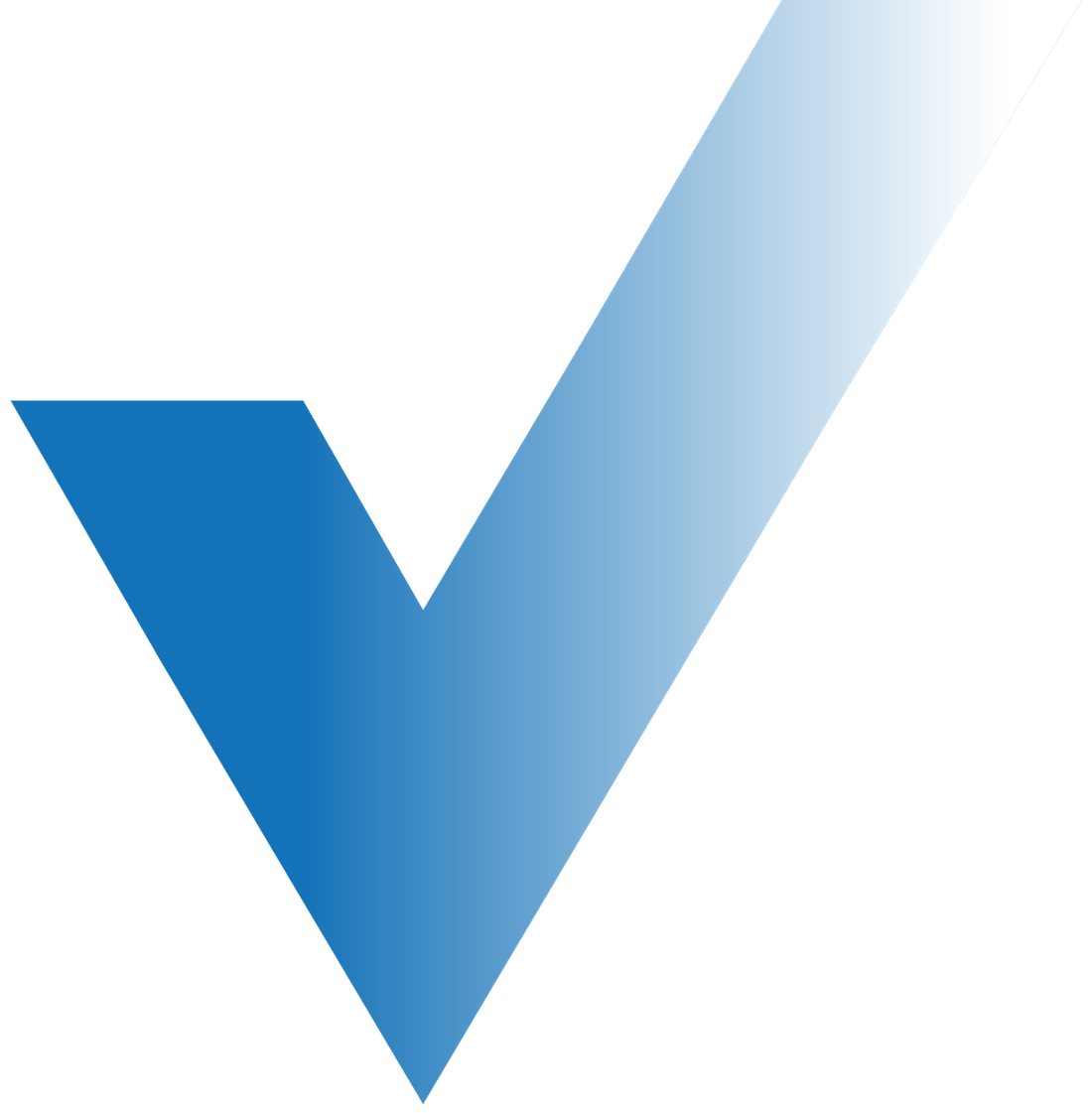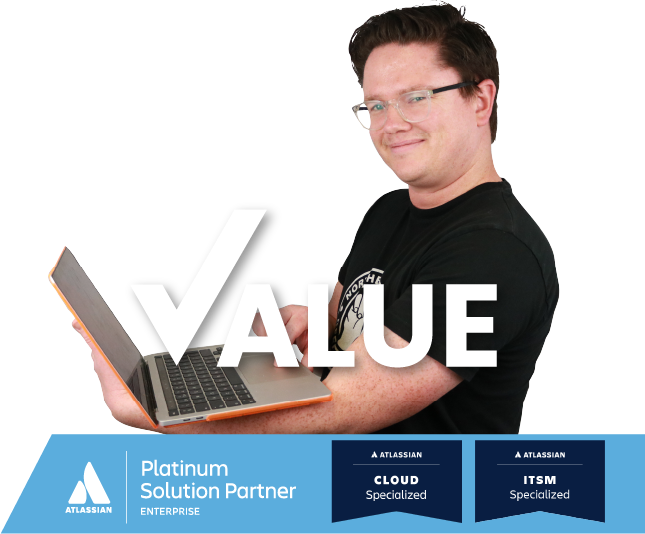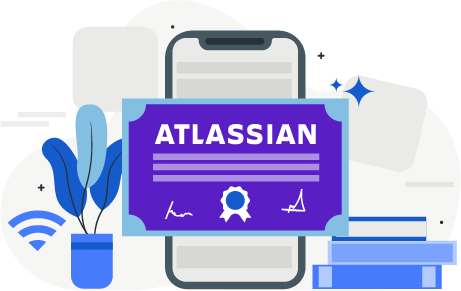 Software Licensing Specialists
Atlassian licensing can be complex – even for experienced users. Let our team of licensing specialists get you the best possible deal.
Atlassian Licensing Services Explained in Under 1 Minute
We'll source quotes at the best possible price for every Atlassian tool your business needs – with incentives that benefit the way you work.
Optimisation and Co-Terming
Scale up or down, switch platforms and adapt your licensing setup to your current needs. Achieve simplicity, with flexible Atlassian licensing.
Never get caught out. Get 90-day alerts for renewals and early warnings of upcoming changes to Atlassian tool pricing.
Atlassian Asset Management
Do you have a complex licensing estate? Join our purpose-built Atlassian asset management system.
Atlassian License Specialists
With more complexity comes more questions. Get the answers – with access to our specialist Atlassian licensing team.
Atlassian Apps from Clearvision

Atlassian Licensing Made Easy
Our Atlassian Licensing Services are for Businesses that:
Spend too much time and money on licensing?
Need to procure other, non-Atlassian tool licenses?
Have too many renewal dates to remember?
Pay on a credit card – and it's an admin nightmare?
Use a large distributor that doesn't understand the software?
Have such a large estate that it's hard to maintain?
Need quotes in a format that works for you?
$60 Million of Atlassian Licenses, Managed by Clearvision
"I have not seen this from any other company during my 22 years at ESRF when purchasing licenses for other products. They've [Clearvision] tailored invoices to make sure we kept costs down before any foreseen price hikes by Atlassian." -ESRF
Simplify the Way You Pay for Atlassian Tools
ESRF Slash Jira Licensing Costs
ESRF chose Clearvision's proactive approach to keep licensing costs down.
Clearvision Atlassian Services
Atlassian Expert Resources
Stay ahead of changes in the Atlassian ecosystem. Watch webinars and videos, read our blog posts and white papers – or listen to our podcast on the go.
Upcoming Changes to Atlassian Cloud Products
Atlassian is making several changes to its pricing for Atlassian Cloud, effective October 12th 2021. Let's help you prepare.
Atlassian: New Identifiers for Cloud in October 2021
For greater flexibility in Cloud billing, Atlassian is introducing new identifiers. The following info does not apply to Server or Data Center.
Atlassian Incentives Explained
Atlassian released several incentives following the End-of-Life of Server announcement. Learn about the offers, including what is and isn't available, and the key dates.
Simplify your Atlassian licensing and reduce your costs – with expert guidance.