Ensure the success of your Cloud migration project with our phased approach. Get the advantages of Atlassian Cloud without worrying about logistics or resources.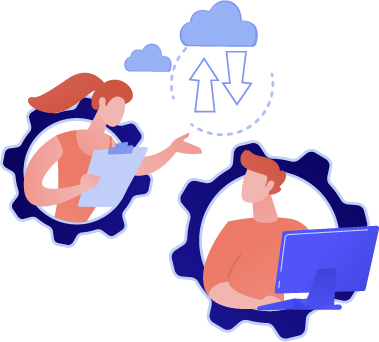 Moving to
Atlassian Cloud?
Are you part of the 90% who find Atlassian SaaS to be the right solution? Let us help you find out. Our experts have successfully migrated over 50 customers to the Cloud. We understand the complexity of each project and how time-consuming it can be.
Atlassian Cloud

Enterprise Migration
Our Atlassian Cloud Enterprise Migration is for medium to large organisations using a complex landscape of Atlassian tools and instances. Our iterative, structured and fully-managed Cloud migration service minimises the risks of moving to the Cloud.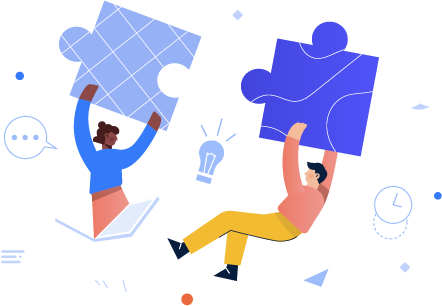 Our flexible resourcing approach calls on global skills to make your Cloud migration a success.
Clearvision is a member of the Cloud Migration Early Adopters programme at Atlassian.
After 50+ Cloud migrations, we have the experience to achieve your unique requirements.
Flexible and Understanding
Let us handle the entire project, or support your internal team. We'll do what's right for you.
Getting Cloud Right in the
Atlassian Ecosystem
Created in partnership with Atlassian and Amazon Web Services (AWS), our webinar will teach you about the different Cloud options available – with insight from industry experts.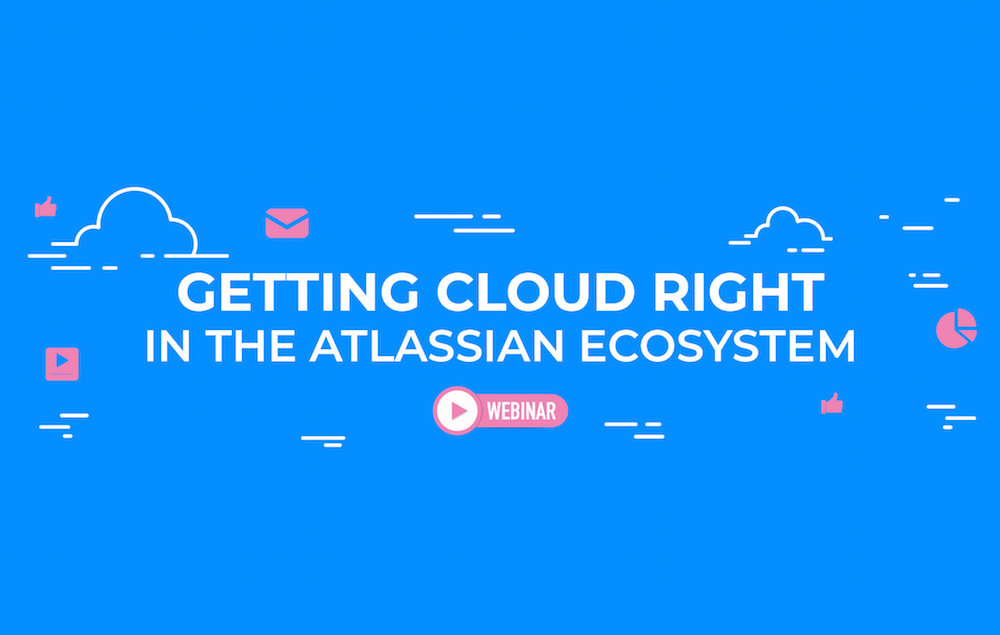 Here for You – Rapport and Relationships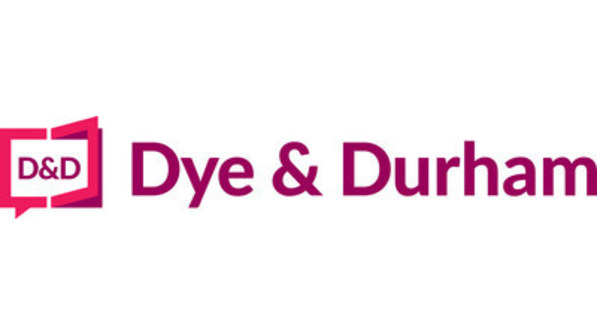 "Thank you for the professional manner in which you handled our Cloud migration. We especially appreciated the quick responses to our many questions."
Cloud Migration that Keeps Your Business Running
We helped the team at Digitas migrate to the Cloud, measuring the scale of what they were trying to achieve and supporting them to ensure a smooth migration.
Explore Our Services for Atlassian Cloud Users
Atlassian Cloud Licensing
Simplify your Atlassian Cloud licensing and reduce your costs – with expert guidance.
Focus on your role – we'll take care of your tools. Support packages for busy teams.
Learn the basics and accelerate your team's development, with Cloud training courses.
Atlassian Cloud Consultancy
Get per-project Consultancy or join our Experts on Demand subscription service.
Free Cloud Migration Resources
Learn more about Cloud migrations, with our free resources. However you learn best, we've got expert knowledge ready to go. Read our blog for the latest Cloud news and how-to articles, join a webinar – or download an in-depth white paper guide.
Fear Vs Reality: Migrating to the Cloud
In this blog post, we prove why the saying "there's nothing to fear but fear itself" is true when migrating to the Cloud.
A Guide to Iterative Atlassian Migrations
Big-Bang Atlassian data migrations, Server to Cloud, have become the norm, but lower-risk, more agile alternatives are available for greater business value.
Moving Your Jira to the Cloud
Considering a Jira Cloud migration? Watch our webinar first to see whether you're on the right path.
Talk to a Cloud Migration Expert
Let's help you make the right decision on Atlassian Cloud migration.