Confluence Admin (Server/Data Center)
Half-day Confluence admin training course followed by a mentoring session covering permissions, housekeeping, and best practices for Server and Data Center.
Is this course right for me?
This course is intended for new and experienced Confluence admins who are familiar with the essentials of Confluence but who want more of an understanding of the management of pages and spaces, permissions, configuration, housekeeping, and best practices.
Objectives and outcomes
By attending this course, delegates will begin to understand many of the more advanced features within Confluence.
The journey begins with a half-day structured content plan covering space management followed by some good housekeeping practices.
The second half is a free-form mentoring session providing attendees with direction, examples, and hands-on demos delivered by the facilitator.
Prerequisites
-Atlassian Confluence basics.
-Basic knowledge of window interfaces.
-Access to a laptop
-Internet connection
"The course is well designed. The modules are clearly defined and the labs match the content, and are clear and concise. I personally find the structure ideal; it sets the perfect balance of learning, lab work, and break time."
Download our training brochure
Our Atlassian training courses were designed for users of all abilities, to equip teams with the skills for success. Clearvision's Atlassian training covers the full software development lifecycle – and includes collaboration strategies and project management techniques. Download a brochure and learn more about Atlassian training.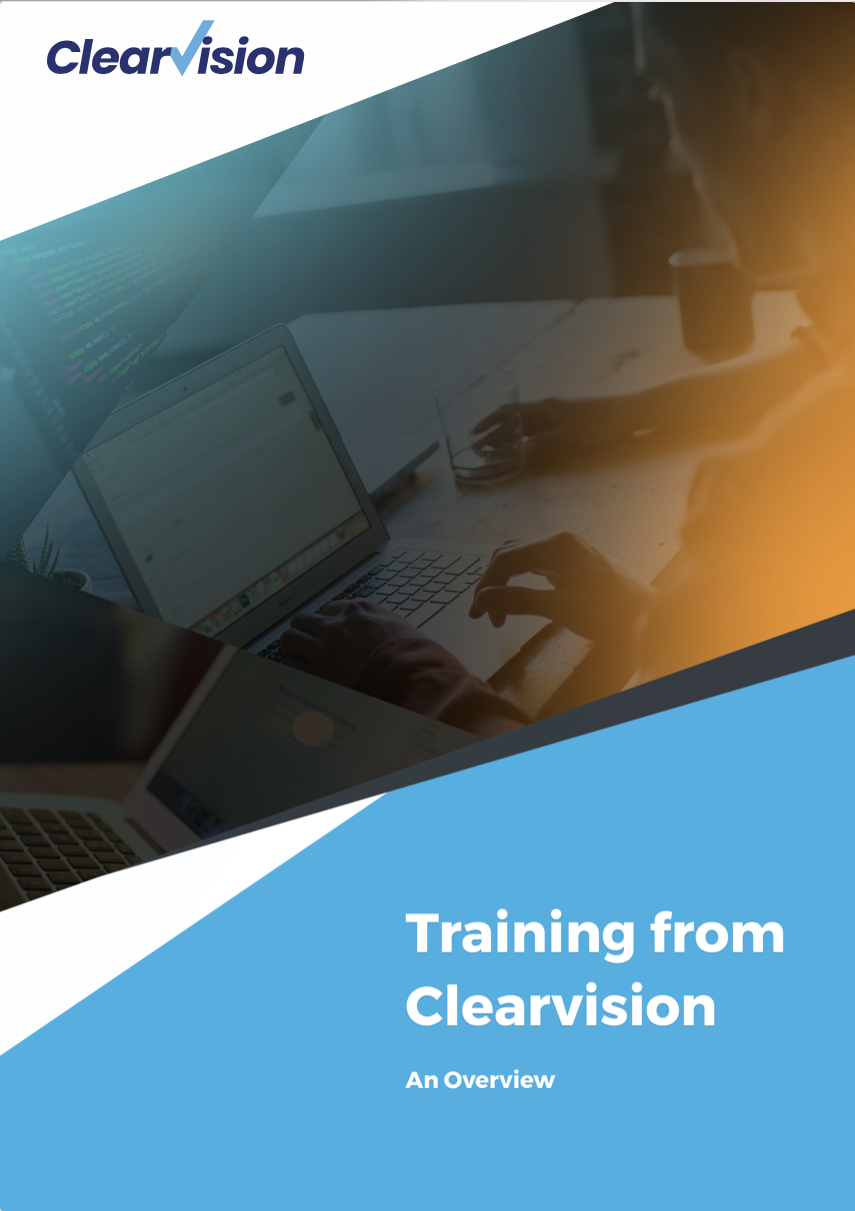 You might also be interested in
Our Clearvision Opsgenie Essentials training course aims to provides an understanding key Atlassian Opsgenie concepts.
Advanced Roadmaps For Jira (Cloud)
This course is ideal for new users of Advanced Roadmaps for Jira Cloud.
EazyBI for Jira Advanced (Cloud)
This eazyBI training course aims to provide attendees with an understanding of eazyBI management and advanced data queries.