Confluence Essentials (Server/Data Center)
Clearvision's Atlassian Confluence Basics Training course explains how WIKI products in general, and Confluence in particular, help organisations to collaborate.
Is this course right for me?
This course is targeted at users who are unfamiliar with Confluence.
If you are new to the tool or struggling to use it effectively, this course can help!
Objectives and outcomes
Users will dive into the system to create content.
We'll look at managing the structure and setup of spaces with templates and help you work with attachments and files.
Finally, you'll be able to work together through various collaboration techniques using dynamic and meaningful content macros.
Prerequisites
-Basic knowledge of Windows/internet browser interfaces.
-Access to a laptop
-Internet connection
This course provided the basic capabilities of Confluence which will greatly help me in my role as a product owner, particularly collaborating with external customers.
Download our training brochure
Our Atlassian training courses were designed for users of all abilities, to equip teams with the skills for success. Clearvision's Atlassian training covers the full software development lifecycle – and includes collaboration strategies and project management techniques. Download a brochure and learn more about Atlassian training.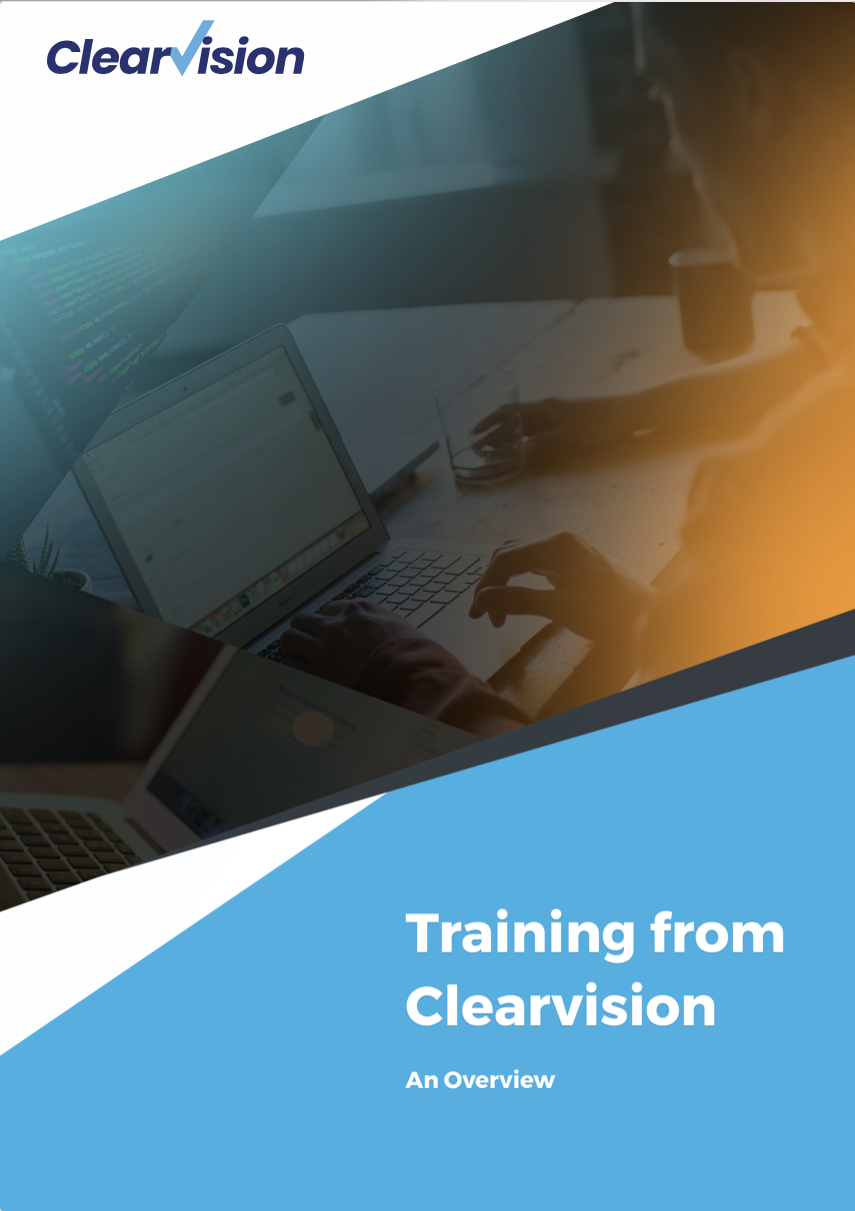 You might also be interested in
Our Clearvision Opsgenie Essentials training course aims to provides an understanding key Atlassian Opsgenie concepts.
Advanced Roadmaps For Jira (Cloud)
This course is ideal for new users of Advanced Roadmaps for Jira Cloud.
EazyBI for Jira Advanced (Cloud)
This eazyBI training course aims to provide attendees with an understanding of eazyBI management and advanced data queries.