Xray for Jira Essentials (Server/DC)
Clearvision's Xray for Jira Essentials Training Course on Xray Test Management within Jira.
Is this course right for me?
This course is perfect for members of a development team who are new to the Xray test management tools.
It course covers topics on testing methodologies, giving a complete end-to-end overview.
Objectives and outcomes
This course aims to provide agile teams with an understanding of key Xray test management concepts, enabling them to use Jira to work with issues, and provide testing for development projects.
Prerequisites
-Access to a laptop.
-Internet connection.
Module Sections
Test Management Essentials

Xray Overview

Project Organisation

Xray Concepts and Entities

Getting Started

Working with Xray

Designing Tests

Planning Tests

Executing Tests

Project Tabs

Reporting

Walkthrough Example
Module Sections
Building a plane
"It was great having a session today. I am very pleased with how he (the facilitator) explained the use of all different sections in Jira. He points out the things which are useful for the team to start with agile and Jira. I appreciate the lab exercise after each theory session, it enhanced our knowledge of using the system."
Download our training brochure
Our Atlassian training courses are designed for users of all abilities to equip teams with the skills for success.
They cover the full software development life cycle, including collaboration strategies and project management techniques.
Download our brochure to learn more about our Atlassian training courses.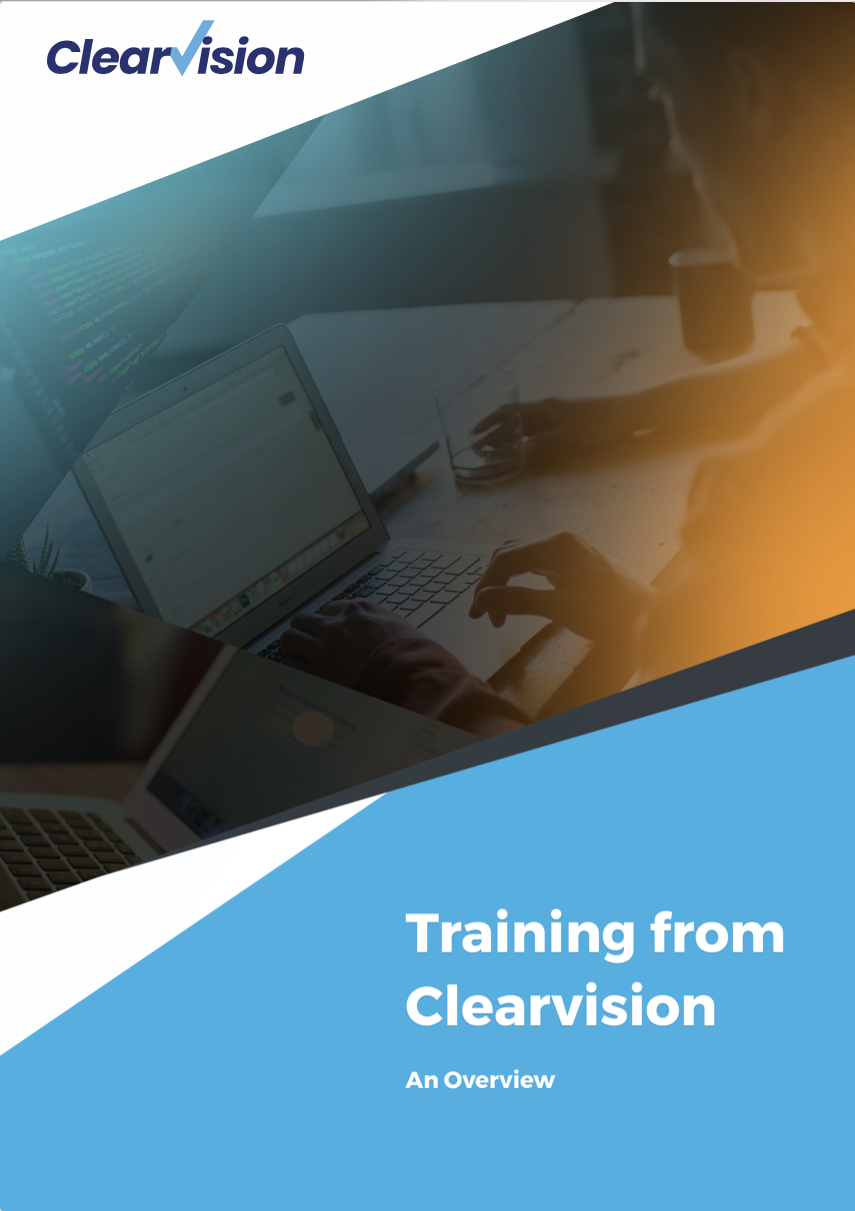 You might also be interested in
Our Clearvision Opsgenie Essentials training course aims to provides an understanding key Atlassian Opsgenie concepts.
Advanced Roadmaps For Jira (Cloud)
This course is ideal for new users of Advanced Roadmaps for Jira Cloud.
EazyBI for Jira Advanced (Cloud)
This eazyBI training course aims to provide attendees with an understanding of eazyBI management and advanced data queries.