Welcome to the Clearvision Trust Centre.
Clearvision is committed to delivering solutions responsibly, always. This Trust Centre has been designed to provide you with transparent, clear information about how we do just that.
We know that building trust is not just about privacy policies and contracts, it's about all our interactions, from the moment you discover Clearvision and throughout our relationship.
That's why the Clearvision values are the beating heart of everything we do.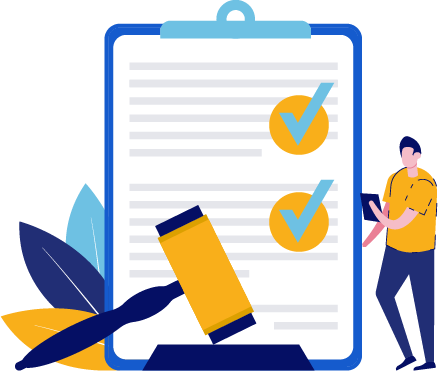 Access Clearvision terms of service, user agreements and more.
Learn about how Clearvision protects your data. Review privacy documents, understand your data rights.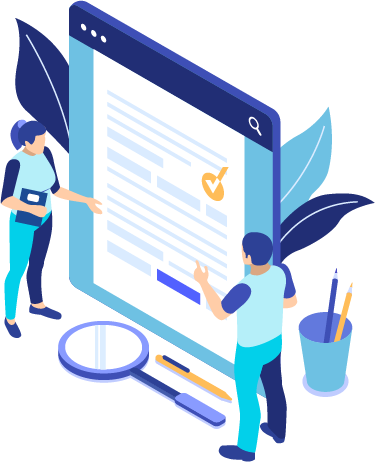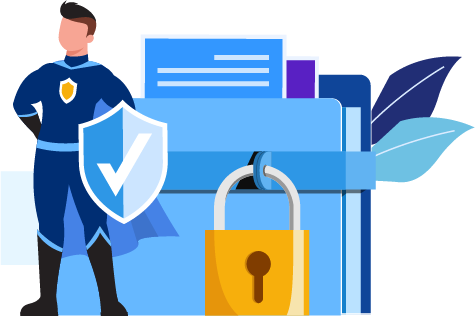 Discover the programs and procedures that ensure Clearvisions compliance with applicable laws and regulations.
Explore how Clearvision delivers solutions securely and view our certifications.