Protection of personal data is a basic expectation that everyone shares. At Clearvision we take the responsibility of safeguarding your personal data very seriously, so that you can trust the hands that handle your information.
Putting you in control of your data
If Clearvision holds any of your personal data you have the right to:
Ask for access to your personal data
Request the rectification, restriction, or erasure of your data
Object to the processing of your data
Request the transfer of your data to a third party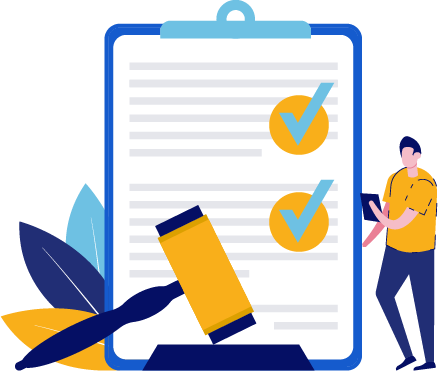 To exercise any of these rights you can make a request using our online form.