Trusted Atlassian Experts
Clearvision is an award-winning Atlassian Platinum Solution Partner headquartered in Southampton, England.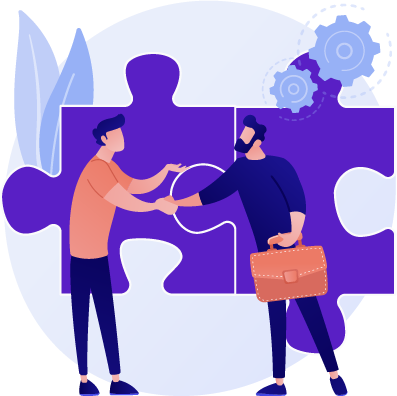 We provide solutions for the Atlassian Stack, Git and open-source tooling. Our services include training, support, cloud-hosting, consultancy, contractors and procured Atlassian licensing. We've helped enterprises of all sizes in the UK and US improve the way they work with their tools.
At Clearvision, we show businesses how to save time and money without compromising on quality. We do this by using our expertise to deliver software solutions, and practising decency in our services – to produce remarkable results.
What Sets Clearvision Apart?
The success of Clearvision is owed to our employees – or Visionaries – and how hard they work.
Clearvision is the home of Atlassian experts with over half a century's-worth of knowledge between them.
Our partners include leading technology vendors, like Amazon Web Services. We work with businesses that give value to our customers.
Our values can be defined in three words…
In our knowledge and skills.
In our attitude towards each other, our customers and the work we do.
In our willingness to go above and beyond.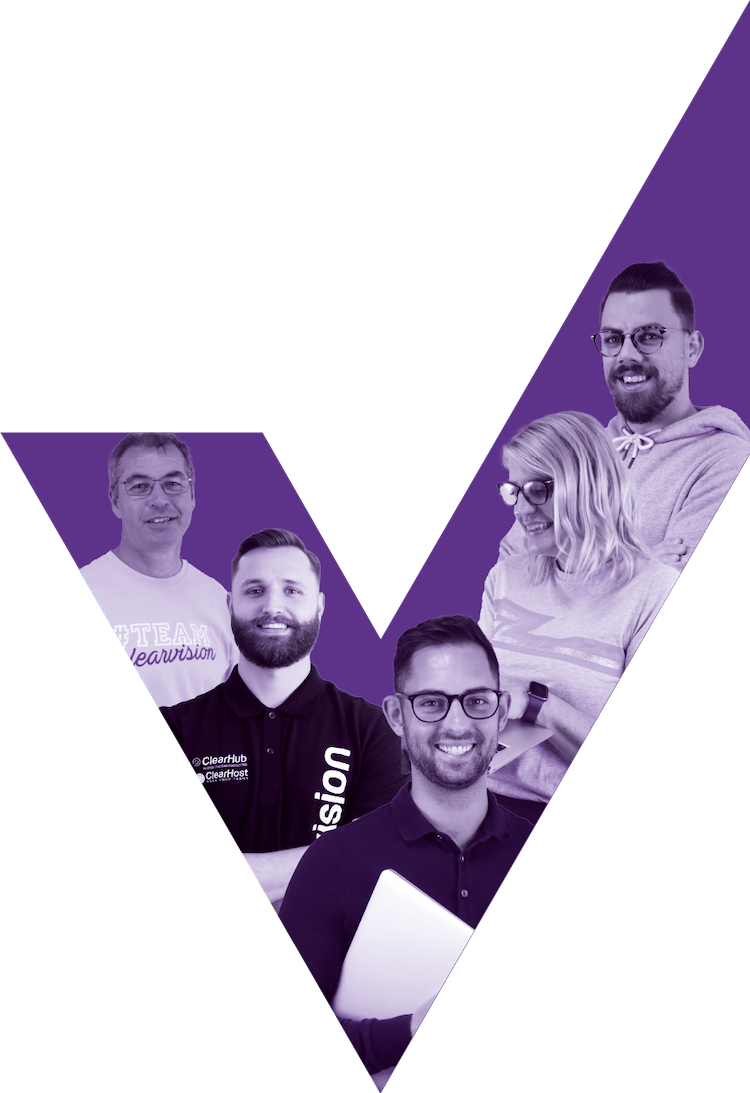 Clearvision is a forward-thinking company, with leaders who prioritise a healthy work-life balance for Visionaries (staff). We promote a work hard, play harder ethic – proven by our placement on the 100 Best Companies to Work For List, three years in a row!
Our Visionaries are acknowledged and rewarded regularly for their efforts with free food and drinks, days out, monthly quizzes with prizes, and so much more.
We're animal people. On several occasions, Visionaries have gone down to the local Blue Cross shelter to help out.
Clearvision is part of the Pledge 1% movement, with CEO Gerry Tombs acting as Pledge 1% ambassador.
Visionaries have donated bonuses to charities and have taken the initiative to raise money for wonderful causes.
Clearvision's Origin Story
Clearvision was founded in 1997 by entrepreneur Gerald Tombs, a once-contractor at IBM.
In 2005, Gerry gained expert accreditation from Atlassian for its breakthrough product Jira. This marked the start of a long and successful business relationship.
To this day, Clearvision has won more awards overall than any other Partner in the Atlassian ecosystem.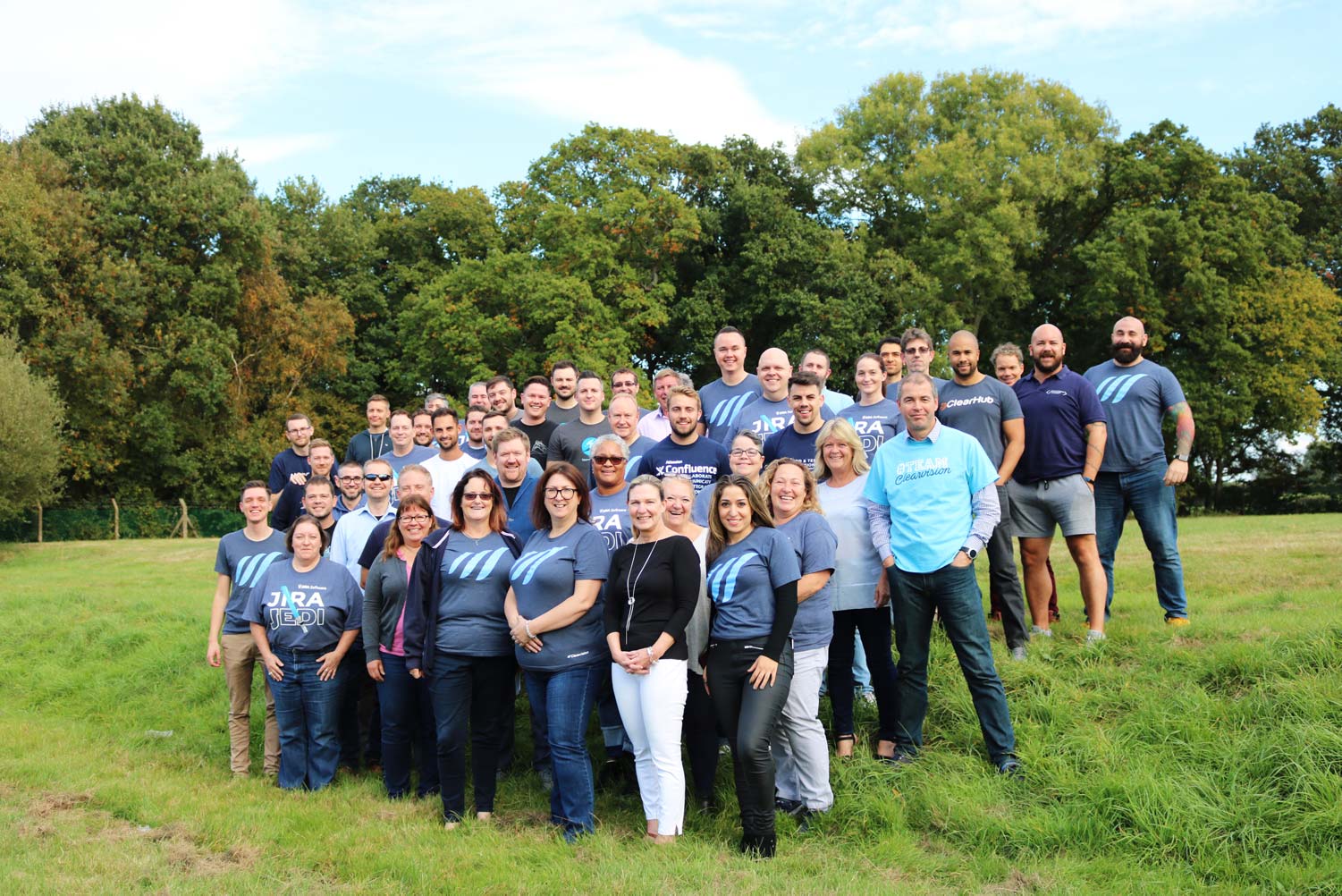 Trusted by 1,000+ Companies Worldwide

Direct Wines Adopts Jira and Confluence
When experts at Direct Wines needed to move away from the outdated legacy version of Mercury TestDirector, Jira was their saviour.
Westgate Hall Generates New Business with JSM
Clearvision experts implemented Jira Service Management for a first-time remote team at Westgate Hall Community Trust.
Cloud Migration for Digitas
Clearvision performed a successful cloud migration for the team at Digitas, moving their Atlassian stack, data, and projects to a hosted environment.
Talk tech – with an Atlassian expert