Atlassian Solutions for Business Teams
Atlassian tools aren't just for software teams. They're used by key business teams – like Marketing and HR, Customer Services and Finance – for collaboration and project tracking. We'll help your whole business get the most out of the software you've invested in.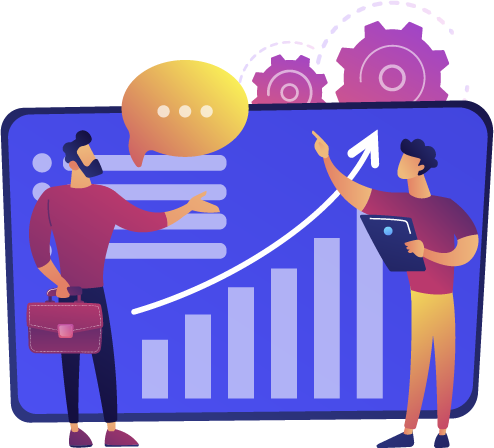 Atlassian Tools – Tuned for Business
Are priority tasks slipping through the net? Stop relying on email and spreadsheets. Push and track progress more effectively, with Atlassian's integrated service management tools for business. With Jira Work Management and Confluence, your business teams can work more collaboratively in than ever before.
The
Challenges

Facing Service Teams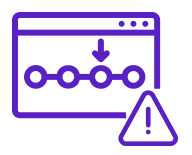 Lack of Tracking and Visibility
Managing work manually (with group inboxes and spreadsheets) is time-consuming and clunky. Sifting through emails and scanning spreadsheets for outstanding tasks is frustrating.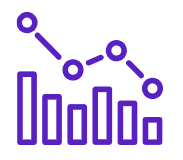 The current service desk solution is overly complex. Business teams don't always have the skills, training or resources to adopt it – so they stop using it and go back to emails.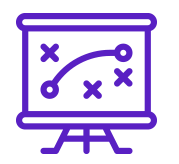 Confusion can set in, leaving business teams uncertain of the purpose of their role. This can lead to siloing – and the adoption of incompatible tools that add even more complexity.
The Solution for Service Management:

Our Five-step Approach
A custom setup of Jira Service Management, with deep Atlassian tool integrations, will give your business teams an easy to use, but extremely powerful solution. Eliminate the need for clunky, dated processes. We can get you there – in just five simple steps.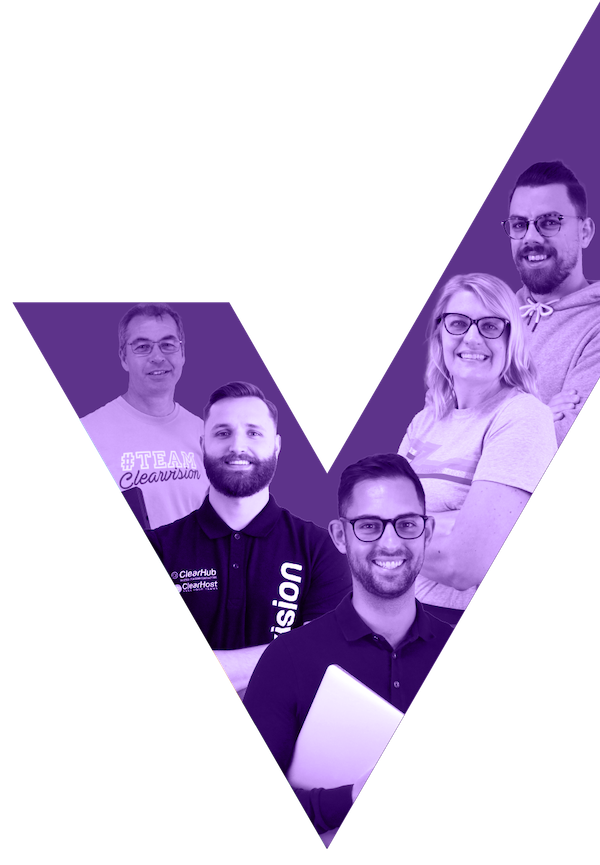 We Understand and
Solve the Challenges of Collaboration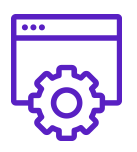 Struggling with overflowing inboxes, task follow up and complex tools? We can help. JSM, JWM and Confluence all work together, across teams in every part of your business.

Manual processes slow your team and business down. We'll help you automate time-consuming tasks, with the right tools.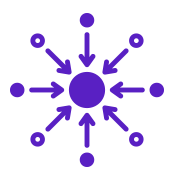 Decentralised documentation – storing and saving work in various locations – can become problematic. Using a single, easy to search resource helps everyone work smarter.
Collaboration Challenges, Conquered
Jira Work Management (JWM) was built for business teams. Confluence was made for collaboration. Jira Service Management (JSM) puts customers first. Together, they'll transform the way you work. Clearvision's experts will set your teams up on Atlassian productivity apps, with full training and support. Let's empower your teams to do more.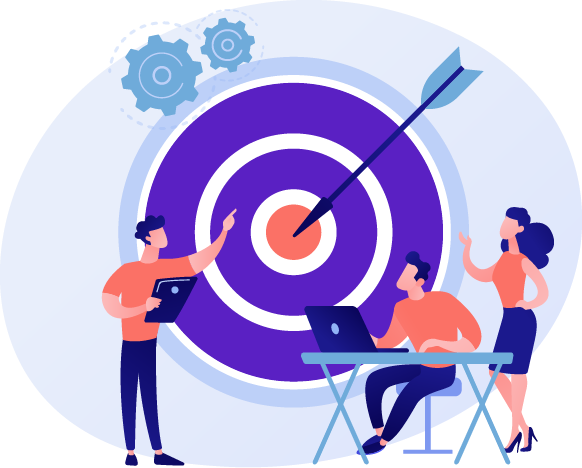 We'll design a solution that works for you – not for us. We understand business, and how Atlassian apps should work within it.
Our Solution Architects bring their decades of practical, in-depth service management experience directly to you.
We've designed Atlassian solutions for every business department you could think of. IT, HR, Finance, Facilities, Marketing, Sales, Customer Services – you name it, we can do it.
✓Proven success rate
✓Satisfied customers
✓Net promoter score of 9+
Here for You – Rapport and Relationships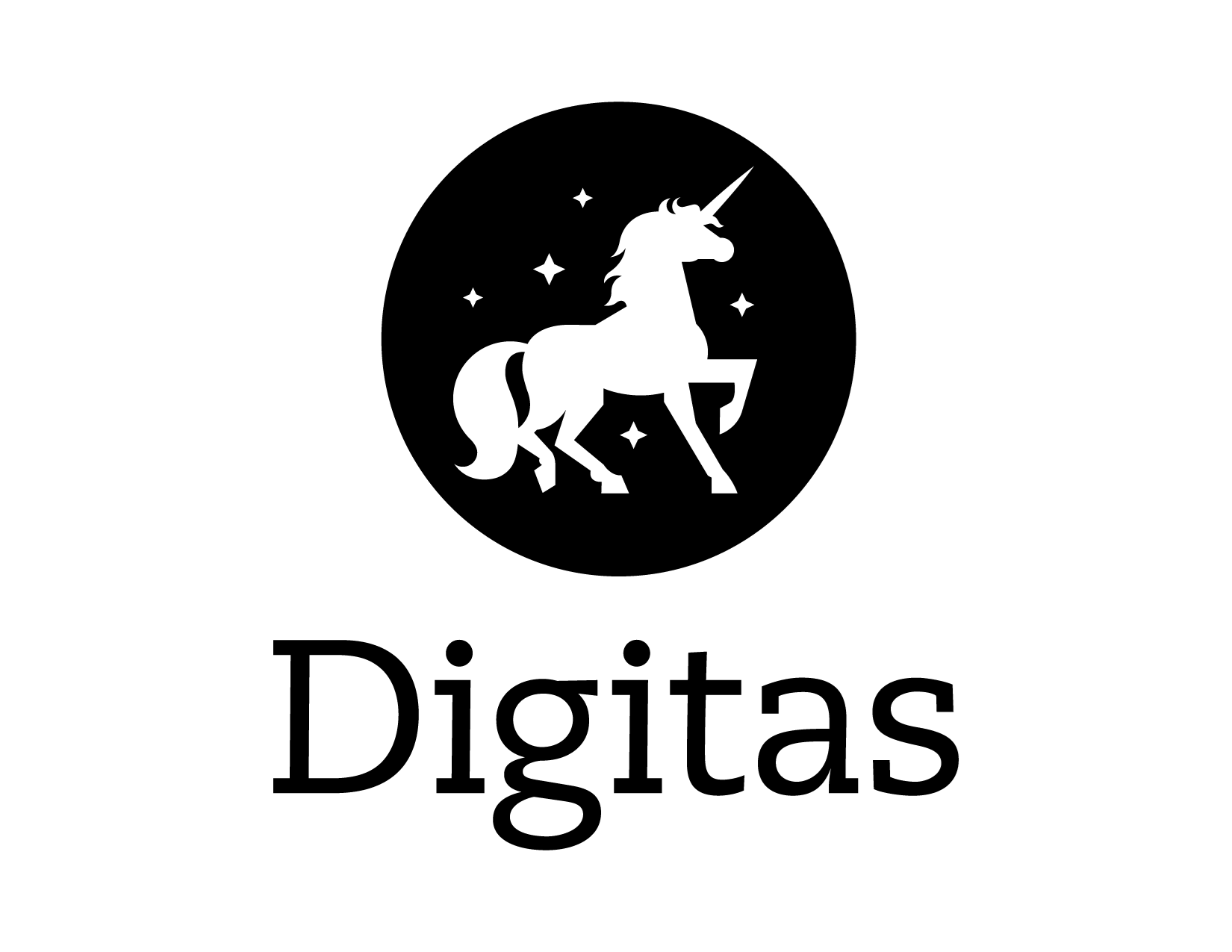 "Every step of our migration journey from Jira and Confluence Server to Cloud was accompanied by Clearvision, who provided first-class consultancy and technical delivery throughout the course of the project. The tenacity shown to resolve blocking issues, fix forward and get this project delivered to our timescales, without disrupting client work, was what I have come to expect from our longstanding partnership."
Discover How We Help Teams Get More from Atlassian Tools
The Team at Westgate Hall was Struggling – Until Clearvision Introduced them to Jira Service Management
Free Resources, Made by Experts
Immerse yourself in a webinar, download a white paper or read a blog post. Whichever way you prefer to learn, we've got a guide for you – made by our team of Atlassian experts.
Jira Service Management Transforms Westgate Hall
Watch this webinar to learn about the positive impact felt by customers – and the new business generated as a direct result of JSM implementation.
Jira Work Management Ninja Guide
If you've recently adopted Jira Work Management, our ninja guide will ensure you get the most out of your investment. Download it now and start collaborating like a pro.
A 30-Minute Ninja Guide To Jira Basics
Want to get started with Jira, but not ready for a full training session just yet? Our Jira Basics white paper will help you get started.
Talk to an Atlassian Expert
Let's help your business teams overcome the challenges of work management and collaboration – with Atlassian tools.