Solutions for Development Teams
You know your code. We know the tools. Let your Development team focus on delivering great software – we'll look after your Jira and SDLC solutions.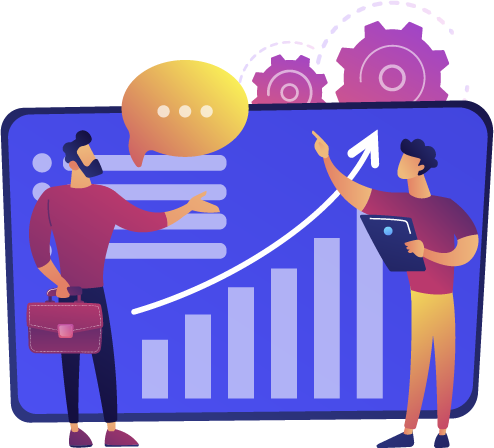 Software Development Life Cycle
The Software Development Life Cycle (SDLC) is a journey. Whether you're just getting started, need to enhance your tools or just need a little help along the way, we've got decades of DevOps experience between us. Let's get your journey back on the right path.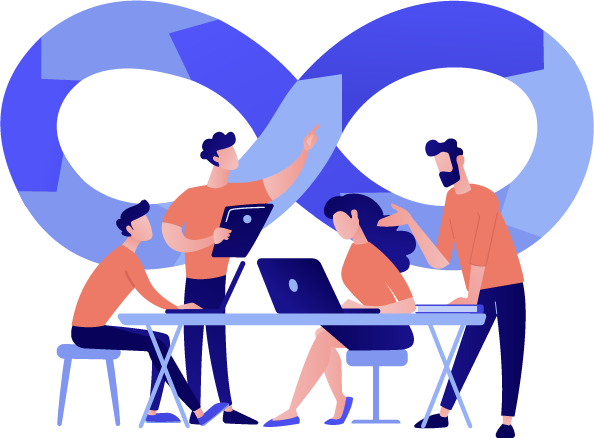 Clearvision's SDLC Solutions for
Software Teams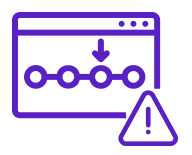 Accelerate Time to Market
Software Development is a customer-first industry. The best software teams know that their customers expect them to move fast. We'll give you the tools to launch ahead of time.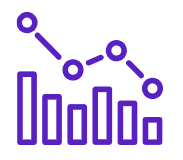 With tighter collaboration and less time spent configuring tools, your Development team becomes highly efficient – giving you a better ROI.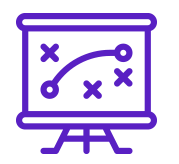 Adopt the CI/CD pipeline methodology: meet business objectives, maximise code quality and tighten security – with automated deployment and continuous integration.
Give Your Software Development Team a Customised Tool Kit
Clearvision creates custom SDLC solutions for software developers, with best-in-class tools from Atlassian and integrated third-party apps. Our tailored approach gives your Development team access to the best possible tools – giving your business the best possible outcome.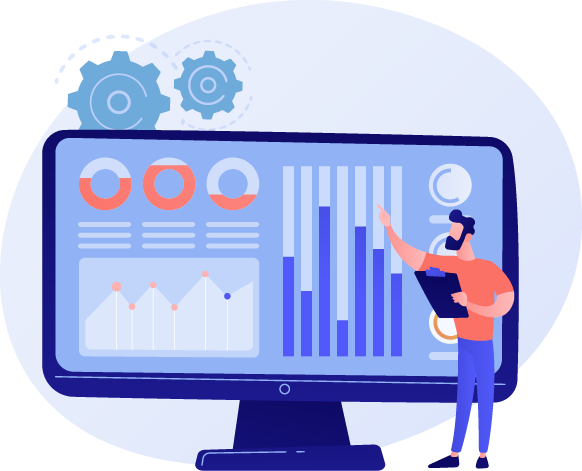 What Clearvision Can Do for Your Development Team
Simplify your Atlassian licensing and reduce your costs. Clearvision's expert licensing team handles everything, so your Development team can carry on working.
We design custom Jira Software setups, workflows, automation and Advanced Roadmaps – integrated with Confluence and Bitbucket.
Unlock the power of your Development tools. Enhance the skills in your software team, with coaching and mentoring from certified Atlassian experts.
Hands-on training for Jira Software and Advanced Roadmaps, with Confluence, Bitbucket and Git integration – for Agile and traditional software Development teams.
Never miss a beat, with Clearvision's 24/7 first-line support and troubleshooting for your Atlassian apps. We'll fix your tools, so your team can focus on what matters.
Elite Development teams go beyond the Atlassian stack. That's why we partner with leading vendors, to incorporate best-in-class tools within the Atlassian ecosystem. Get deeper functionality and an expanded toolchain – with the same reliability and cross-platform communication.
Why Development Teams Choose
Clearvision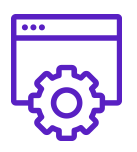 We've provided SDLC solutions to every type of business and every size of team – from 3 to 30,000 users.

Our prototyping-based approach accelerates the setup, changes and go-live of each app in your toolchain.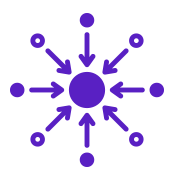 We work with more than 30 of the leading Atlassian Marketplace apps, including BigPicture, Structure, easyBI, Xray and Zephyr Squad.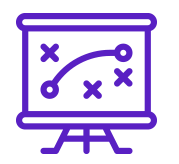 Our Atlassian experts are Agile and SAFe certified, with decades of experience. Clearvision is one of the only Atlassian Double-Platinum Solutions Partners in the world.
Here for You – Rapport and Relationships
"We purchased a series of Discovery and Consultancy days from Clearvision that we used in one and half-day workshops. An extensive as-is review of our current business, development and Agile processes, along with Jira Administration Training, has helped reduce maintenance and made it easier to represent and improve our development and business workflows. We can now view and report on the highest level business themes and initiatives, down to individual stories, bugs and sub-tasks. For anyone looking to accelerate their Agile journey, I strongly recommend Clearvision!"
We'll Help Your Development Team Do More with Atlassian
Teranet Transforms the Way its Teams Work with Git
After a trial period, Teranet decided to migrate to Git. With expertise in migrating from legacy tools like ClearCase, we were able to help.
Expert Atlassian Resources
Git 101 – The Ultimate Guide
This simple Git for beginners guide will give you everything you need to get started – including a comprehensive cheat sheet.
Git 201 – Beyond the Basics
Git 201 is your advanced Git guide. Explore Git's more complex functions with Clearvision's experts – the people who use Git every day.
Comprehensive Git Migration for Tetranet
Find out how Teranet successfully adopted open-source, Git DVCS and Gerrit Code Review – with full training and support from the expert team at Clearvision.
With decades of DevOps experience between us, we'll help your Development team focus on making great software.