Are your workflows properly configured? Evaluate your processes with a Clearvision mentor for expert advice on optimisation of your Atlassian tools.
Is this course right for me?
If you're looking for specific help with your Atlassian tools then this course is right for you.
Objectives and outcomes
A review of your Atlassian environment with guidance on best practices, assistance with planning and hands-on coaching tailored to specific business objectives.
Prerequisites
-Mentoring sessions are attendee led, meaning you need to come prepared with use cases, questions, and goals.
Learning on-demand.
We want you to make the most of your training with us which is why our mentors can be contacted even after the sessions have ended.
"The instructor is very knowledgeable on the products and it was valuable having the training on-site. The instructor assessed the relevant experience of the class and structured the training based on that experience, which made the class interesting and very useful!"
Download our training brochure
Our Atlassian training courses were designed for users of all abilities, to equip teams with the skills for success. Clearvision's Atlassian training covers the full software development lifecycle – and includes collaboration strategies and project management techniques. Download a brochure and learn more about Atlassian training.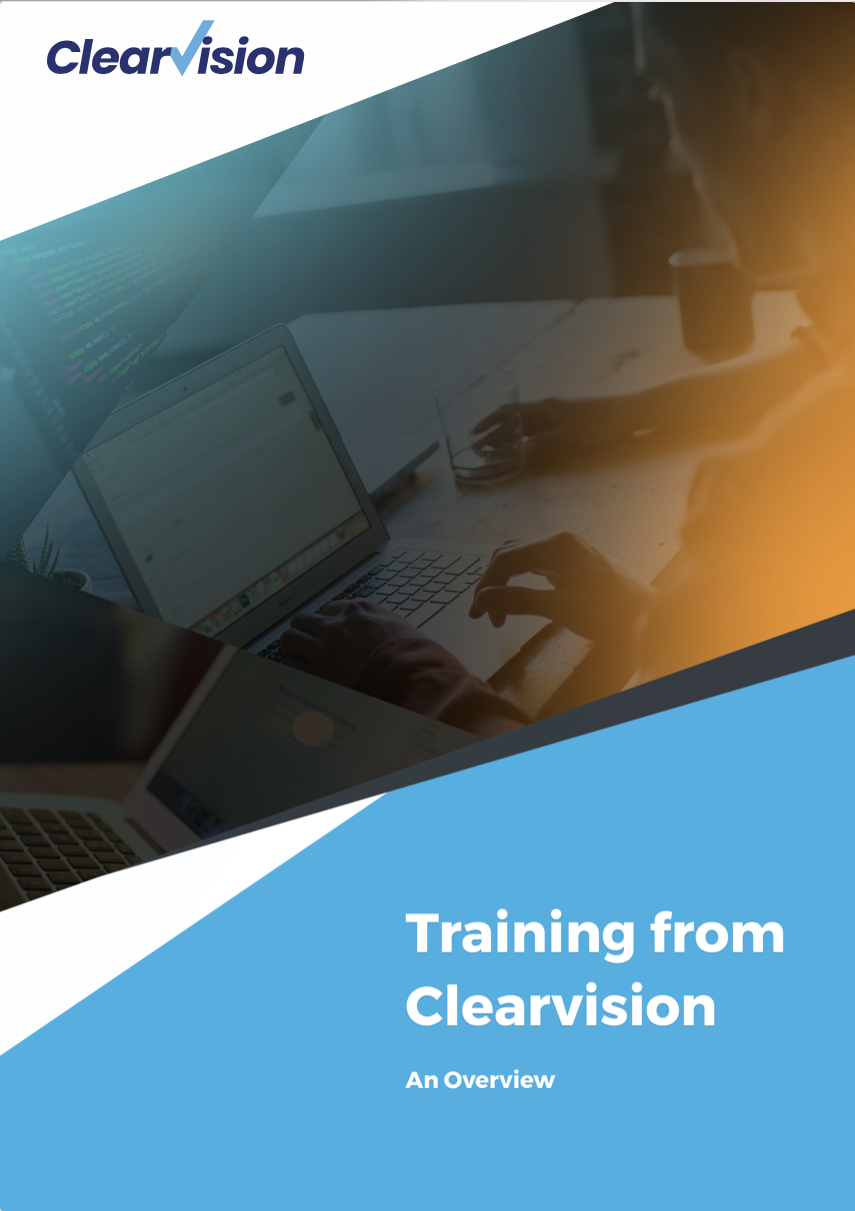 You might also be interested in
Our Clearvision Opsgenie Essentials training course aims to provides an understanding key Atlassian Opsgenie concepts.
Advanced Roadmaps For Jira (Cloud)
This course is ideal for new users of Advanced Roadmaps for Jira Cloud.
EazyBI for Jira Advanced (Cloud)
This eazyBI training course aims to provide attendees with an understanding of eazyBI management and advanced data queries.