Manage your Atlassian tools.

Allow teams to stay focused on their core functions with...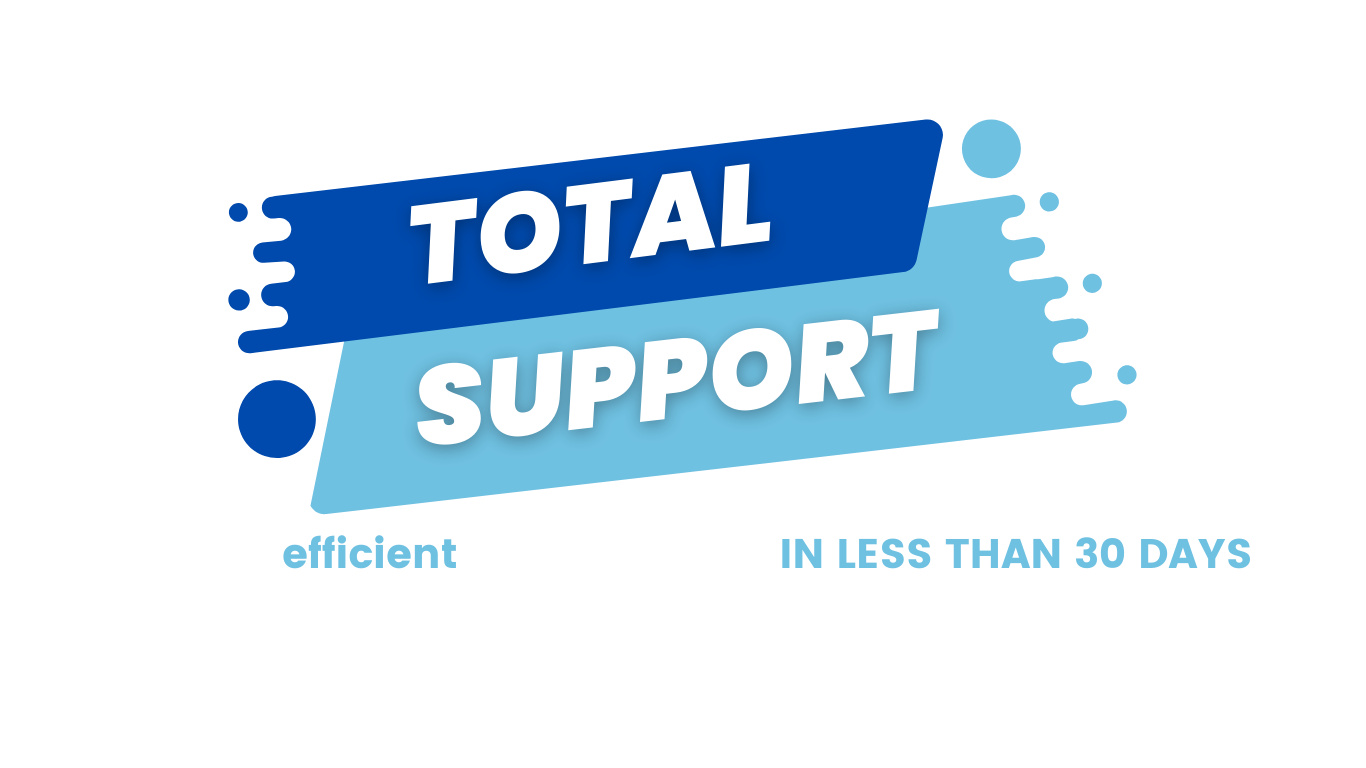 For Teams that use Atlassian apps looking to free their time in Jira, Confluence, Bitbucket, Bamboo and Crowd.



For Jira users looking to SAVE TIME and GROW PRODUCTIVITY


1 HOUR of support with an Atlassian expert.
Ask ANYTHING relating to the Atlassian applications.
A mini HEALTH-CHECK of your chosen app.
BEST PRACTICE advice and next steps.
Has supporting Atlassian apps become a hobby?
Right now, you have the PAIN of trying to do a day job whilst managing
Atlassian apps as a side hobby.
You feel OVERWHELMED with too many Jira tickets and are DESPERATE to simplify things.
Team's that use Atlassian apps are constantly asking questions like;
"What's the best way to report on SLA's in Jira Service Management?"
"How do I create an Agile board?"
"Why is my filter not removing Done status issues?"

"Can you create a custom field?"
"We NEED training in Jira Software!"
"How do I search for issues older than 30 days from a specific date?"
YOUR TIME IS VALUABLE. YOU NEED TO ENSURE ATLASSIAN BEST PRACTICES ARE FOLLOWED. YOUR TEAM'S NEED HELP. SOMETHING NEEDS TO GIVE.
There's an easier way…
…Where your team can then focus on their core role responsibilities and deliver business-critical tasks to accelerate growth.
Managing Atlassian tools takes work, and you need to deliver a CONSISTANT level of service to your USERS.
of managing your Atlassian tools.
A solution to deliver the most efficient support to YOUR Atlassian users without compromising productivity.
Get teams using Atlassian apps to their full potential following best practices.
Free up bandwidth for your team to focus on doing their day job.
Maximize the value of your Atlassian tools.
Use an expert you can rely on and don't have to worry about who's going to do the next task in Jira.
Listen, we know Atlassian skills are NOT a core competency at your company,
Which is why it takes up valuable time that could be spent
elsewhere.
Larger project rollouts in Jira, which should be growing
the business, NOT get left in the backlog.
It's better served with an Atlassian Partner handling YOUR tools.
BUT, what do most companies do?
They look to hire a dedicated Atlassian expert or use valuable in-house resources. Here's the research:
Total cost of ownership breakdown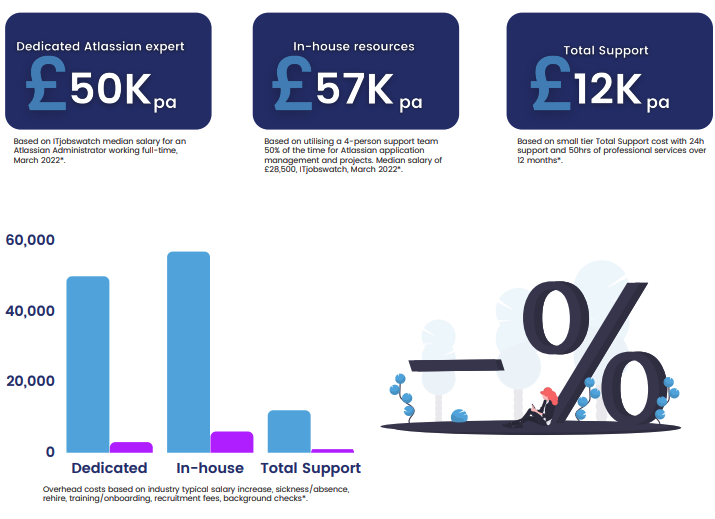 Total Support provides an outsourced team of trusted Atlassian experts to help you manage the full Atlassian Stack.
Access to all of our training courses. An interactive training experience with a certified Atlassian expert who provides your team's the skills they need to reach their goals.
Expert consultants at your finger tips, to help with things like; configuration, optimisation, project roll-outs, best practices, solution design and MORE.
Day to day administration and support including; Users, groups, permissions, and roles, create and manage issue workflows and issue workflow schemes, System (administration), Jira Service Management service desk queues, request types and reports and MORE.
A DEDICATED Customer Success Manager.
PLUS a bi-annual health-check to ensure everything is running as smoothly as possible.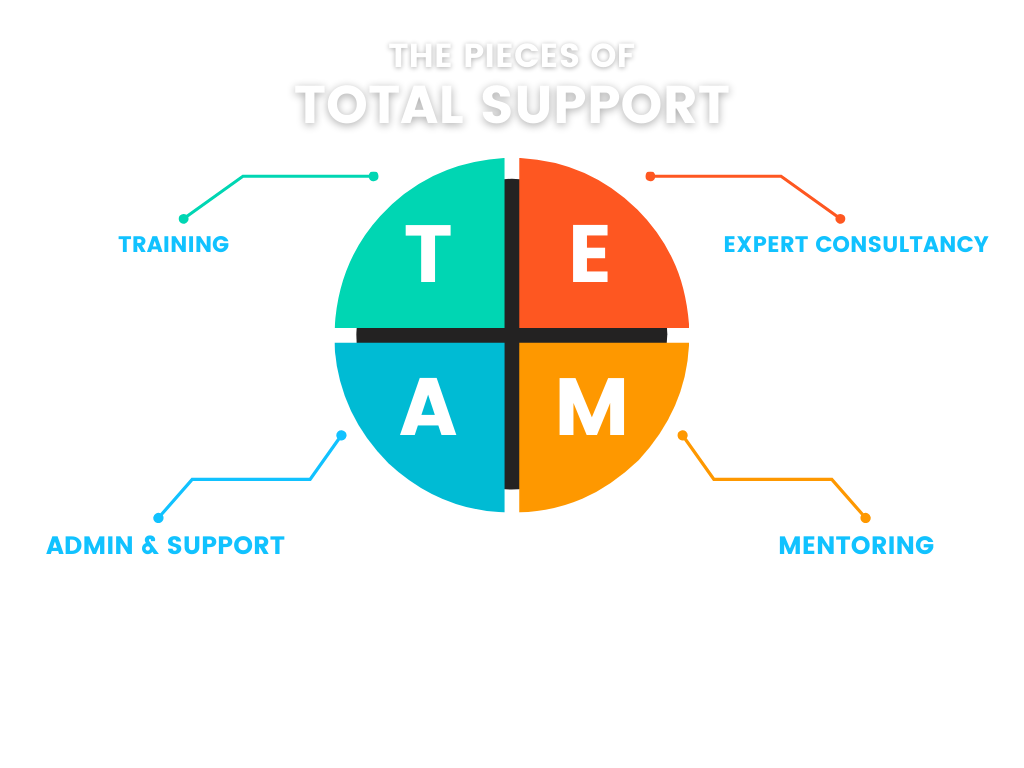 No need to hire external resources. Let Clearvision handle the management of your Atlassian suite in a flexible, full-stack service wrap.
The ability to recover from disasters quickly with critical cover, so that your teams don't feel the pressure

Helping to reduce internal Atlassian incidents and requests through mentoring, education, and service.
Take the burden of managing your Atlassian apps away, so your team can focus on important projects.
All the benefits, without the cost
The unique and flexible subscription model of Total Support is 80% cheaper than hiring resources and typically costs 10% of a managed service.
Knowing that you can escalate support issues quickly allows for a streamlined channel to get you the help you need.
Yep. All Atlassian tools are covered – Cloud, Server and Data Center platforms. Any combination, any configuration. If you have Atlassian tools, you can benefit from Total Support.
Even if you are still on Server versions of Atlassian apps, we can help.
Even if you have a small team or user base, we have multiple options to suit.
Even if you are in a bit of a mess right now, we can get you on track.
But why don't I just use Atlassian Support, an Atlassian TAM or simply hire someone?
Your alternative (not-so cost effective) options:
With any Atlassian Cloud subscription or Server/Data Center license, organisations are entitled to support with an SEN. However, this doesn't always give you the coverage you require. SLAs and response times are limited depending on the tier, and it's more of a hands-off approach compared to what an Atlassian Partner can provide.
An Atlassian Technical Account Manager gives you a dedicated guide, aligning your strategy and planning your journey with the Atlassian applications. However, this isn't always a cost-effective solution that fits your company.
After performing a Total Cost of Ownership exercise, this option is less cost-effective than using a Partner. It also imposes an additional cost on our company for recruiting and onboarding.
Managing Atlassian apps can be hard.

...BUT, we THRIVE on complexity



That's where we come in...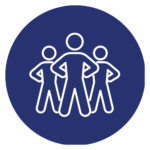 Teams that support Atlassian want answers quickly. They often don't have all the skills or the capacity to deal with user requests.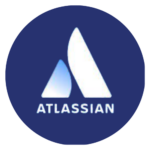 Total Support empowers teams to stay focused on their core functions, not bogged down with toolset management and administration.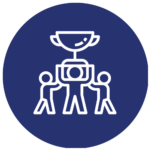 You now have the freedom to excel in your job with a company you can depend on to cover your Atlassian applications.
Let me ask you a question…
When was the last time you felt you had CAPACITY to do your day job, WITHOUT worrying about Atlassian tasks?
The Total Support service allows you to focus on your day job, feel unshackled from Atlassian tasks and gives you the CONFIDENCE that your users are getting the most of their BUSINESS CRITICAL applications.
…TIRED of creating projects and workflows with obscene requests for duplicate custom fields.
…AFRAID that your organisation isn't follow Atlassian best practice and falling behind.
…DESPERATE to have your users trained and YOUR time freed up.
…THEN Total Support is the PERFECT service for YOU and your BUSINESS.
Will this work for us?

Join over 1,000 organisations using Clearvision as their trusted Atlassian Partner.

Total Support was built based on CUSTOMER feedback…
…You asked, we listened.
1 year ago, we surveyed a range of customers that use Atlassian applications and asked them "what is your number one challenge?"  Here's what they said:
"We need someone we can just call up and help us We want a central managed source with a quick turn around"
"We've been running Jira for years, but never know if we are following best practices"
"I'm employing a manager underneath me to look after the support team. But the support team don't have experience with Atlassian apps. They've had training, but its difficult to hold knowledge in the ever-changing Jira Cloud."
"I need requests turned around in an hour, not days. I need a service that is managed and it gets done."
After hearing out customers' challenges, we felt is was time to build a service that they got true VALUE from.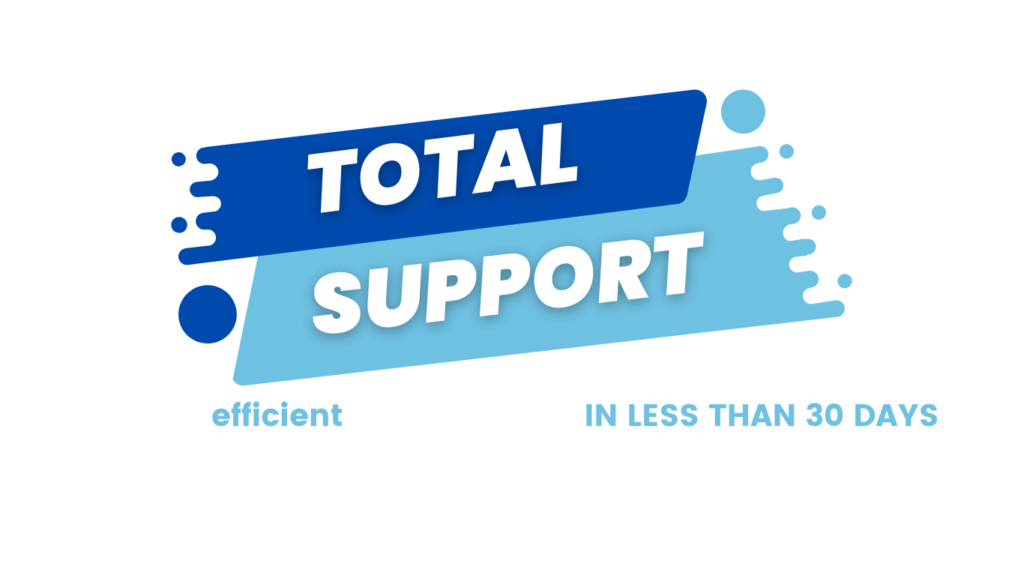 For Jira users looking to SAVE TIME and GROW PRODUCTIVITY


1 HOUR of support with an Atlassian expert.
Ask ANYTHING relating to the Atlassian applications.
A mini HEALTH-CHECK of your chosen app.
BEST PRACTICE advice and next steps.