The Atlassian Gig Economy Debate Part 1
Chief Innovation Officer Simon Wood and Chief Revenue Officer Paul Renshaw, discuss the emergence of the gig economy in all its forms. With more millennials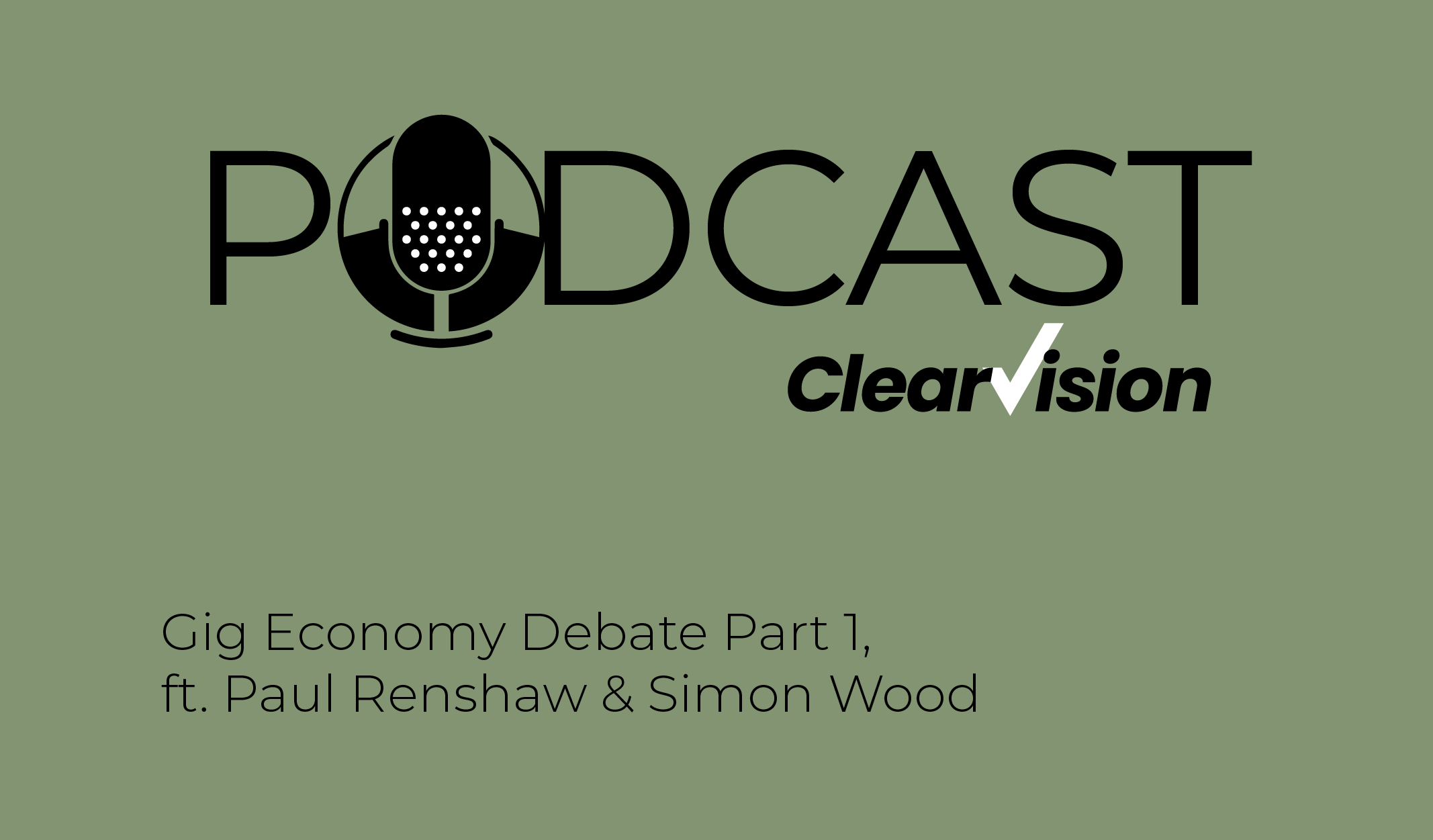 Don't miss this episode,

featuring Clearvision Chief Financial Officer Paul Renshaw and Chief Innovation Officer Simon Wood.
Chief Innovation Officer Simon Wood and Chief Revenue Officer Paul Renshaw, discuss the emergence of the gig economy in all its forms. With more millennials seeking contract work, Clearvision's sister company ClearHub is only expected to expand.
Using both personal and professional examples, Simon and Paul take a deep dive into the topic, leaving little to the imagination in this part 1 debate. For anyone interested in taking up contract work now or in the future, this episode is a must.