The Future of Service Management — Jira Service Management
Listen and learn all there is to know about Jira Service Management. This episode is led by Solution Architect, Gary Blower. Gary is highly knowledgeable on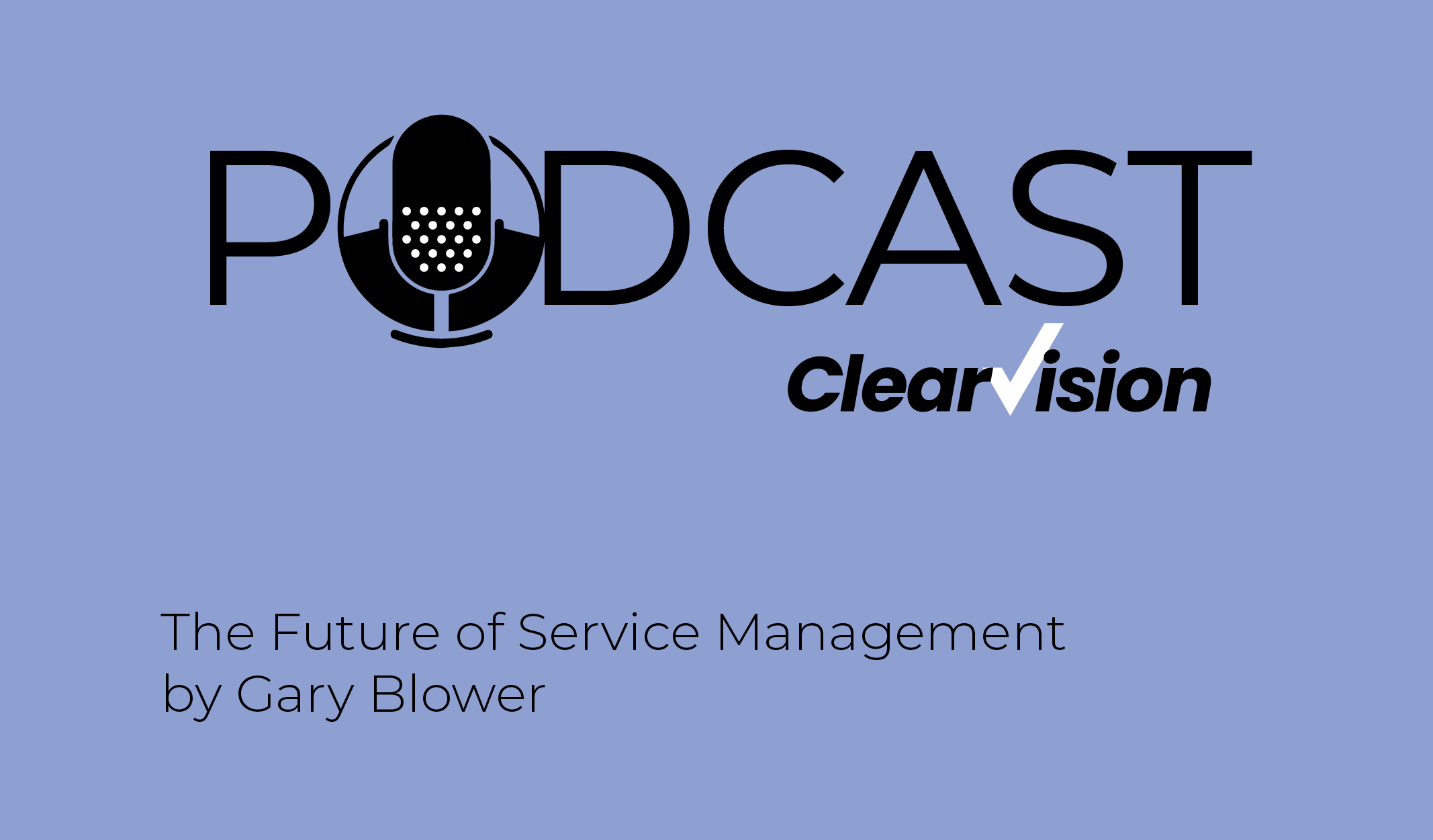 Listen and learn all there is to know about
Jira Service Management.
This episode is led by Solution Architect, Gary Blower. Gary is highly knowledgeable on Atlassian products and software as a whole and in this recording he covers all there is to know about Jira Service Management — the new and improved version of Jira Service Desk.
The Future of Service Management — Jira Service Management covers:
The evolution of the application.
New and enhanced features, such as asset management and alert handling with an on-call rota.
Benefits to ITSM and DevOps teams.
What to expect in 2021.