Plan projects, collaborate on code, test and deploy – all from one location. Bitbucket integrates perfectly with Jira and Trello, to keep projects organised.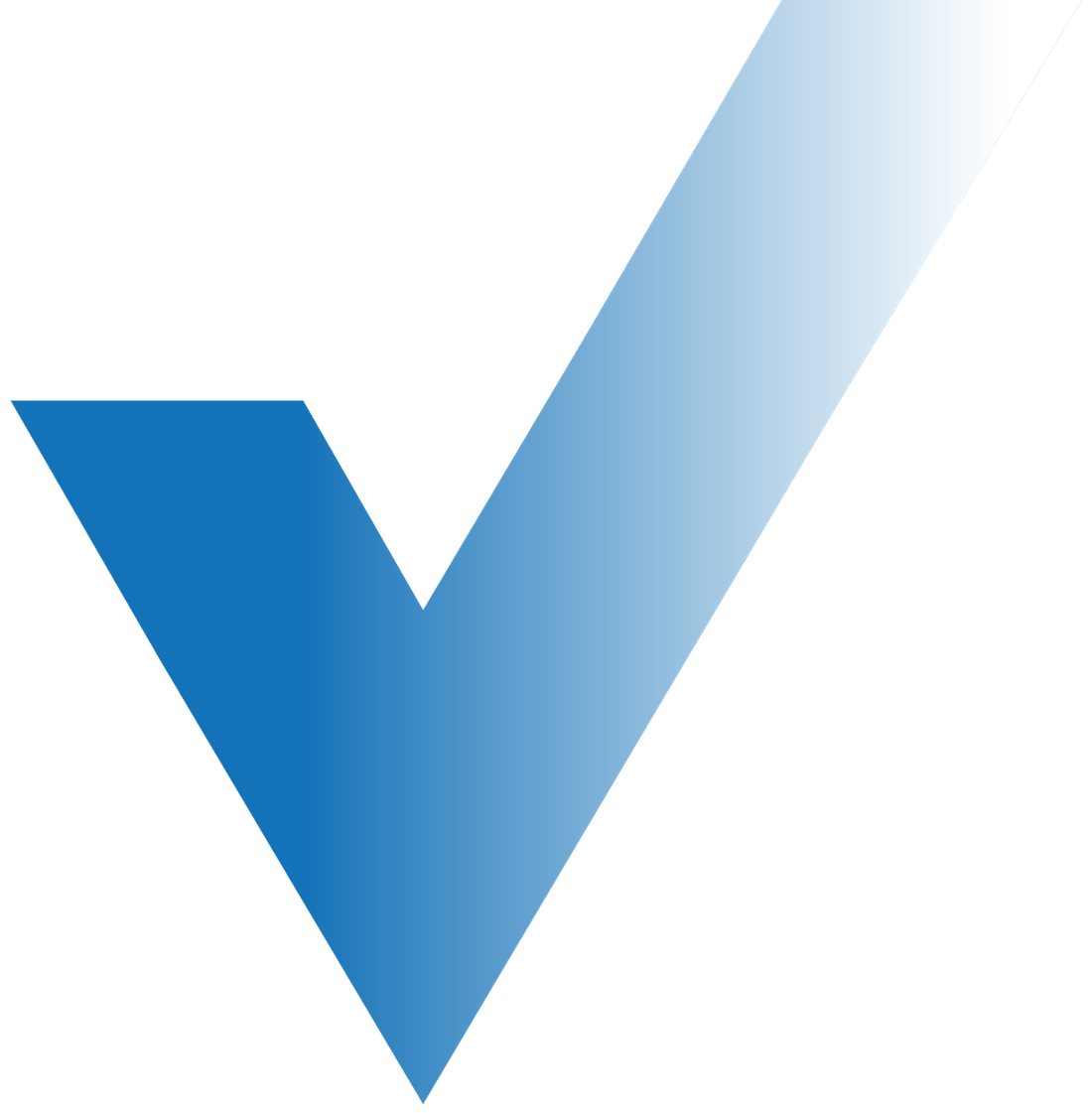 Integrate Jira and Bitbucket to get a bird's eye view of your work, with an up-to-date board that shows when a new feature is ready for release.
DevOps toolchain connects Development, IT Ops and teams with automation – spanning products and third-party tools.
Automatically build, test and deploy code based on a configuration file in your repository.
IP allowlisting, IPv6 support and 2FA. SOC-II, SOC III, PCI DSS, ISO/IEC 27001, ISO/IEC 27018 and GDPR compliant.
Get More from Bitbucket – with Clearvision
Clearvision helps Bitbucket teams maximise their potential. Benefit from licensing, support, training and Cloud hosting – all provided by an award-winning Double Atlassian Platinum Solution Partner.
Setup, configure and integrate Bitbucket with Jira Software or Jira Service Management.
Tailored, interactive training for Bitbucket, Atlassian stack, Git and software development.
Get practical advice for using Bitbucket – from accredited Atlassian DevOps experts.
Get 24/7, first-line Bitbucket support from Clearvision's team of experts.
Bitbucket Training For Teams
Our Bitbucket training instructors have over a century of experience between them – specialising in Atlassian tools, Git and software developme
Why Atlassian Users Choose Clearvision
Certified Bitbucket solution experts, with decades of experience in Git and DevSecOps.
DevOps solutions for Bitbucket, Jira and Opsgenie – over full product life cycles.
Clearvision runs a range of Git and Bitbucket training courses for all skill levels.
Optimise and improve your existing Bitbucket repositories and pipelines.
Here for you - rapport and relationships

"The process was smooth and fault-free to upgrade our Jira and Bitbucket servers."
Get the Most Out of Bitbucket
RBS Adopts Bitbucket Server
RBS leveraged Clearvision's positioning as an Atlassian premier Git expert.
Learn How Bitbucket Works – with Free Resources
Learn more about how Bitbucket works – and apply it to your DevOps. Read blog posts and guides from Clearvision's certified team of Atlassian experts.
Atlassian: New Identifiers for Cloud in October 2021
For greater flexibility in Cloud billing, Atlassian is introducing new identifiers. The following does not apply to Server or Data Center.
Upgrading to Jira Software, Jira Service Desk, Bitbucket and Bamboo
HPD LendScape needed to move away from their legacy tools. We enabled a smooth transition of operations over to the Atlassian stack.
Digitas Migrate their Atlassian Stack to the Cloud
Clearvision performed a cloud migration – moving Atlassian Stack, data and projects over to a hosted environment.
Talk to a Bitbucket Expert
Get expert guidance and advice – and finish projects faster with Bitbucket.