Jira Service Management (JSM)
Join the ITSM revolution with Jira Service Management and bring Development, IT Operations, and business teams together for amazing service experiences.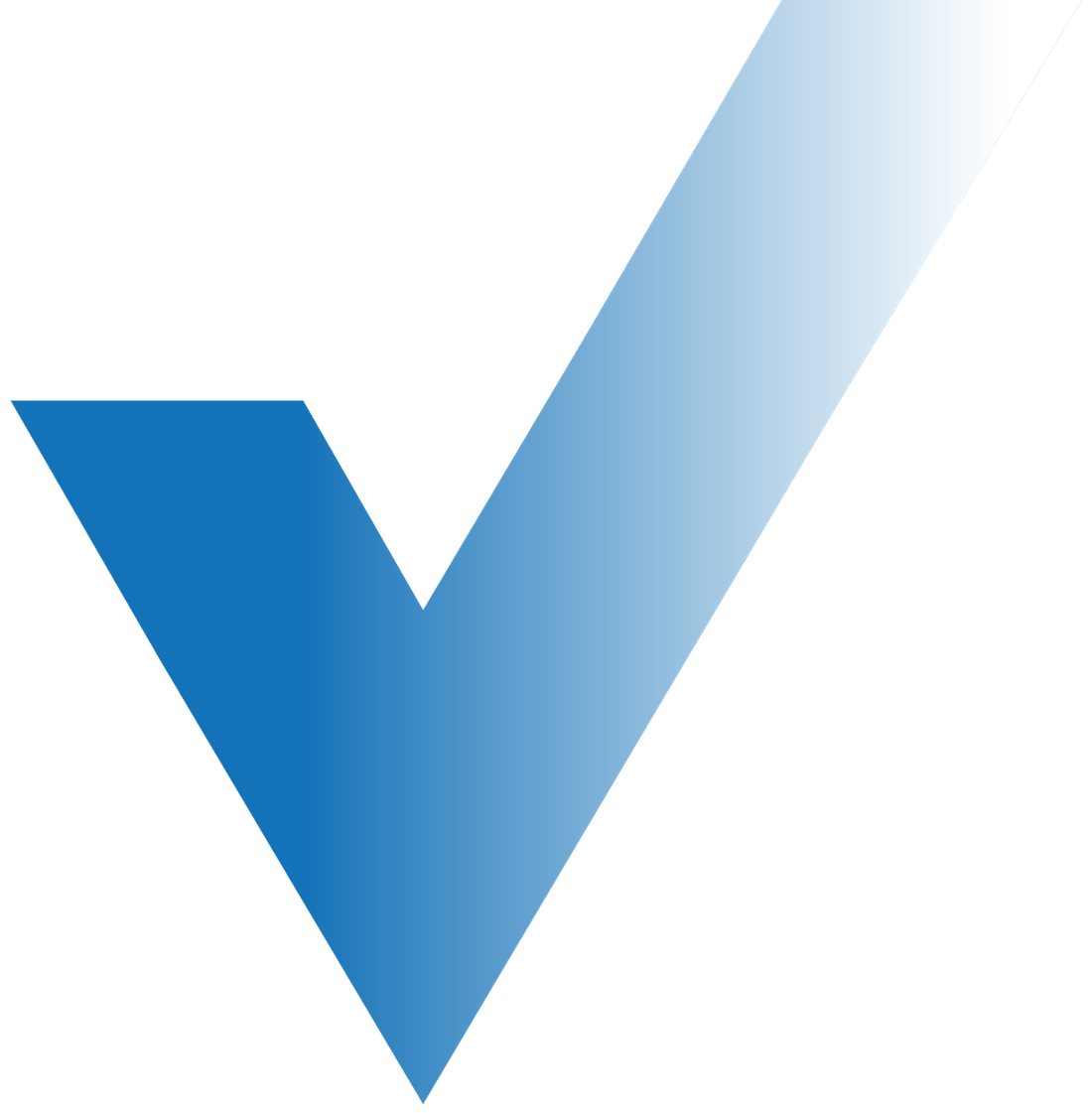 Customers can make requests themselves and find answers on a branded customer service web portal.
Powered by Confluence; help customers with relevant, information-rich articles and pages, all within the customer service portal.
Get up and running in minutes with pre-configured templates for ITSM, customer support, HR and legal service desks.
Major Incident Management
Powered by Opsgenie to alert on-call teams and incident responders.
A Guide to Jira Service Management
New to Jira Service Management? Become a ninja in it with our free guide.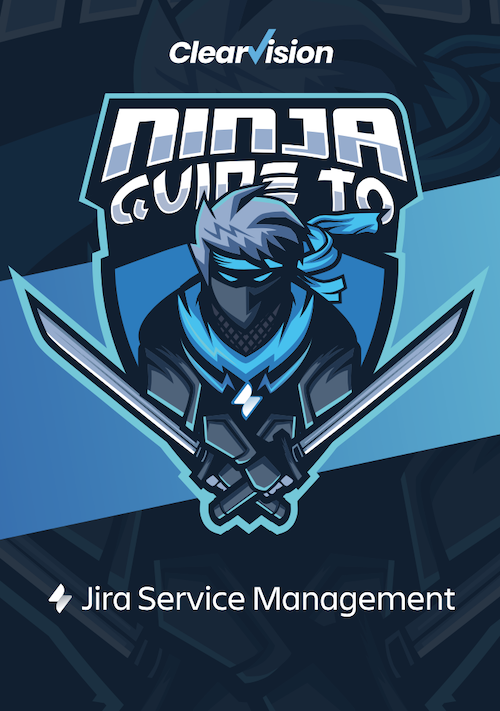 Get More From JSM – with Clearvision
Give your customers experiences they'll remember for all the right reasons, with optimised Jira Service Management. At Clearvision, we understand the importance of building trust at every customer contact point. Our experts have added value to businesses, helping them improve their customer experiences with best practice adoption, coaching, training, technical consultancy, and 24/7 support.
JSM Setup and Configuration
Jira Service Management, Insight and Opsgenie setup and configuration.
Jira Service Management Training
Hands-on training for Jira Service Management, Opsgenie and Insight.
Coaching and Mentoring for JSM
Build internal expertise in Jira Service Management, with practical advice.
Never miss a beat – with 24/7 first-line support from Clearvision.
Why Atlassian Users Choose Clearvision
Over 20 years of IT Service Management experience.
Our prototyping approach accelerates setup times and go-live.
Specialists in self-service portals. Make every interaction count.
Practical training packages for Opsgenie and Insight.
Here for you - rapport and relationships
"Clearvision continues to be a great support to our department. Everyone we have worked with has been very professional and provided a quality service. Thank you as always."
Foreign, Commonwealth and Development Office (JSM Training)
We Help You Get the Most Out of JSM
Westgate Hall Generates New Business with JSM
Jira Service Management replaced outdated manual processes.
Access free content created by our experts – specialist webinars, white papers, blog posts, and recordings from our podcast!
The Evolution of Jira Service Management and ITSM
When Atlassian launched Jira Service Desk in 2013, it was nothing more than an add-on to the platform…
A Tour of Jira Service Management
Atlassian Solution Architect Gary Blower covers the latest additions to the product and more – in under 20 minutes.
JSM Transforms Westgate Hall Community Trust
The CEO of Westgate Hall tells us how JSM transformed their processes and generated new business for the venue.
Talk to a Jira Service Management Expert
Tell us what you need from Jira Service Management, and we'll help you find the solution.