The tool of choice for Development teams to track, control, and report their work. Manage tasks – the agile way.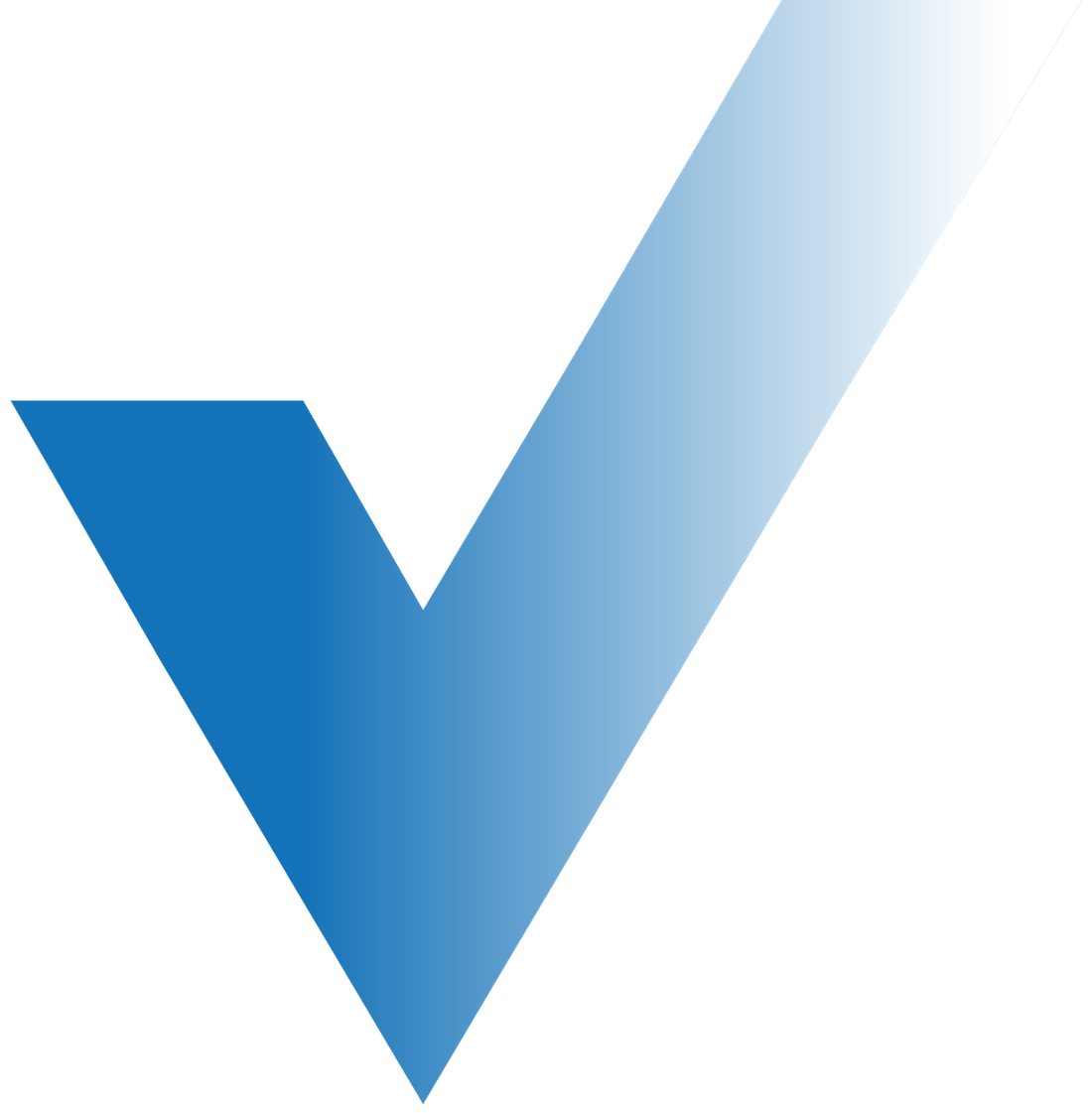 The #1 Tool for Dev Teams
The industry-leading project tracking platform for software developers around the world.
For teams following agile, traditional or hybrid methodologies.
Implement rules and policies within workflows, and benefit from low-code automation.
2,000+ Atlassian Marketplace Apps
Enhance Jira with powerful, code-free apps that help teams work faster.
Get More From Jira – With Clearvision
Join an award-winning Atlassian Double Platinum Solution Partner. Clearvision's services are tailored to your company, with solutions for new or experienced Jira users. We've helped countless businesses to adopt best practices from the start – with coaching, training, technical consultancy and 24/7 support.
Setup custom Jira Software projects, workflows, automation and Advanced Roadmaps.
Empower agile and traditional Dev teams with new skills in Jira Software.
Jira Coaching and Mentoring
Build your team's Jira Software expertise, with practical, professional advice.
Keep the show on the road, with 24/7 first-line support – provided by Clearvision.
A 30-Minute Guide to Jira Basics
Want to get started with Jira, but not ready for a full training session? Our Jira Basics guide will have you up and running in just 30 minutes!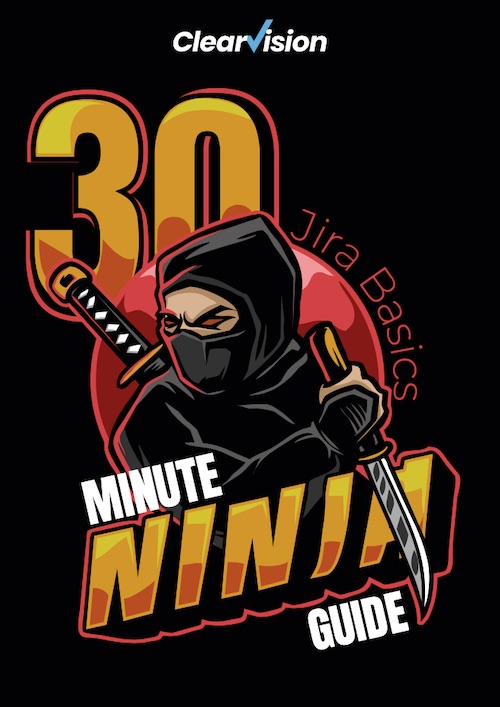 Why Atlassian Users Choose Clearvision
Tailored Jira Software solutions for every type of industry, business and team – from 3 to 30,000 users.
Get Better Results, Faster
Our prototyping approach accelerates setup, changes and go-live – so your team can work smarter.
Atlassian Marketplace Apps
Expertise in 30+ Marketplace apps – including BigPicture, Structure, eazyBI, Xray, Zephyr and Squad.
Get decades of proven experience on-demand, from Clearvision's team of Agile and SAFe certified experts.
Here for you - rapport and relationships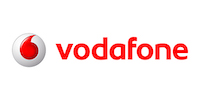 "The Jira training was of excellent quality, and the trainer was a competent professional of the highest calibre. We received the necessary information, which allowed us to take steady steps towards achieving our operational goals with Jira."
Company-wide Jira Adoption for ReAssure
Clearvision extended ReAssure's use of Jira from 500 to 3,500 users.
Learn what you need to know, with Atlassian and DevOps resources created by Clearvision. Access webinars, whitepapers, blog posts, and podcast episodes – all for free.
The Advantages of Interactive Training for Atlassian Users
There's a big difference between hearing how something is done, seeing how it's done, and performing a task yourself.
Moving Your Jira to the Cloud
Thinking about a Jira Cloud migration? Watch this webinar first – see if you're on the right path, so you can spend more time on your core business.
Direct Wines Adopt Jira and Confluence
When Direct Wines needed to move away from the outdated legacy version of Mercury test director, Jira was their saviour.
Get the most out of Jira – with expert guidance.