Our certified Atlassian consultants understand business and how Atlassian tools fit into it. We'll help you enhance the way your team uses the Atlassian Stack. Maximise your team's performance and let us guide you through cross-platform migrations and more.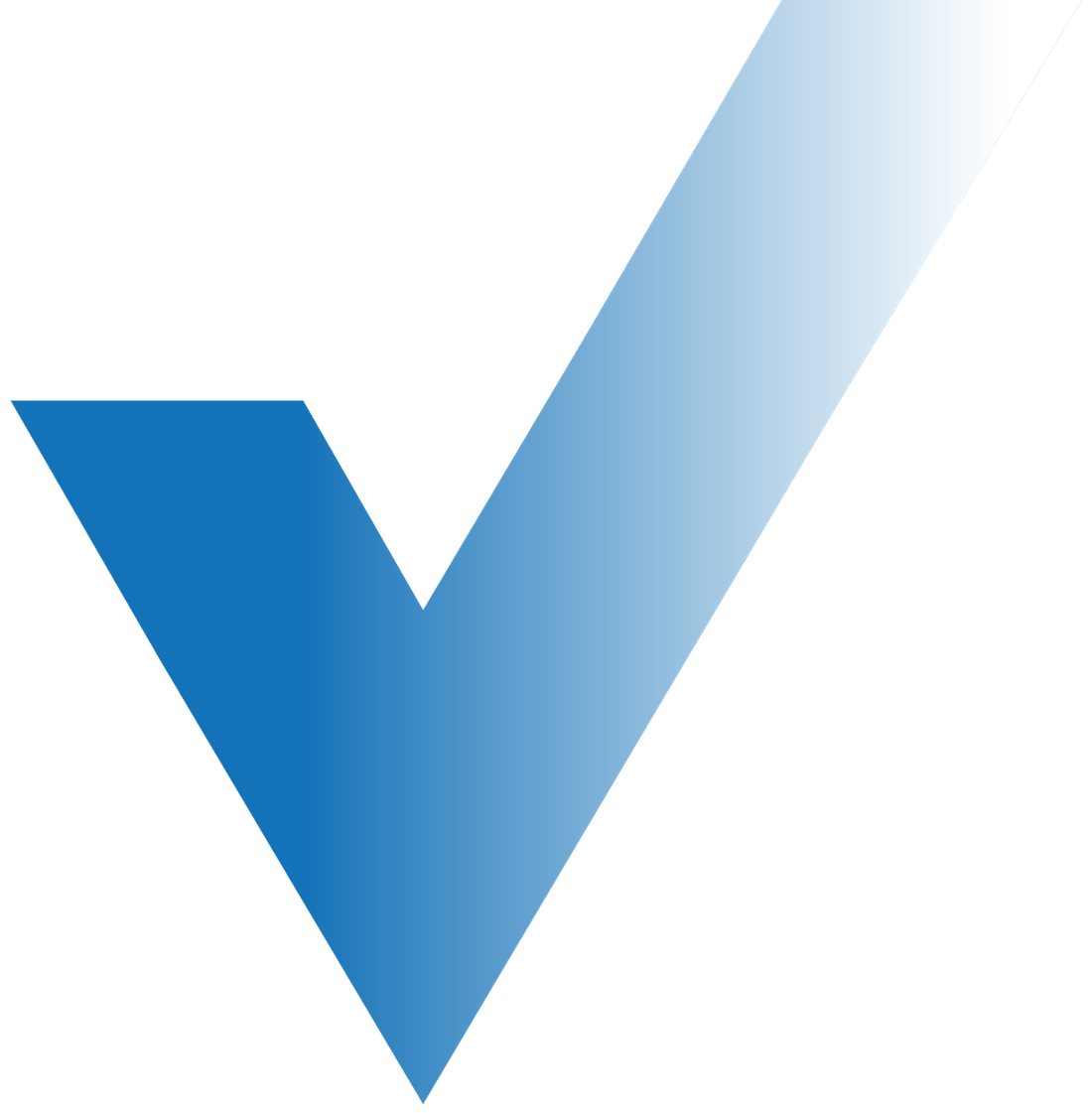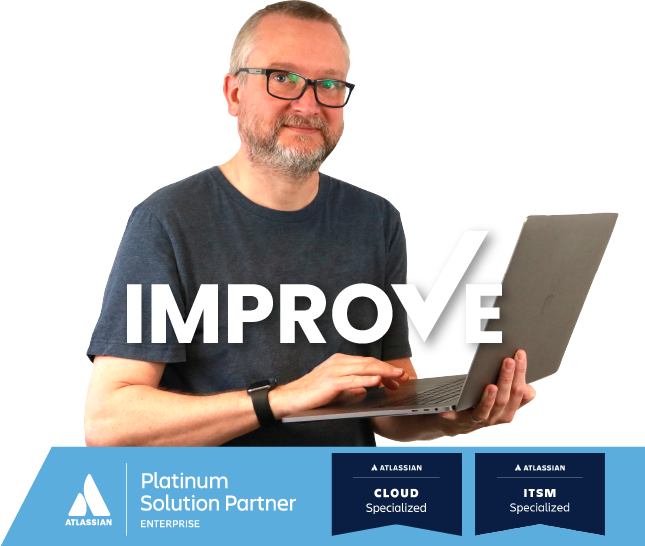 No more generic setups. Transform your Atlassian tools into best-in-class solutions, tailored to your business.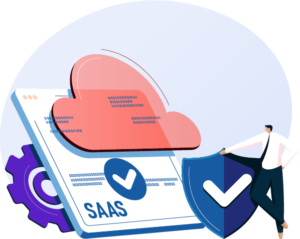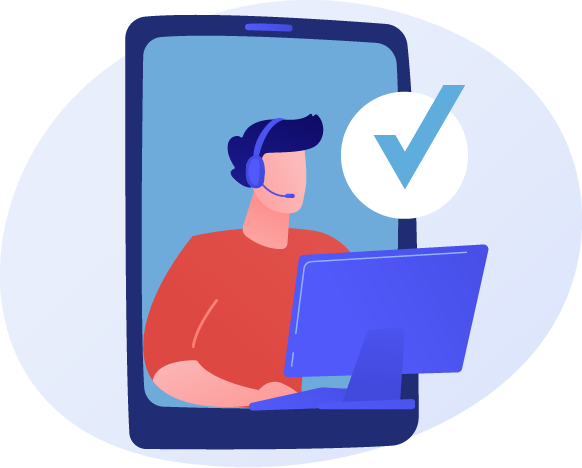 Make the Most of Your
Atlassian Tools
We understand the challenges businesses face with improving and optimising Atlassian apps. That's why we offer the knowledge and experience of our certified Atlassian experts in flexible coaching and mentoring subscriptions.
We'll Help you
Achieve Your Goals
Get help with specific projects and call upon our Atlassian experts whenever you need them – with our Experts on Demand subscription.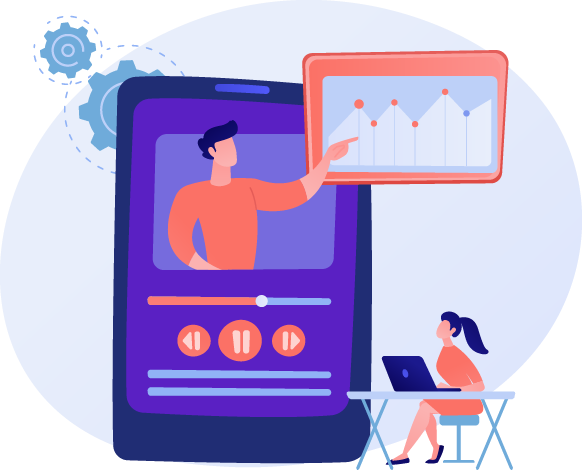 Atlassian Consultancy Services Explained in 30 Seconds
Why Atlassian Customers Choose Clearvision Consultancy
Our team becomes a part of yours. Our Solution Architects and technical experts work closely with you at every stage.
Clearvision is an Atlassian Double Platinum Solution Partner, with experience across the Atlassian ecosystem.
Our partners include leading Atlassian Marketplace vendors, who provide the additional functionality for tailored solutions.
We are proactive, professional team players and collaborators. We will always go the extra mile, and always seek excellence.
Here for You – Rapport and Relationships

"Every step of our migration journey from Jira and Confluence Server to Cloud was accompanied by Clearvision, who provided first-class Consultancy and technical delivery throughout the course of the project. The tenacity shown to resolve blocking issues, fix forward and get this project delivered to our timescales without disrupting client work are what I have come to expect from our longstanding partnership."
Unlock the Full Potential of Your Atlassian Tools
JSM implementation for Westgate Hall Community Trust
Visit our blog for expert news and articles from the Atlassian world. On our resources page you will find recorded webinars, white papers, podcasts, videos and more.
Atlassian Expert Resources
Visit our blog for informative news and articles, or download an episode of our podcast. Immerse yourself in one of our webinars or videos – or learn a new skill from our white papers. However you prefer to learn, we've got expert knowledge ready to go.
Should I Hire an Atlassian Contractor or an Atlassian Consultant?
Find out whether you need short-term, high impact expertise from a consultant – or if you'd be better off with a long-term solution: a verified Atlassian contractor.
Jira Service Management Transforms Westgate Hall
Clare Millett, CEO of Westgate Hall Community Trust, talks about Jira Service Management and how it transformed processes – generating new business for the venue.
How Clearvision Helped ReAssure Mobilise Jira and Confluence
A small team at ReAssure were already utilising Jira. When leadership saw the power of Jira, they decided to make it a company-wide application.
Talk to an Atlassian Consultant
Get the knowledge you need to make the most of your Atlassian tools.