Atlassian Data Center Hosting that meets your regulatory standards.
Can't migrate to Cloud? Clearhost is the Atlassian Cloud alternative that offers secure data center hosting to give you peace of mind in an always on, high availability managed toolset.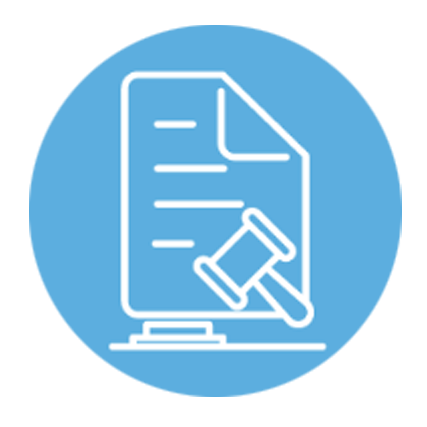 Meet regulations & business requirements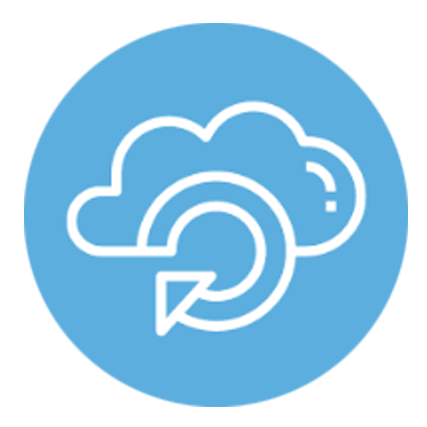 Enhanced Backups & disaster recovery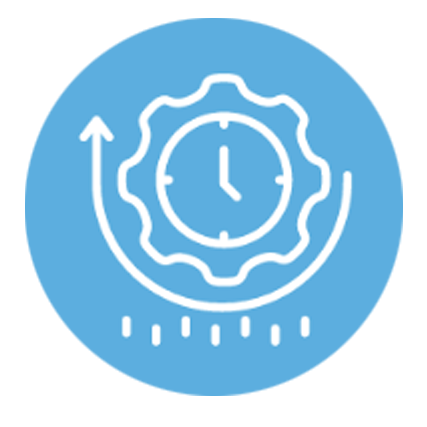 High availability & Zero downtime upgrades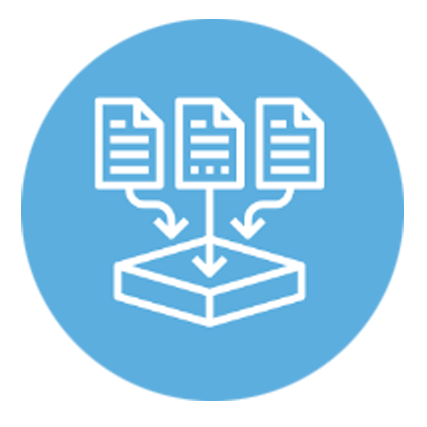 Data residency & security patching
Understanding our customer's technical landscape coupled with a discovery/risk assessment to create a fit for purpose design.
A streamlined migration of your Atlassian apps. Whether it's a lift & shift or a consolidation, we ensure your data is migrated securely and effectively.
Deploy Architecture and infrastructure in AWS as per your requirements, following Atlassian and AWS best practices.
If customers want to expand their practices, or operate a business as usual model, we have support, training and consultancy options available to keep you on your feet 24x7x365.
Offload self-managed

tasks
Managing your own instances on prem means always playing catch-up.
A migration to ClearHost means freeing up valuable time.
Resources can be focused on more business centered objectives.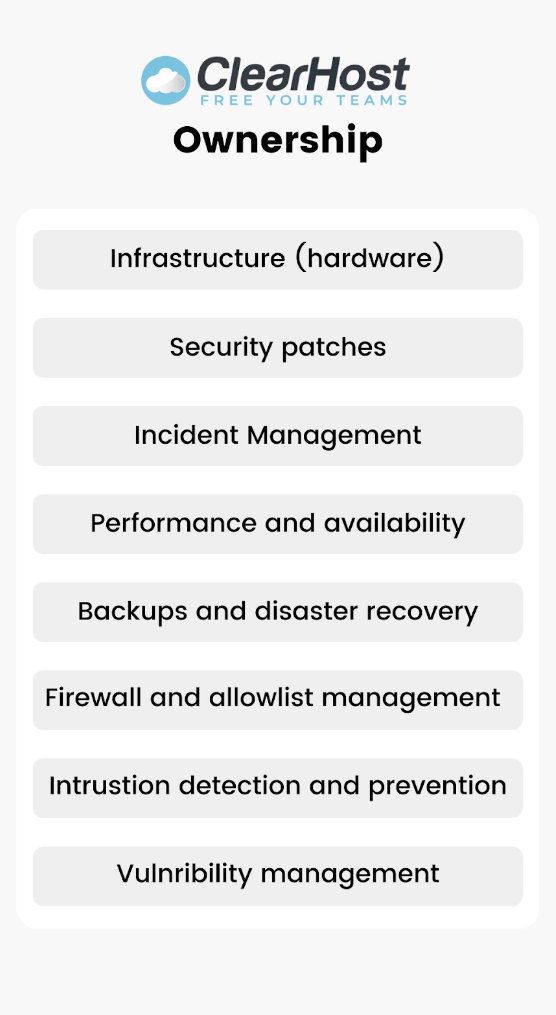 Features
Atlassian Cloud
ClearHost
Infrastructure
Multi-tenant
Dedicated instances
App upgrades
Automatic upgrade to latest versions of the tools.
Upgrade schedule under the customer's control.
Data residency
Within US, European Union, or Australia.
Customer can choose the hosting region.
Storage
250 GB file storage on standard tier.
Storage capacity allocated based on sizing, fully scalable.
Uptime
For standard - 99.95%
Enhanced SLA on higher tier.
99.9% uptime.
Backups
Dedicated daily back-up stored in a separate location.
Roll back partial changes available.
Back-ip Data Retention - 28 Days as standard.
Daily back-up stored in spearate location.
Retained for 31 days standard.
Enhanced retention period and backup frequency available.
($43.80 USD

Average cost/hr. Of
a developer in the
USA*
1000)



Number of developers

= $730.76 per minute

*Via Bloomberg/Payscale/IMG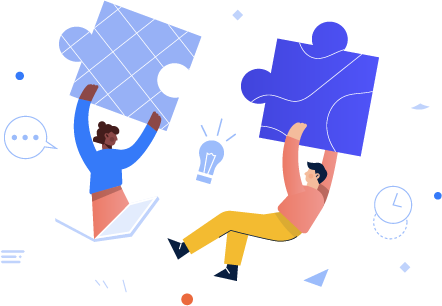 Interact in real time with

trusted Atlassian experts
Cloud Migration that Keeps Your Business Running
We helped the team at Digitas migrate to the Cloud, measuring the scale of what they were trying to achieve and supporting them to ensure a smooth migration.
Learn more about ClearHost, with our free resources. However you learn best, we've got expert knowledge ready to go. Read our blog for the latest ClearHost news and how-to articles, watch a video – or download an in-depth white paper guide.
The gloves are off! Atlassian Cloud vs ClearHost
Some Atlassian Partners deal in self-hosted solutions, others in Atlassian Cloud-specific. Clearvision has the talent to handle both.
Security Protocols for ClearHost
If you're considering ClearHost for your mission-critical applications, then have a read of our security protocols. We believe transparency is the best policy.
Atlassian Cloud vs ClearHost
In this short but comprehensive video by IT Operations Manager and Atlassian expert Lewis Lovelock, we compare our self-hosted solution for Data Center users, ClearHost, with Atlassian Cloud
Talk to a ClearHost Expert
Let's help you make the right decision on ClearHost.