Having trouble with your Cloud migration or just need some extra support? Ensure your migration's a success with our phased approach. Gain all the advantages the Atlassian Cloud has to offer, without worrying about logistics or resources.
Recognized as a leader by experts

Want to know how long your Cloud migration will take?
Take this short quiz and find out!.
* until Server end of support – Feb 15, 2024
Plan your journey to the
Atlassian Cloud with this framework
Click on the steps below to learn more, and find free expert resources and guides.
Check our free resources for each step of your Atlassian Cloud journey
Learn what you need to know, with Atlassian and DevOps resources created by Clearvision. Access webinars, whitepapers, blog posts, and podcast episodes – all for free.
Assess
Plan
Prepare
Test
Migration
Launch
Launch
Assess
Don't delay – Begin your migration process now!

With the cut-off date for Server tools fast approaching, learn how to get started with your migration to the Cloud before it's too late!

Read blog –>

Assesing your Cloud Migration needs

Understand your migration needs, and compare the different Cloud plans and benefits that they (and a Solution Partner) can bring for your business.

Read blog –>

Your Atlassian Cloud licensing questions answered!

Save yourself the hassle of researching answers for your Atlassian Cloud licensing questions by getting the answers straight from this blog instead.

Read blog –>
Plan
Prepare
Test
Migration
Launch
Launch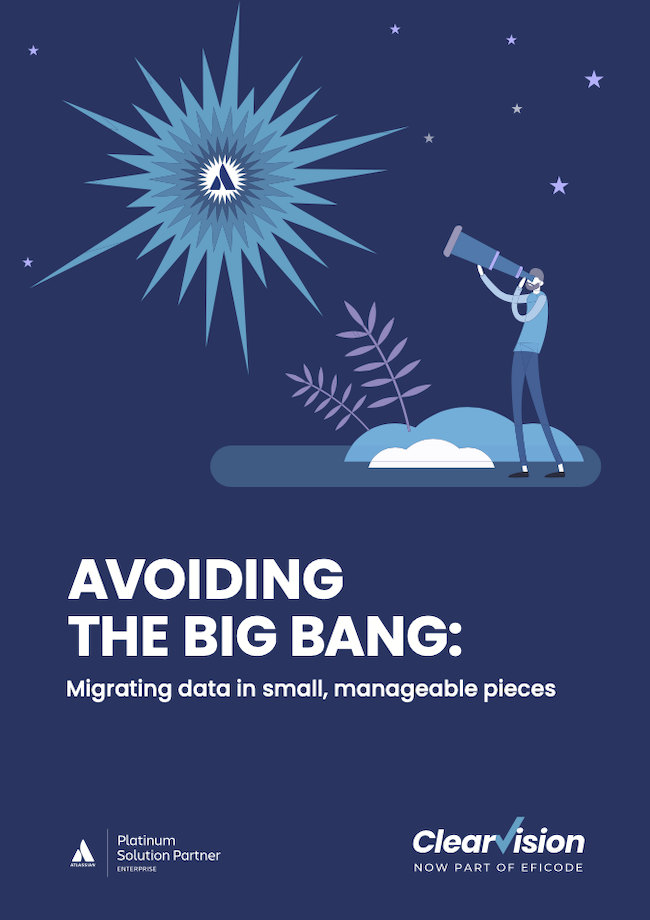 Need an Atlassian Cloud Enterprise migration?
An iterative managed service that minimises risk, aimed at medium-to-large businesses with a complex landscape of Atlassian tools and instances.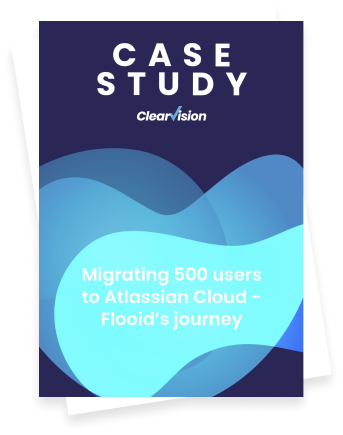 Migrating 500 users to Atlassian Cloud - Flooid's journey
Read the details of the services we provided the team at Flooid for a successful migration from Atlassian Server to Atlassian Cloud, including bespoke scripting. Download the case study.
When to use an Atlassian Partner for a migration?
Assessing your Clearvision Cloud Migration needs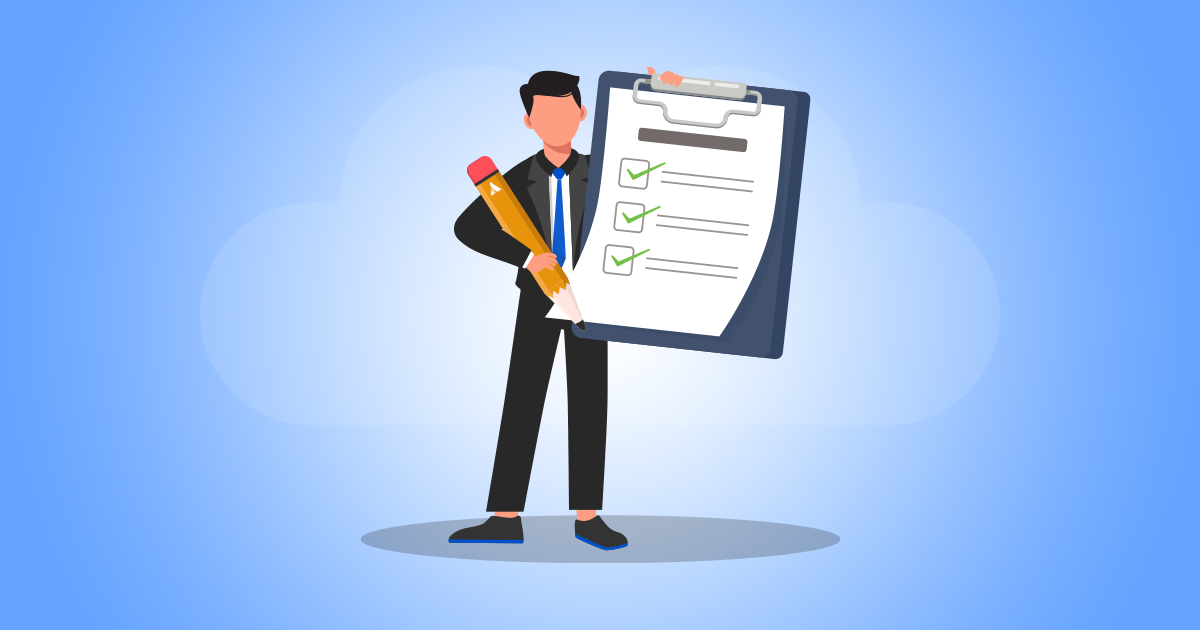 Having trouble figuring out the requirements for your Cloud migration? Read this blog to understand your business needs better.
See how others have done it
Want to know how customer, Flooid, migrated over 500 users from Atlassian Server to the Atlassian Cloud with Clearvision?
Why migrate to Cloud with Clearvision?

Optimised licence management
Our Atlassian licensing experts can help you get the most value for your money by managing your renewals and assets for your Atlassian stack.

Industry-recognised for Atlassian Cloud migrations
We've received Atlassian's Cloud Specilization Award for being recognised by them as an ideal Cloud migration partner to work with.

Experienced in Data migration and Integration techniques
As an Atlassian Solution Partner with over 80+ Cloud migrations, we have the experience to achieve your unique business needs.
Explore Clearvision services
for Atlassian Cloud users
Simplify your Atlassian Cloud licensing and reduce your costs – with expert guidance.
Learn the basics and accelerate your team's development with our Cloud training courses.
Focus on your role – we'll take care of your tools. Support packages for busy teams.
Get per-project consultancy or join our experts-on-demand subscription service.
Check our blogs to plan your Cloud journey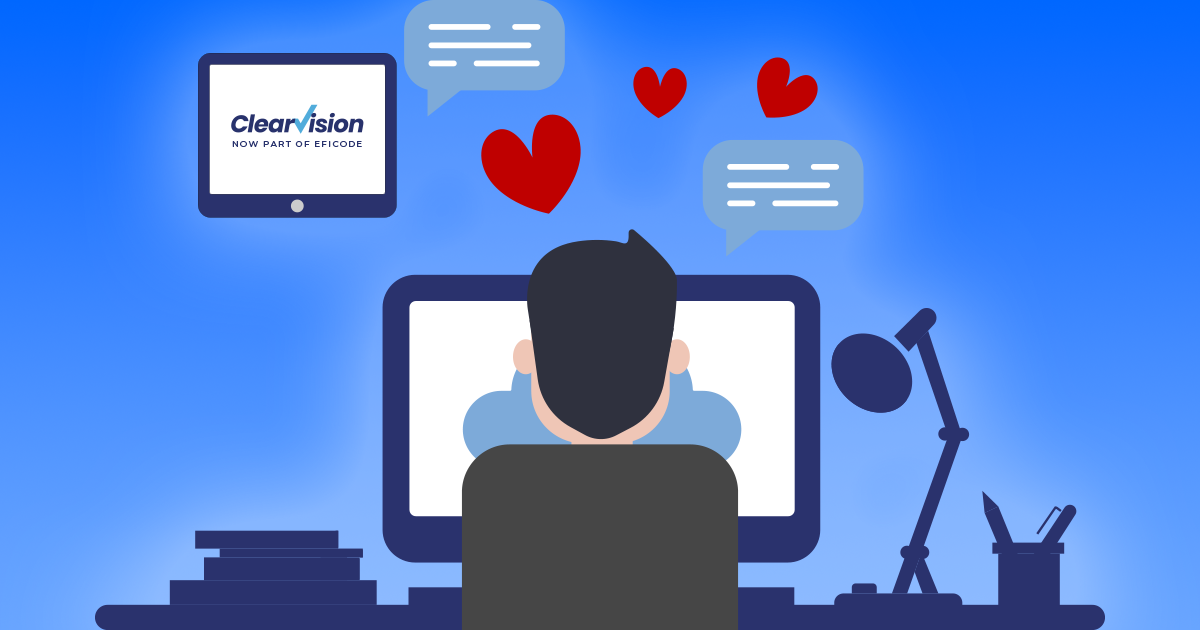 Struggling to find help with your migration to the Cloud? See this blog to see how a Solution Partner can support your migration process.
Read now »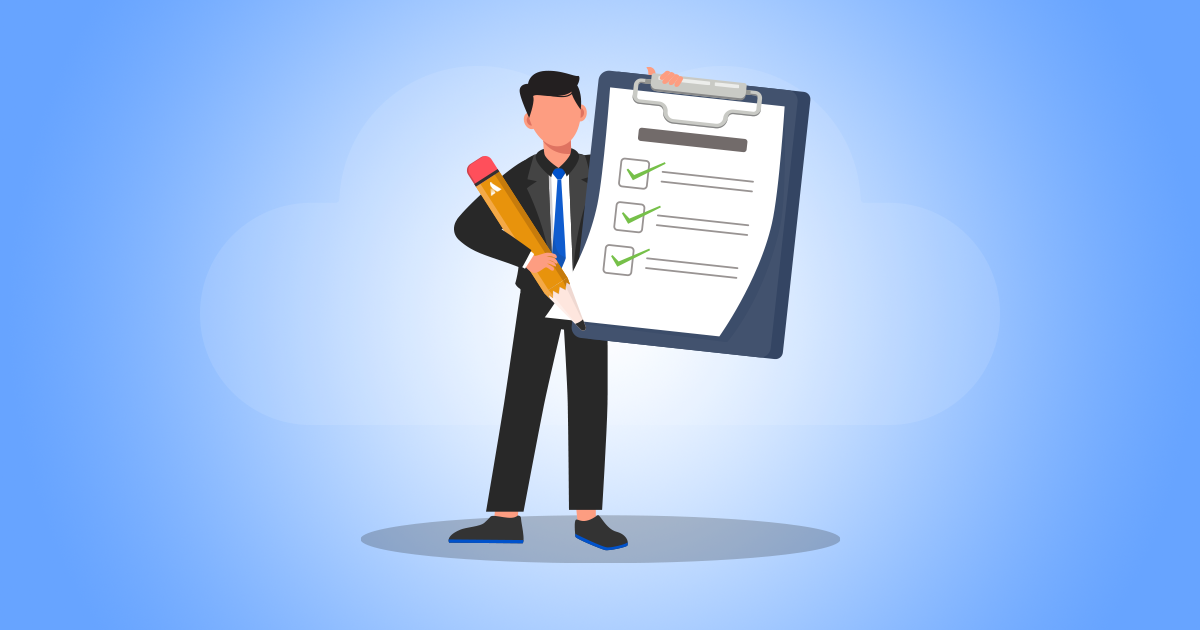 Having trouble figuring out the requirements for your Cloud migration? Check out this blog to better understand your business needs.
Read now »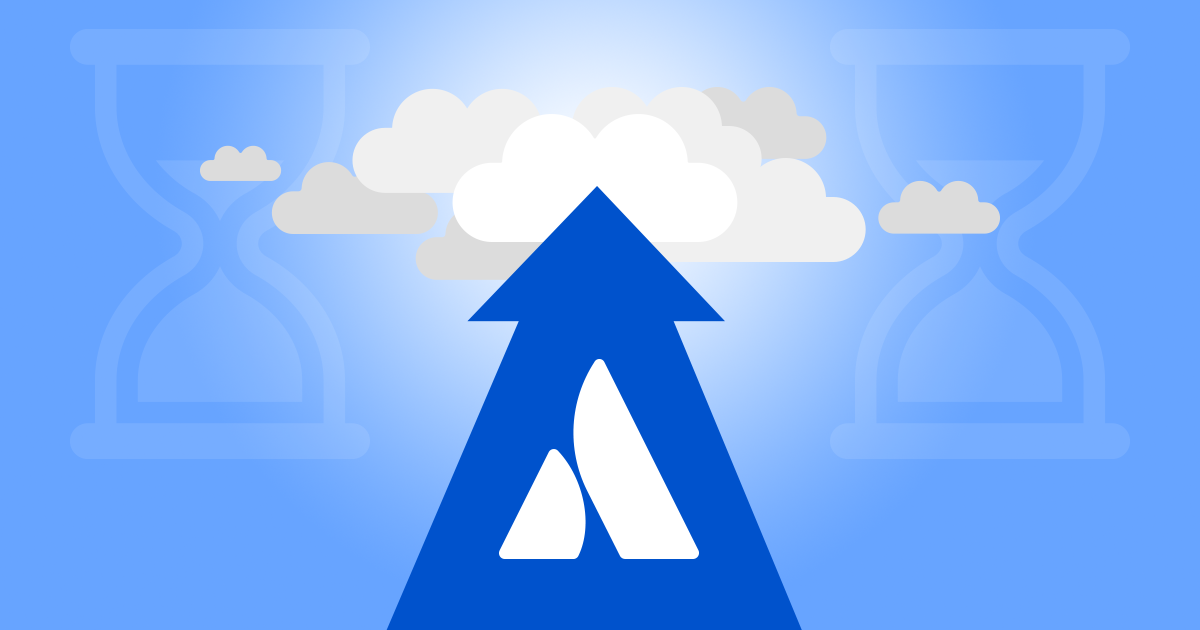 Act now to avoid missed deadlines and move your Atlassian apps and data over to the Cloud before it's too late!
Read now »
Enquire today and get 50% off your Risk Assessment
Let us help you analyse and assess your unique requirements and needs. We'll work with you to identify any risks associated with moving to the Atlassian Cloud or maintaining a self-managed deployment.
Get your 3-day Atlassian Cloud Migration Risk Assessment for only £2,250 (regular price – £4,500).
Don't miss out – only 10 spots available!