Support from Atlassian Experts
Let Clearvision handle the day-to-day administration of your Atlassian products – with support packages that take care of the tools your business relies on.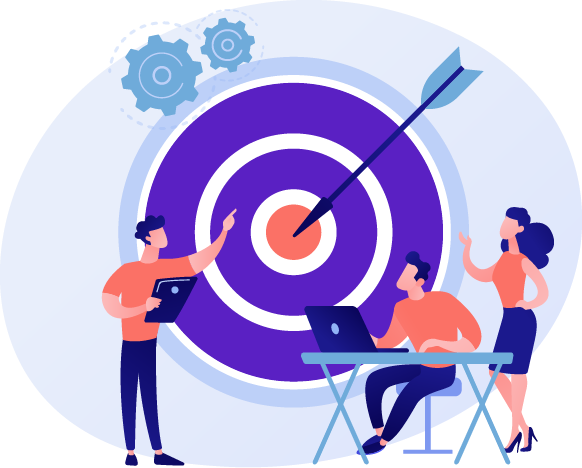 Does your business spend too much time managing Atlassian software? We can help you grow, without having to scale resources. Clearvision's Atlassian experts will configure, administer, support and troubleshoot your Atlassian apps – so your team can focus on what matters.
Clearvision's Atlassian Support Explained in Under 1 Minute.
Why Atlassian Users Choose Clearvision Support
With Clearvision support, you get a dedicated expert to help with your Atlassian applications – over the phone, video conferencing or chat.
Get total peace of mind, with our 24/7 service desk. Get full support in any time zone, when you need it most.
Forget about back and forth ticket threads – we'll administer applications for you, at your request.
Not satisfied with the support you received? If we get feedback with anything lower than a four star rating, we'll refund you.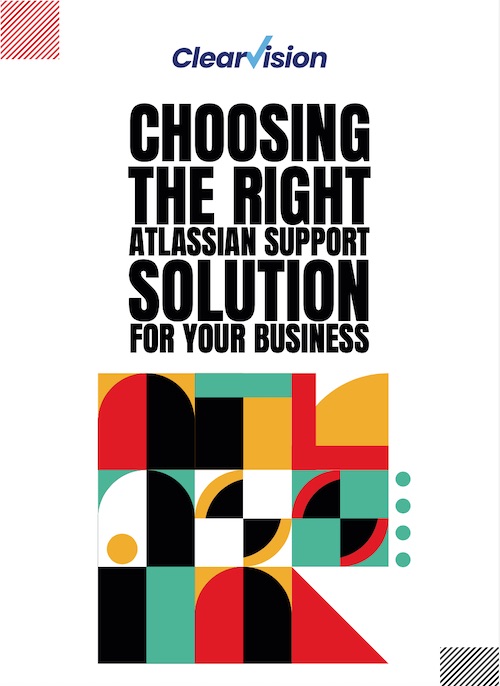 Choose the Right Atlassian Support Solution for Your Business
This white paper explores the support options available from both Atlassian as a vendor, and Clearvision as a third-party service provider.
Try our support for 14 Days, only £1!
Or discuss your needs with an expert
Rapport and Relationships

"Our Atlassian tools are critical productivity tools, used across the business. It's really important they are always working – so it helps us focus on our core business to know that  we've got someone else dealing with this stuff for us."
We Help Companies Get More from Their Atlassian Tools
Clearvision Provided the P&G Team with 60 Hours of Enterprise Support a Year
Atlassian Expert Resources
Support for Atlassian Server – and Beyond
There's no sure-fire way to avoid incidents when they're not planned for, but you CAN minimise the risk and the impact of downtime.
Why do I Need Support for Atlassian Cloud Apps?
There's a difference between vendor-backed support and the personal service you get from an expert team. Read this post to learn more.
Clearvision's Atlassian Support for Aer Lingus
Read how Aer Lingus improved traceability with project tracking capabilities, and integrated Jira with Confluence for a collaborative platform.
Let's Talk About Atlassian Support
Focus on your role. We'll take care of your tools.