Your team wastes time when they don't know what they're doing.
You're fed up of the same old questions, your team is working inefficiently and their inexperience is wasting your time. We get it, training can be boring. Imagine a session where your team leaves with the skills and knowledge to transform the way they work.
Browse Atlassian training courses by category.
What You Get with Clearvision's Atlassian Training
Tell us your current tool stack and pain points. We'll find the right courses for your team.
Real-world solutions. Our Atlassian training courses are tailored to your team's daily work.
Improve user experience, increase productivity and get more from your Atlassian investment.
Our Atlassian Training Courses Explained in Under 1 Minute.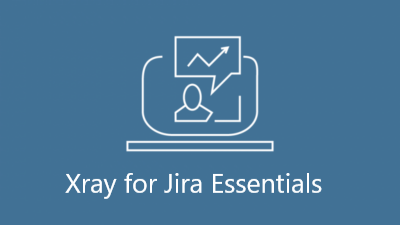 Clearvision's Xray for Jira Essentials Training Course on Xray Test Management within Jira.
See training course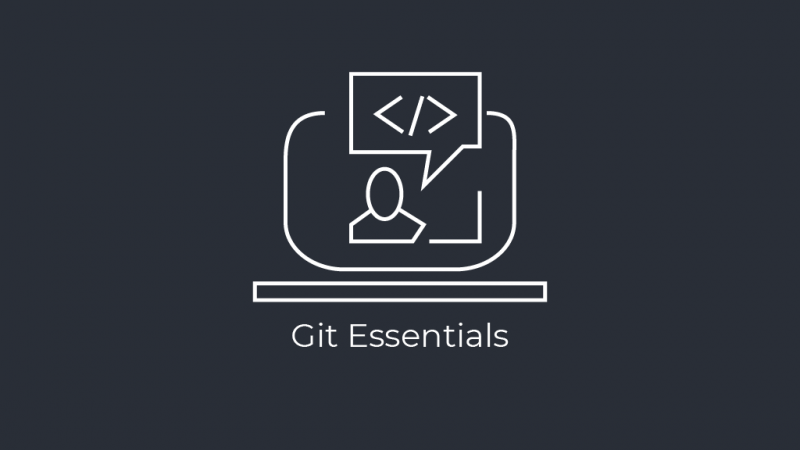 Clearvision's GitLab with Git basics training course provides an introduction to GitLab, Git, and continuous integration and deployment.
See training course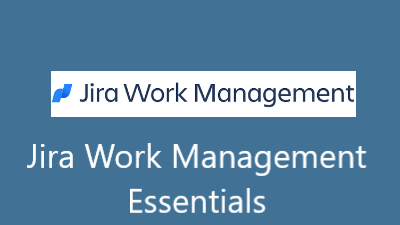 Jira Work Management Essentials (Cloud). Learn basic project management within Jira. Optional 2-day course when combined with Jira Software Administration.
See training course
Teams that Trained with Us

"Clearvision provided the training and consulting advice that enabled us to configure the solution to suit our requirements and maximise the use of Jira. Quite simply, we would not be where we are today without the invaluable support from Clearvision."
Clearvision Training Stats
Download Training Brochure
Our Atlassian training courses were designed for users of all abilities, to equip teams with the skills for success. Clearvision's Atlassian training covers the full software development lifecycle – and includes collaboration strategies and project management techniques. Download a brochure and learn more about Atlassian training.
Get More from Your Atlassian Tools
How Vodafone Benefitted from Atlassian Training
Jira training for 300+ users at Vodafone
Agile with Jira Software (Cloud)
The Agile with Atlassian Jira Software training course is focused on project management within Jira.
Jira Service Management User Training (Cloud)
Our Jira Service Management training course gets you started and develops key skills.
Jira Admin Course for Server and Data Center
Explore how Jira Software can be tailored for specific goals, with in-depth admin training.
Get Your Tailored Training Plan
Talk to our Atlassian training experts. We'll develop a tailored training plan that gives your teams the skills to grow.