Learn how to use Insight for Jira to perform asset management. Become familiar with the specific processes required to create, modify, and enhance asset tracking. This is an entry-level course with no experience required.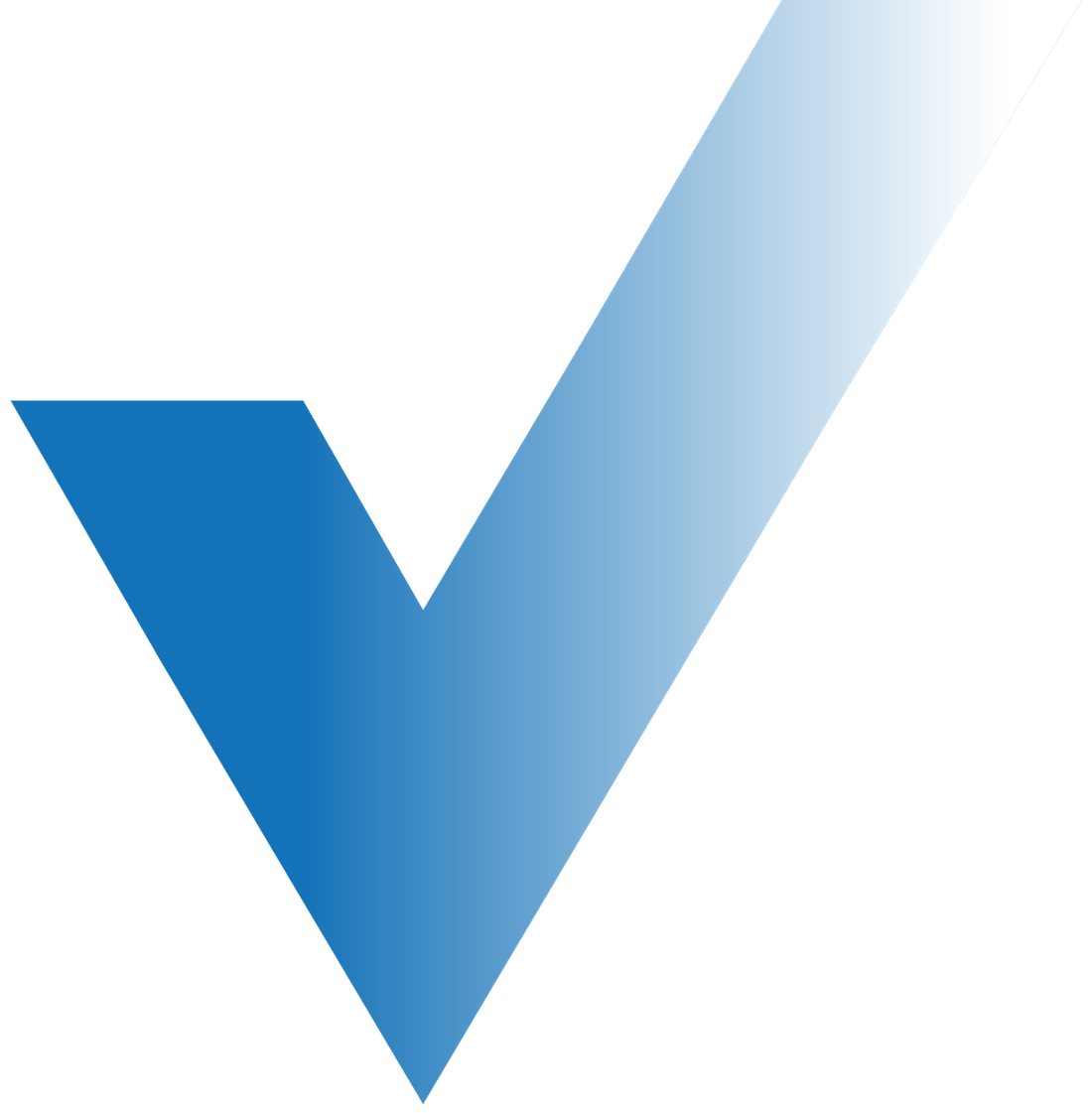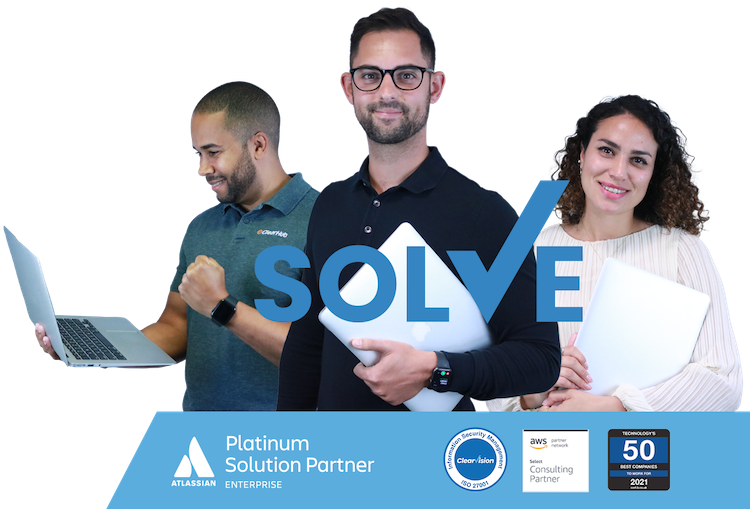 Atlasssian expert resources
Visit our blog for expert news and articles from the Atlassian world. On our resources page you will find recorded webinars, white papers, podcasts, videos and more.
The advantages of interactive training for Atlassian users
In this blog post, we explore the benefits of interactive training courses for teams using Atlassian software.
Critical security vulnerability detected in Jira Data Center
Atlassian has published a security advisory for Jira Data Center (DC) including, Jira Software, Jira Core, and Jira Service
Carrying support over from Server to Atlassian Cloud
The Server edition of Atlassian products might be ending, but the support you receive for your tools need not
and get all you need to make the most of your Atlassian tools
Subscribe to our newsletter
Atlassian solutions that free your teams