Work smarter, build faster, and deliver world-class service. Get custom solutions that empower your teams, and improve the way they work with Atlassian tools.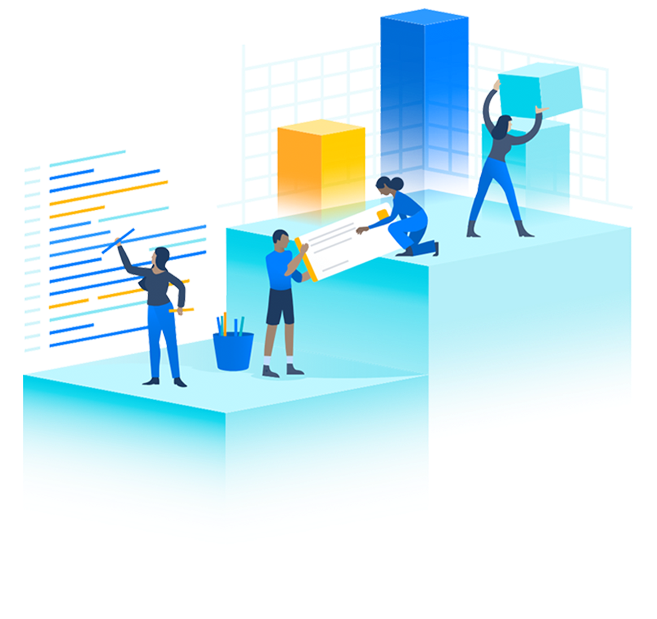 Get more from your investment in Atlassian tools. Bring your key business teams together, with easy collaboration and project tracking. Run every department with your Atlassian tools – from HR, to Customer Services, to Finance – and unleash your teams' productivity.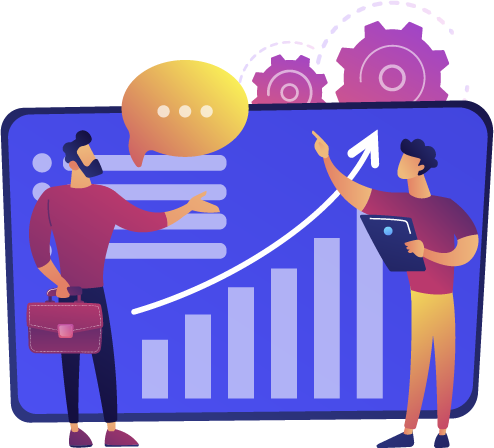 Delight your customers. Bring your DevOps and IT teams together – for amazing service experiences. Clearvision is an ITSM-specialised Atlassian Partner, ready to transform the way you deliver IT services, with Atlassian's ITSM software and custom-built solutions.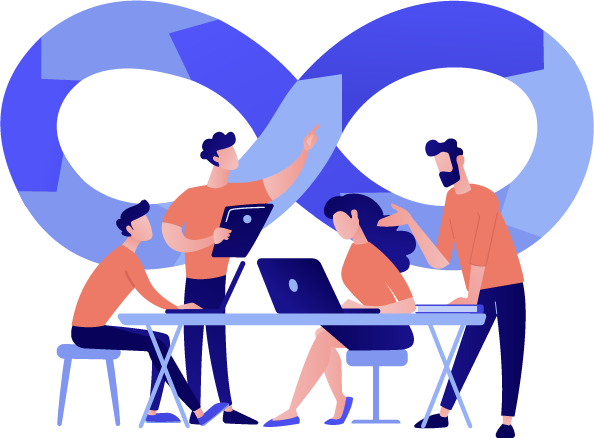 Deliver better software, faster – with solutions for software teams. Learn to build like the best in the industry, using the CI/CD pipeline methodology. Lower your development costs, and boost collaboration. Give your Developers a custom tool kit, tailored to their workflow.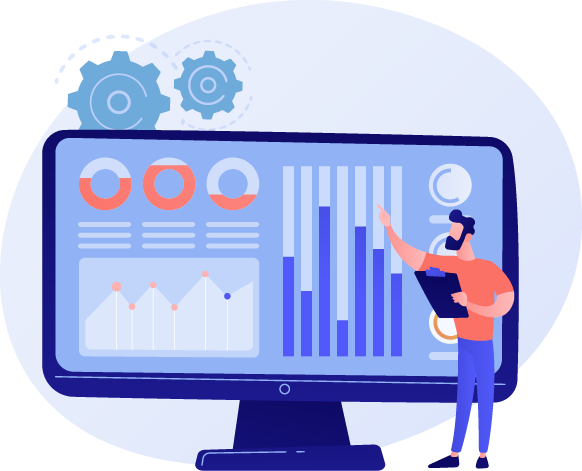 Get the Maximum Value

From Any Tool With Clearvision Services
and get all you need to make the most of your Atlassian tools