Atlassian ITSM Software & Solutions
Join the ITSM revolution. Experience the power of Jira Service Management, tailored to your needs. Bring your DevOps and IT teams together – for amazing service experiences.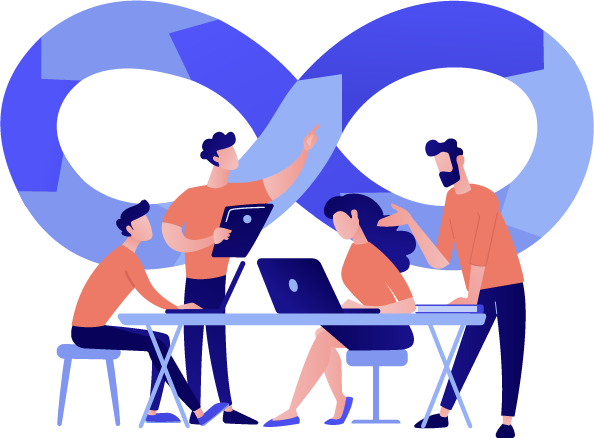 Why Your IT Team Needs the Right ITSM Solution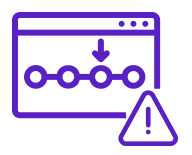 Improved Efficiency and Accuracy
Jira Service Management is a simple but powerful change management solution. Get out of your inbox and into the future – with our expertise in IT help desk software.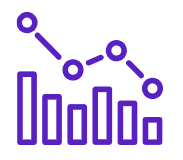 Complete Service Desk for ITSM
Jira Service Management has powerful integrations that help you achieve more with your Incident Management System. Our ITIL certified trainers are on hand to help.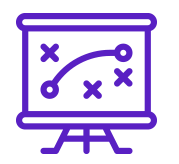 Bridge Your DevOps and ITSM Teams
Measure KPIs with ease. See status across teams, instantly. Use Enterprise Service Management tools to get a 360° view of every customer, asset, ticket and interaction.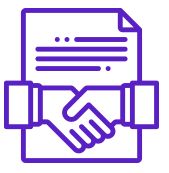 Self-service portals enhance transparency, giving customers a single point of contact for requests. Help your customers find what they need, fast.
Customise Your IT Service Management Solution
The setup and configuration of your help desk are the first vital steps to providing the service your customers expect. Our ITSM solution combines industry-leading software with ITIL best practices and integrated apps.


Get a customer service portal designed for your customers, with improved efficiency through self-service and automation. ITIL-aligned service requests, incidents, changes and problems.
Get More From JSM – with Clearvision
No more generic setups. Customise your Atlassian tools to work exactly as you need them to, with Clearvision's Atlassian experts.
Get long-term value from your Atlassian tools. Build internal knowledge and confidence, with coaching, mentoring and advice.
Jira Service Management Training
Give your team access to the full power of JSM. Unlock all of the features of your Atlassian apps, with expert training.
Migrate data across platforms with minimal risk. We'll use a phased approach to preserve data integrity and reduce disruption to the absolute minimum.
We have support packages to suit all IT teams – with optional 24 hour coverage, for additional peace of mind.
Why IT Teams Choose Clearvision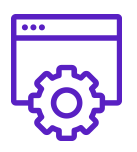 Our services are flexible – and we'll adapt to your needs. We'll work with your team remotely or in person, whichever you prefer. 

Our Solution Architects practise what they preach. We don't just help others with Atlassian software – we use it ourselves.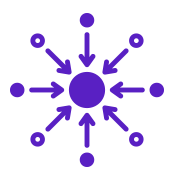 Get complete peace of mind. Our team of experts will take care of your Atlassian setup, so yours can focus on what matters. 
✓Proven success rate
✓Satisfied customers
✓Net promoter score of 9+
Here for You – Rapport and Relationships

"Our company required deep Atlassian subject matter expertise, and Clearvision was fully able to support us with this."
Building ITSM Solutions for Key Organisations
JSM Migration and Support for University of Essex
Experts at Clearvision helped the IT team at the University of Essex (UE) by migrating Jira Service Management to a hosted Cloud solution.
Expert Atlassian Resources
Learn more about JSM and ITSM with resources created by Clearvision's experts. Access webinars, whitepapers, blog posts and podcasts – all for free.
Migrating and Supporting Jira Service Desk During a Pandemic
Learn how Clearvision helped the University of Essex migrate and support their Jira Service Desk.
Your Guide to Jira Service Management
New to Jira Service Management? Get started quickly – with our free guide.
Jira Service Management Transforms Westgate Hall
The CEO of Westgate Hall Community Trust talks about JSM. Learn how it transformed processes and generated new business for the venue.
Learn how Atlassian tools can help you work more effectively as a team.