Feedback From Our Customers
We always strive to go above and beyond for our clients – but don't take our word for it. Read what our customers have to say about us.
"Our candidates are always extremely happy with the course delivery and content."
"Our company required support from someone with deep Atlassian subject matter expertise, and Clearvision were fully able to support us with this."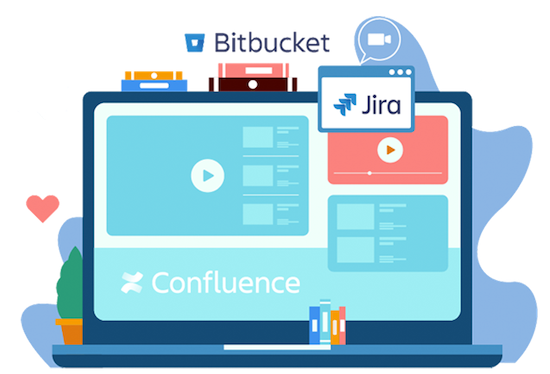 "Quite simply, we would not be where we are today without the invaluable support from Clearvision."
"Working with Nigel was a pleasure – he was very knowledgeable and helped us use Jira more efficiently."
"Darren was very helpful with our implementation and Consultancy!"
"Gary was extremely helpful and knowledgeable in setting up our service desk. Thank you very much for your time and support."
"Very professional and knowledgeable Consultants who gave us different options without trying to railroad us into a particular solution."
"Philip was amazing. He answered our questions at all times of the day and he really cared about the success of this migration. Thank you for the professional manner in which you handled our migration. We especially appreciated the quick responses to our many questions. We will be sure to reach out to you if we have any further Atlassian migration needs."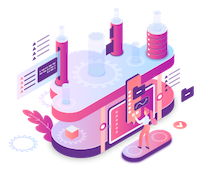 "Very simple process to arrange, effortless setup. Feedback was good from attendees."
"The excellent team at Clearvision helped us understand the steps required for our Jira migrations."
"Clearvision continues to be a great support to our department. Everyone we have worked with so far has been very professional and provided a quality service. Thank you, as always."
Foreign, Commonwealth & Development Office (FCDO)
"The 3-day risk assessment was a great exercise, and Shona, Fran and Phil did a great job helping us form our approach to migrate our legacy Jira instance to Jira Cloud."
The State of North Carolina
"Clearvision went above and beyond on a project that went on far longer than expected – and proved more complex than originally thought. I was very impressed with the patience, understanding, skills and professionalism exhibited by the Consultants who worked with us."
"We were extremely pleased with the Support sessions we purchased from Clearvision, and will immediately be repeating the process."
Kerridge Commercial Systems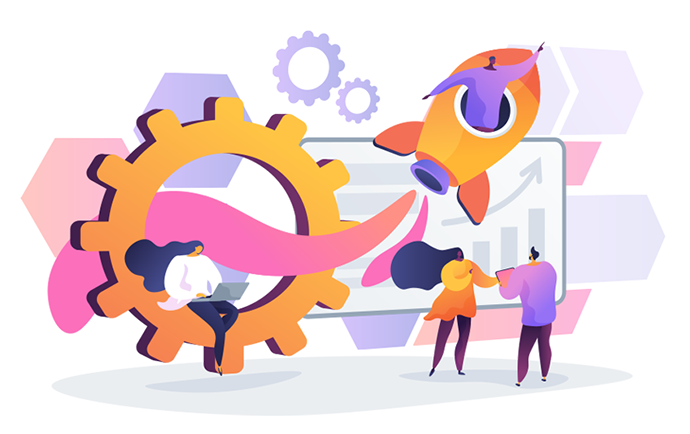 "We purchased a series of Discovery and Consultancy days from Clearvision that we used for one and a half-day workshops. An extensive as-is review of our current business, development and agile processes, along with Jira Administration Training, has helped reduce maintenance, and made it easier to represent and improve our development and business workflows. We can now view and report on the highest-level business themes and initiatives, down to individual stories, bugs and sub-tasks. For anyone looking to accelerate their agile journey, I strongly recommend Clearvision."
Browse our case studies for in-depth customer success stories.
Westgate Hall Community Trust
Clearvision has recently helped implement Jira Service Management for a first-time remote team at Westgate Hall Community Trust.
Clearvision has recently helped migrating & supporting Jira Service Desk for the University of Essex during a global pandemic.
A small team within ReAssure were already utilising Jira.
We use our mastery to deliver software solutions, and we practice decency in our services to create remarkable results.
- The proof is in the feedback from our customers. Join the companies that chose us and see a return on your investment in Atlassian software.