eazyBI for Jira Essentials (Server/Data Center)
Our eazyBI Essentials training course aims to provide students with an understanding of eazyBI concepts and the creation of valuable reporting.
Is this course right for me?
This course is perfect for anyone new to eazyBI.
Objectives and outcomes
By the end of this course, you will be able to use eazyBI for Jira, to create valuable reports
You will become familiar with the specific processes required to create, modify and enhance reporting.
Prerequisites
-Access to a laptop.
-Internet connection
"eazyBI for Jira is a powerful tool allowing you to produce compelling reports. This course will explain the vocabulary so that you can get started quickly."
Paul Christie, Clearvision Trainer
Download our training brochure
Our Atlassian training courses were designed for users of all abilities, to equip teams with the skills for success. Clearvision's Atlassian training covers the full software development lifecycle – and includes collaboration strategies and project management techniques. Download a brochure and learn more about Atlassian training.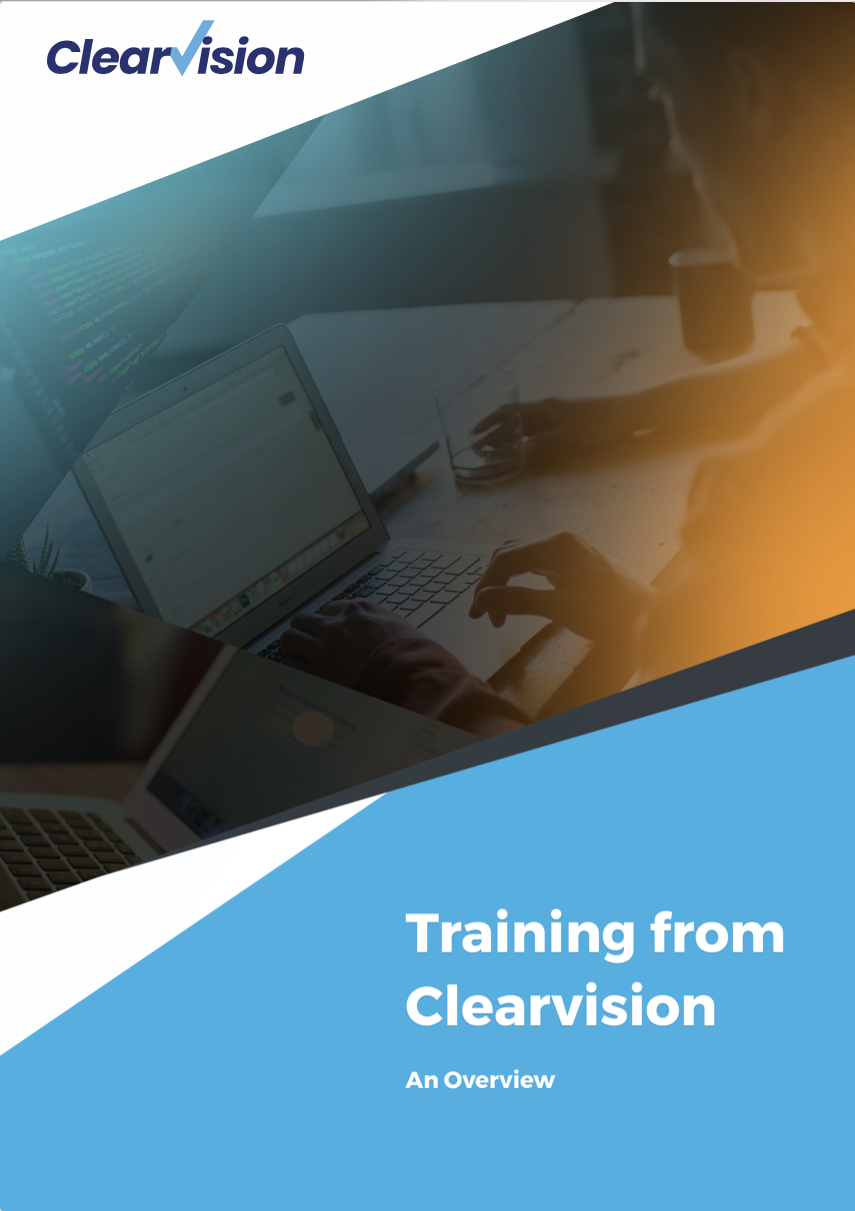 You might also be interested in
Our Clearvision Opsgenie Essentials training course aims to provides an understanding key Atlassian Opsgenie concepts.
Advanced Roadmaps For Jira (Cloud)
This course is ideal for new users of Advanced Roadmaps for Jira Cloud.
EazyBI for Jira Advanced (Cloud)
This eazyBI training course aims to provide attendees with an understanding of eazyBI management and advanced data queries.