Jira Service Management Administration (Server)
Clearvision's Atlassian Jira Service Desk Administration training course provides a deeper knowledge of the features and functionality of Jira Service Desk and how it can be tailored to specific needs.
Is this course right for me?
This course is ideal for new Jira application administrators and those with the responsibility of defining projects and configurations.
Service Desk leads can benefit from understanding the configurable behaviours on request.
Objectives and outcomes
By the end of this course, students will understand how Jira can be tailored to meet the specific needs of projects and processes.
Includes an in-depth look at effective administration and configuration methods for the underlying architecture utilised by Jira Service Management.
Prerequisites
-Access to a laptop
-Internet connection
"The theory and practical was brilliant, and it was just the right length."
Download our training brochure
Our Atlassian training courses were designed for users of all abilities, to equip teams with the skills for success. Clearvision's Atlassian training covers the full software development lifecycle – and includes collaboration strategies and project management techniques. Download a brochure and learn more about Atlassian training.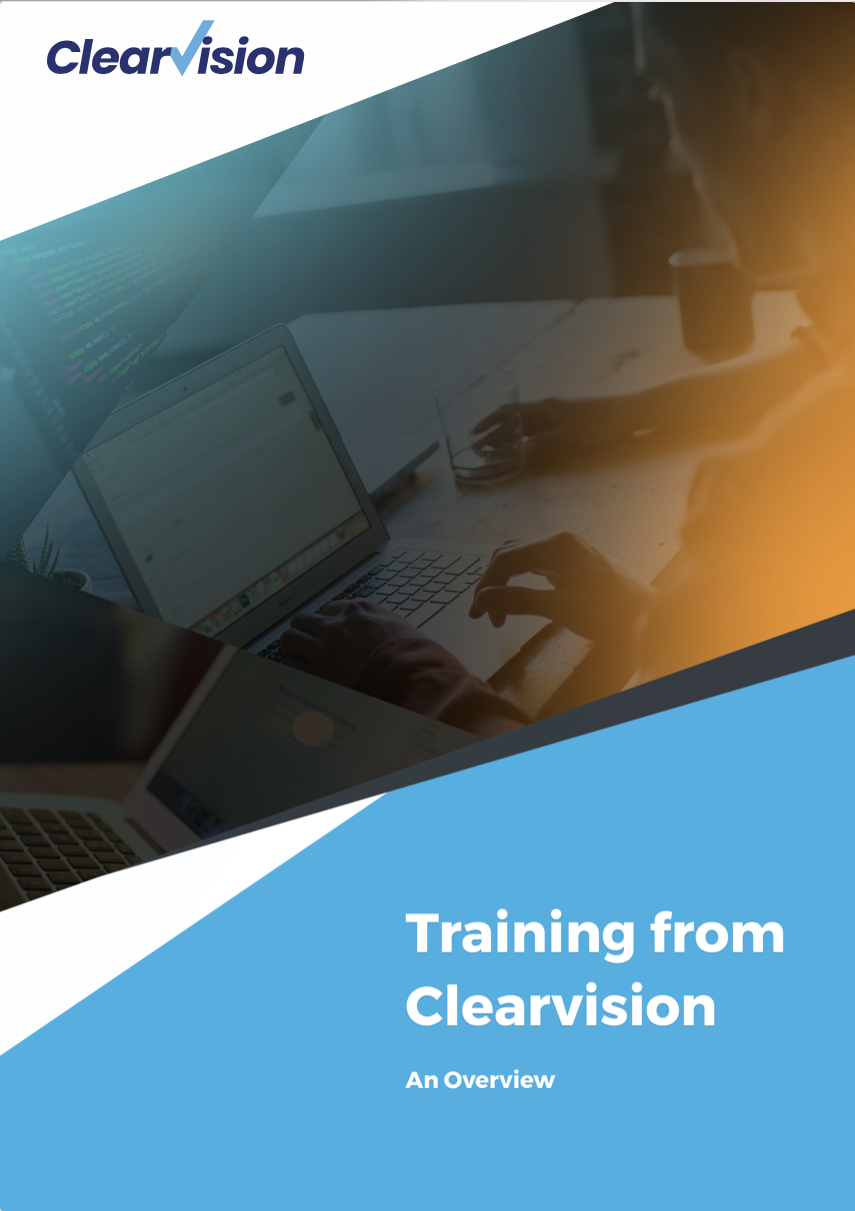 You might also be interested in
Our Clearvision Opsgenie Essentials training course aims to provides an understanding key Atlassian Opsgenie concepts.
Advanced Roadmaps For Jira (Cloud)
This course is ideal for new users of Advanced Roadmaps for Jira Cloud.
EazyBI for Jira Advanced (Cloud)
This eazyBI training course aims to provide attendees with an understanding of eazyBI management and advanced data queries.