JSM Project Admin (Cloud) – Coming Soon
Clearvision's Jira Service Management Project Administration training course provides a deeper understanding of JSM Project Administration.
Is this course right for me?
This course is ideal for Service Team Leaders and Project Admins without full Jira Administration access. It is intended to help those seeking Atlassian certification and was created with the ACP-420 Jira Service Project Administration certification exam in mind.
Objectives and outcomes
By the end of this course, attendees will have a solid understanding of both the configurations in their control and the ramifications of requesting changes from an application Administrator. Attendees will learn best practices around shared schemes, permissions, and project configurations.
The instructor is very knowledgeable on the products and it was valuable having the training on-site. The instructor assessed the relevant experience of the class and structured the training based on that, which made the class interesting and very useful!
Download our training brochure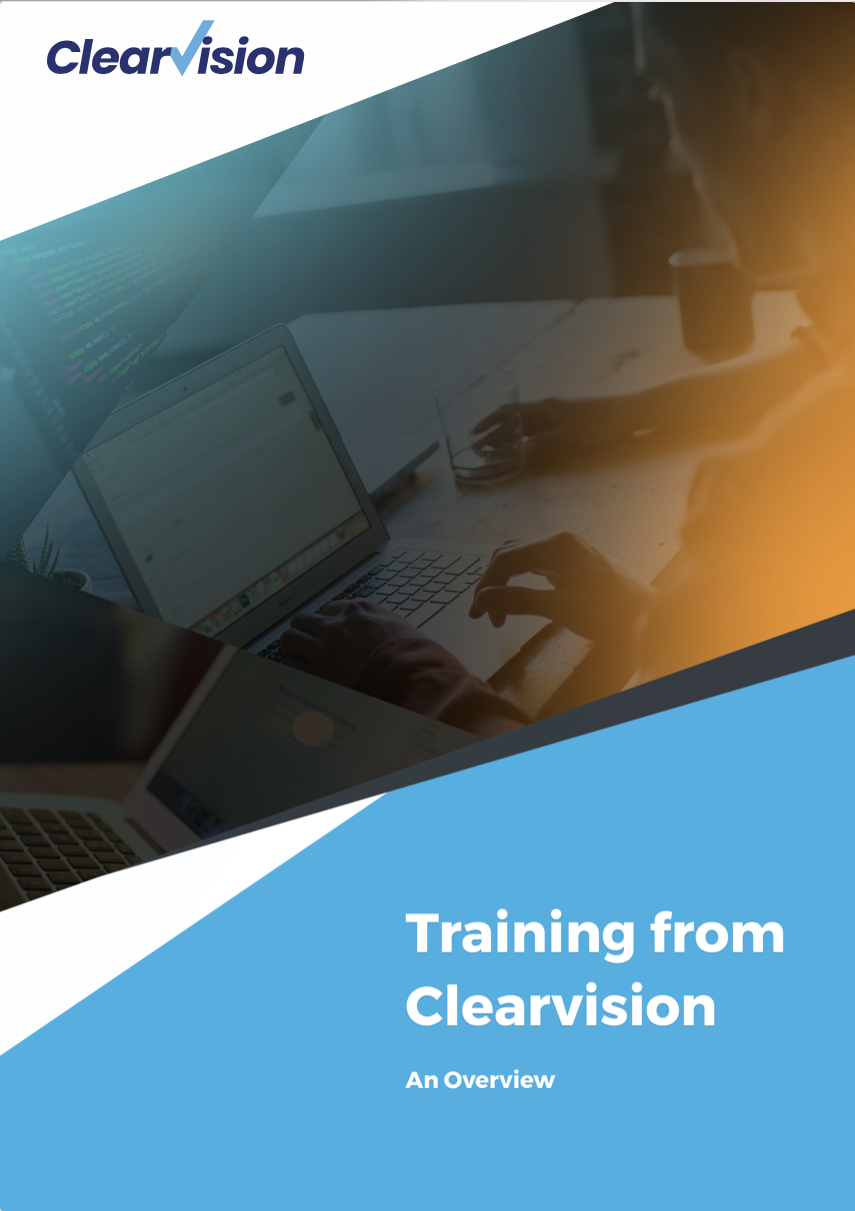 You might also be interested in
Our Clearvision Opsgenie Essentials training course aims to provides an understanding key Atlassian Opsgenie concepts.
Advanced Roadmaps For Jira (Cloud)
This course is ideal for new users of Advanced Roadmaps for Jira Cloud.
EazyBI for Jira Advanced (Cloud)
This eazyBI training course aims to provide attendees with an understanding of eazyBI management and advanced data queries.