Freeing Your Teams to Focus on What Matters
Trusted On-demand Atlassian Experts
Accelerate your business. Transform the way your people use Atlassian tools. Unlock the power of Atlassian, and free your team to focus on what they do best – with solutions for your IT, Development, and Cloud teams.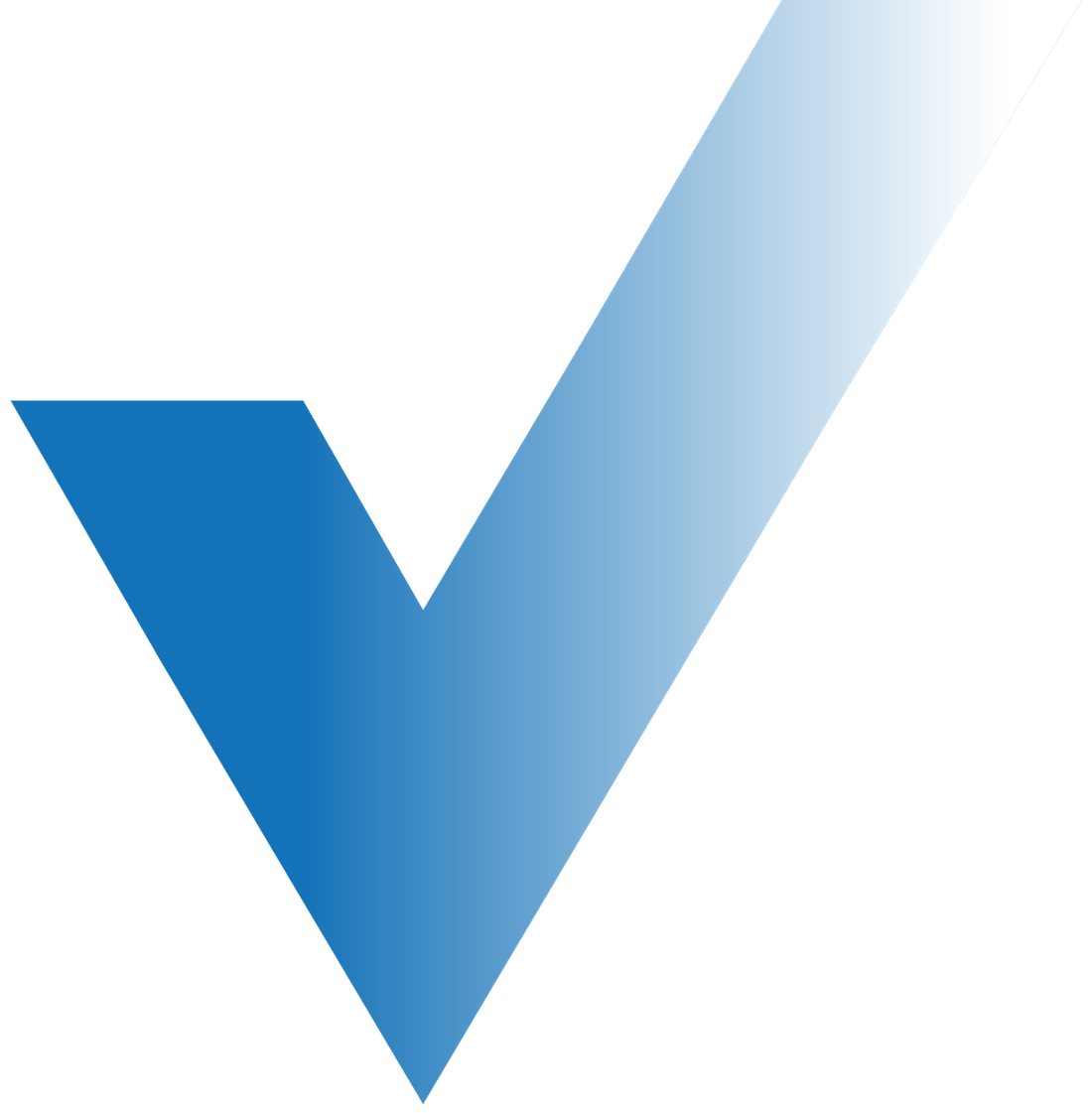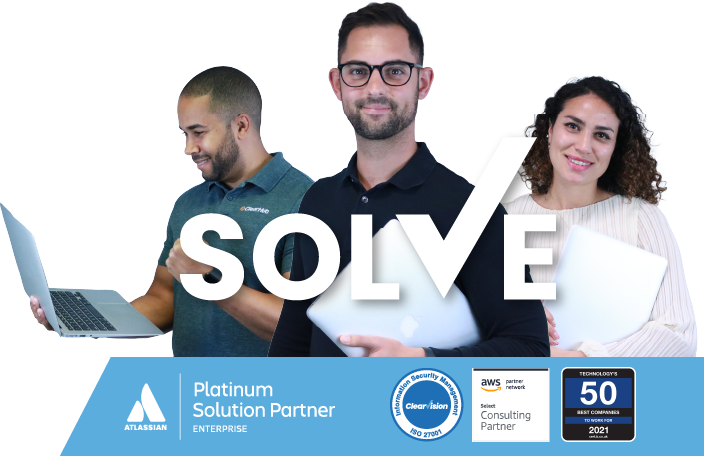 Leading the Way

in Atlassian Solutions
Clearvision understands business – and how Atlassian tools work within it. We help organizations like yours to unlock the power of Atlassian, with new skills, custom-designed solutions, and mentorship that builds in-house expertise.
And we're here for every stage of business growth. Our Licensing, Consultancy, Training, Support, and Resourcing services are available individually, or as a package solutio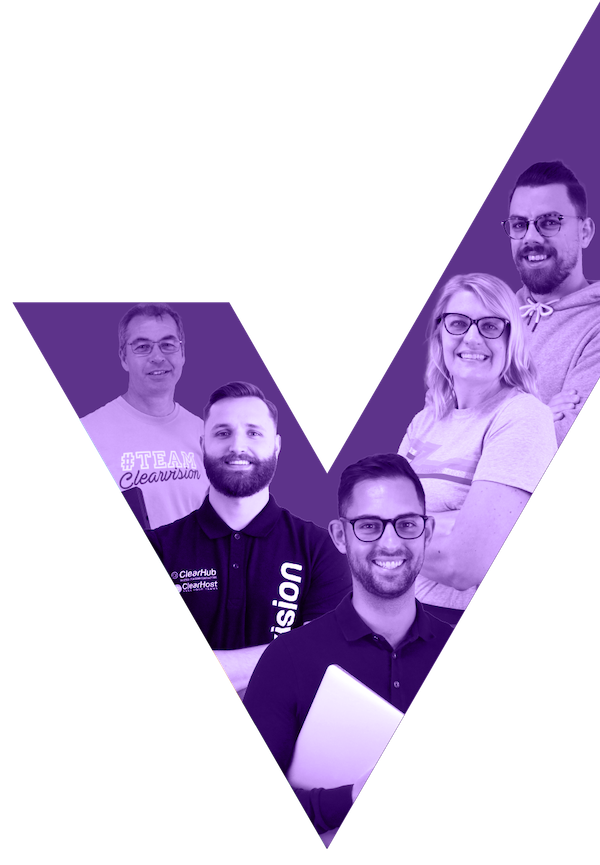 Win back time from managing your Atlassian tools and focus on what you do best. We'll learn how you work and support you as an extension of your team.
Trusted Atlassian Experts
Gain new skills. Clearvision is an Atlassian Double Platinum Solution Partner, with a complete skill set across the Atlassian ecosystem
.
Make it possible; integrate best-in-class technology with your Atlassian tools. Our partners include Atlassian, GitLab, Checkmarx, and AWS.
Our team of Visionaries all share the same values. Always seeking excellence, always practicing decency – always delivering remarkable results.
Download our Latest
White Paper
A Guide to Jira Service Management
New to Jira Service Management? Get started quickly with our free guide.
Clearvision proved the perfect match for Tinder for customer service improvements.
Tinder can communicate efficiently between departments using Jira and Confluence.
Atlassian Expert Resources
Learn from certified Atlassian experts. Visit our blog for news and articles, or listen to an episode of our podcast on the go. Immerse yourself in one of our webinars or videos – or learn a new skill from our white papers. No matter which way you learn, we've got the resources you need.
Why Cloud is the future and how ClearHub can help
Atlassian Cloud has been the direction for a while. In this post, we explore why and how ClearHub is helping teams transition.
Ninja Guide to Jira Work Management
Recently adopted Jira Work Management (JWM)? Considering it as a business solution in your team? Then our ninja guide is for you.
Jira Service Management Transforms Westgate Hall
We talk to CEO Clare Millett of Westgate Hall Community Trust about Jira Service Management and how it generated new business for the venue.