Clearvision x Old Street Solutions: Driving the adoption of Atlassian tools | Webinar
We invited Chris Cooke, the CEO of Old Street Solutions, to have lunch with our Chief Revenue Officer Paul Renshaw to discuss current trends within the Atlassian ecosystem.
Due to the continuous evolution of Atlassian products, some of our webinars may contain old information. If you notice this, let us know, and we will do our best to update the content.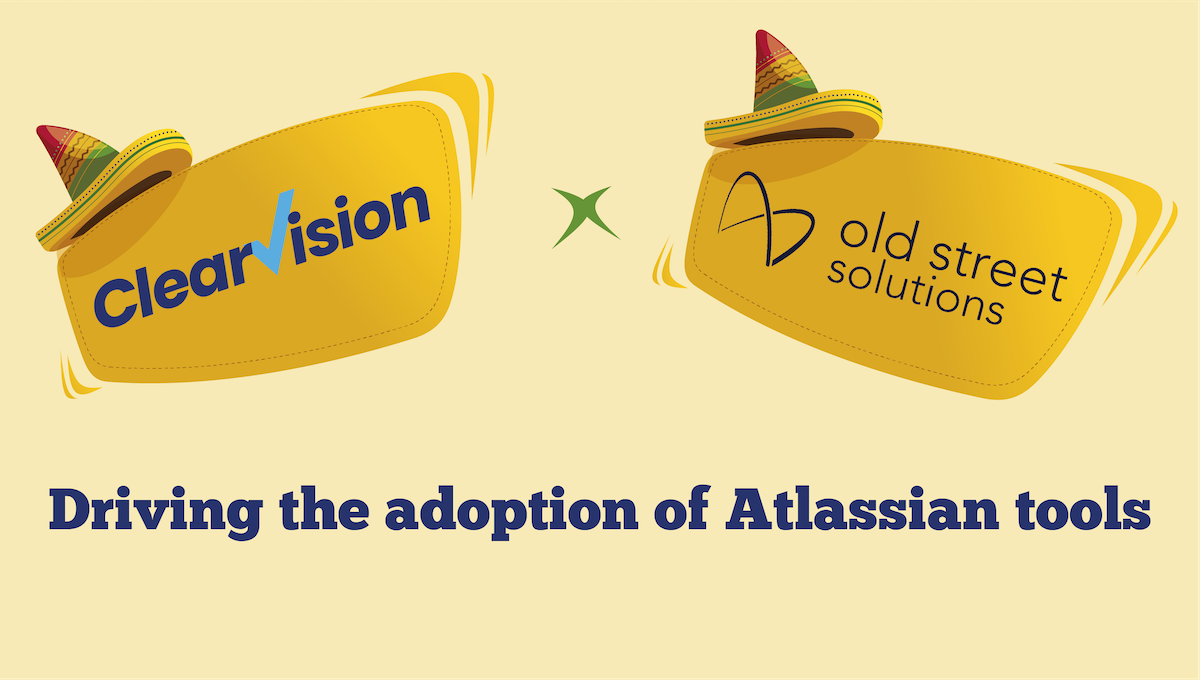 Watch as these Atlassian experts discuss:
How to drive the adoption of Atlassian tools in new teams across your organisation.

Confluence as a starting point for non-technical teams.

The importance of an intuitive UX for Atlassian applications.

Reporting and how it's key to showing the value of your tools to the wider business.

Marketplace apps that make reporting easier.
Bonus:
Paul and Chris go head-to-head in the Tortilla Challenge, answering Atlassian-themed questions. Watch to the end to find out who will be crowned as king of Atlassian knowledge.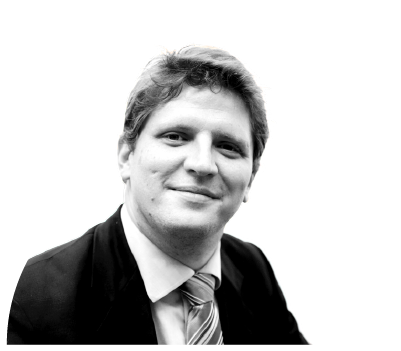 Chris Cooke, CEO of Old Street Solutions
Chris ran an eco dive school rescuing sea turtles before working at Clearvision. There he met Jacek, his cofounder at Old Street Solutions. Together they make Jira and confluence add-ons that are so easy and intuitive to use, that no one needs a training course.
Paul Renshaw loves solving problems, technology, financial history, music, and football. He is originally from Manchester (well Stockport really). He has been in the Atlassian space for over 10 years and knows a thing or two about the toolset.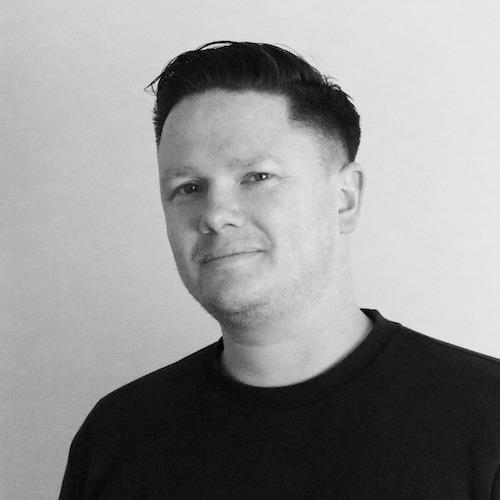 Paul Renshaw, Chief Revenue Officer, Clearvision