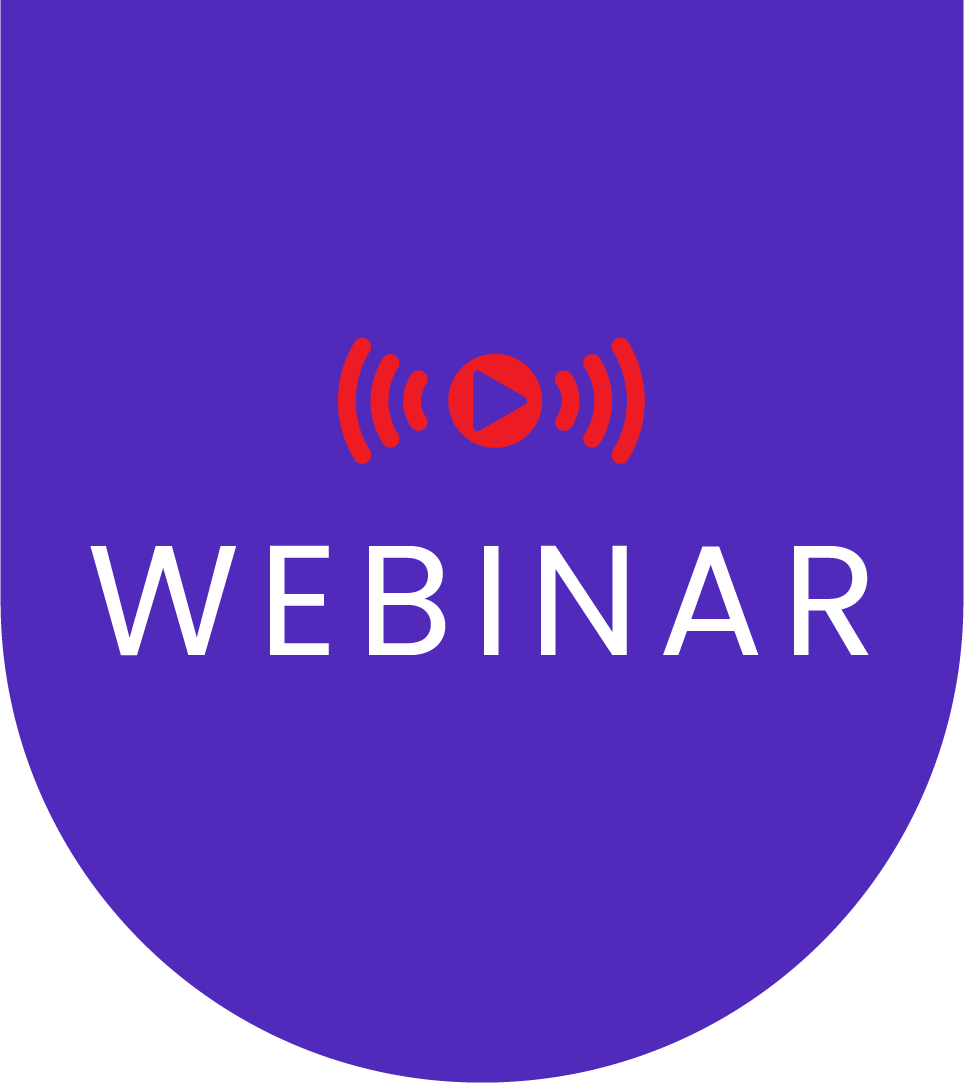 Survival guide to navigating the Atlassian Marketplace
Watch our on-demand webinar in collaboration with the biggest Atlassian app vendor, Appfire, as we discuss the Atlassian Marketplace.
Due to the continuous evolution of Atlassian products, some of our webinars may contain old information. If you notice this, let us know, and we will do our best to update the content.
What is the Atlassian Marketplace?

What are the key considerations when choosing an app? E.g. cost, compatibility, etc?

What are the benefits of Marketplace apps?

How much research should you do before deciding?
All of these questions and more are answered by Clearvision Solution Architect Gary Blower and Appfire Channel Manager Cody Wooten.
Get all the info on:
Verifying application security.

The must-have apps for Jira and Confluence.

Multi-platform functionality.

Readily available Atlassian Cloud apps.

Cloud Migration Assistants.

Appfire's Server to Data Center apps.

Training for Marketplace apps and more!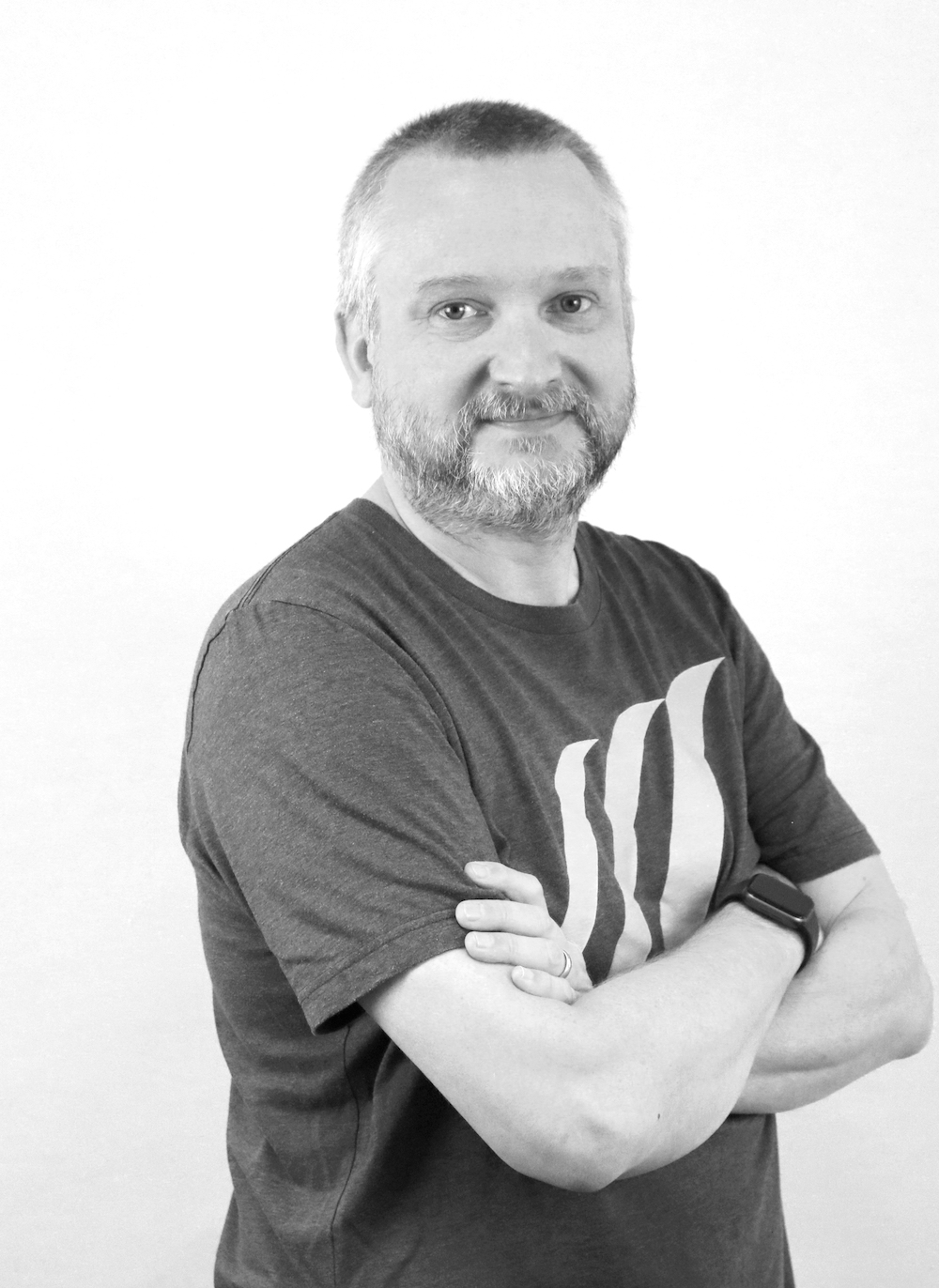 Gary Blower, Senior Solution Architect
Gary's breadth of technical knowledge and experience combined with his pragmatic leadership skills and strategic thinking has made him a notable figure in the world of software. He specialises in technology adoption, enterprise Service Management, and software quality assurance, including the software lifecycle, software configuration management, and software and application security testing.
Cody Wooten is "The Channel Guy" at Appfire, the largest provider of product solutions in the Atlassian ecosystem. Cody is an experienced channel professional and marketer. When he's not helping Atlassian partners succeed with Appfire's product solutions for agile and business teams, Cody can usually be found in his small Kentucky hometown tweeting about tech, hot sauce, and the NBA.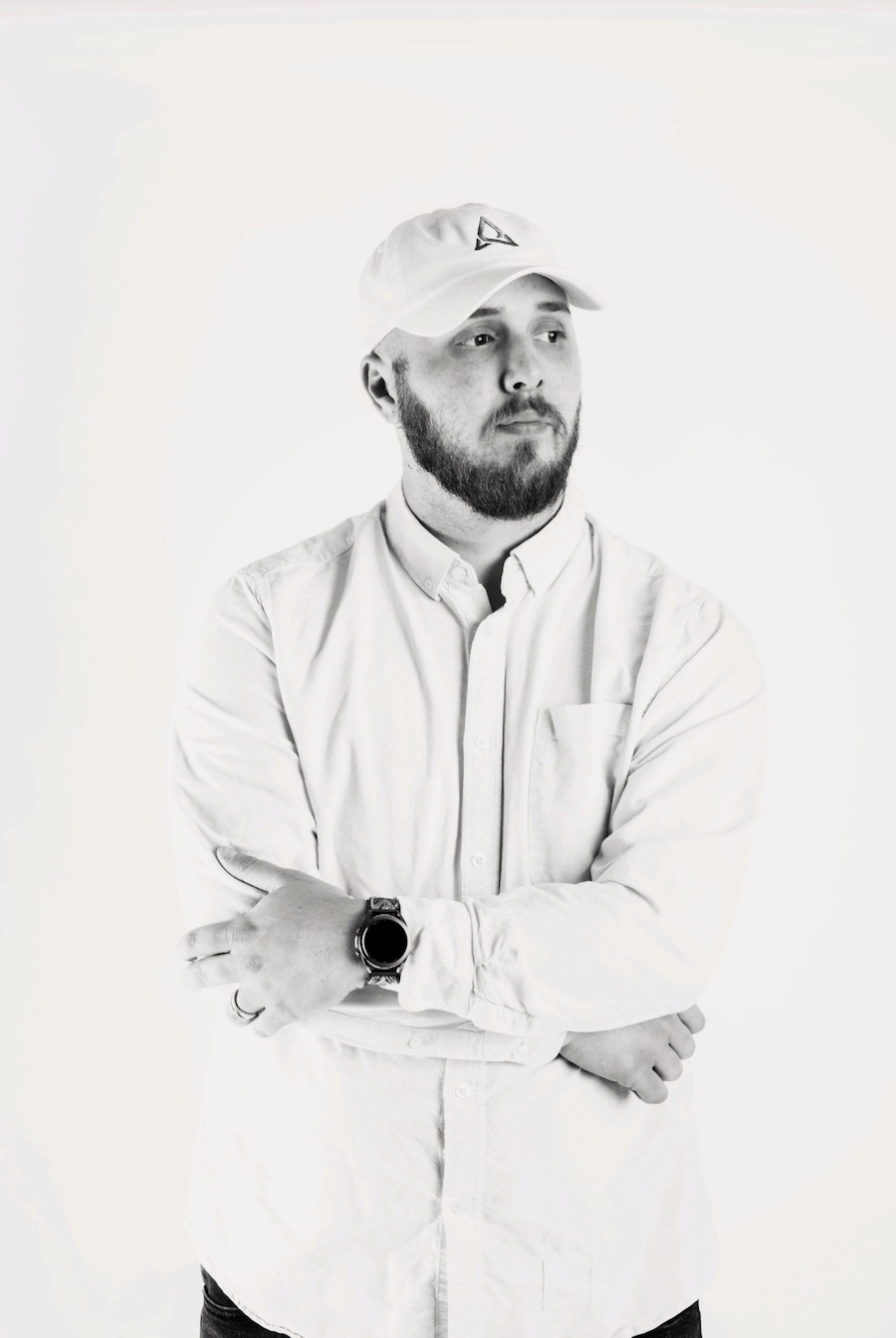 Cody Wooten, Appfire Channel Manager