Ninja Guide to Jira Work Management
Recently adopted Jira Work Management (JWM)? Considering it as a business solution in your team? Then our ninja guide is for you.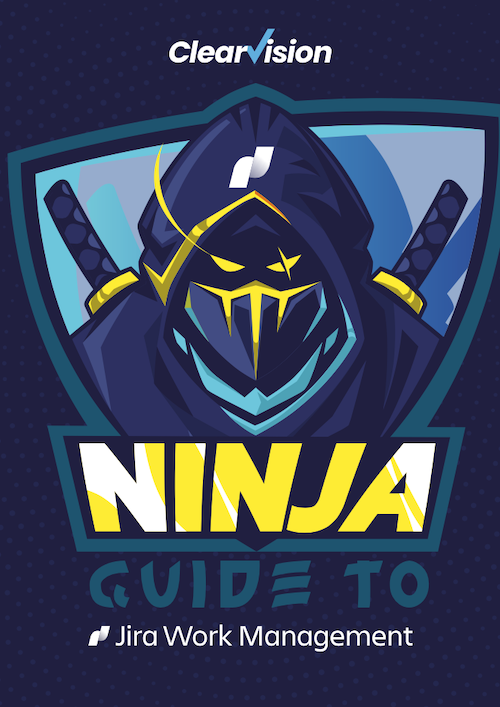 New to
Jira Work Management

? This white paper is for you.
Designed to give new users a head start, our ninja guide to JWM covers configuring issue types and screens, workflows and how to get them right, dashboards and reporting, automating tasks, working with tickets, and more.
JWM is primarily used by business teams like Marketing, HR, or Legal that want better ways to manage incoming requests from other departments in addition to existing projects.
While this guide includes everything intended to help the new user get started, additional mentoring should be considered. We offer this per day or as part of our Experts on Demand subscription-based service.
A fan of our ninja guides? Check out other editions in the series.
A 30 Minute Guide to Jira Basics
Ninja Guide To Jira Service Management
Guide to Confluence, coming soon…