Atlassian Experts & Contractors
Need a specific skill? ClearHub will find a Contractor with the skills and the personal qualities to compliment your team. All ClearHub Contractors are vetted, tested, and supported by Clearvision experts.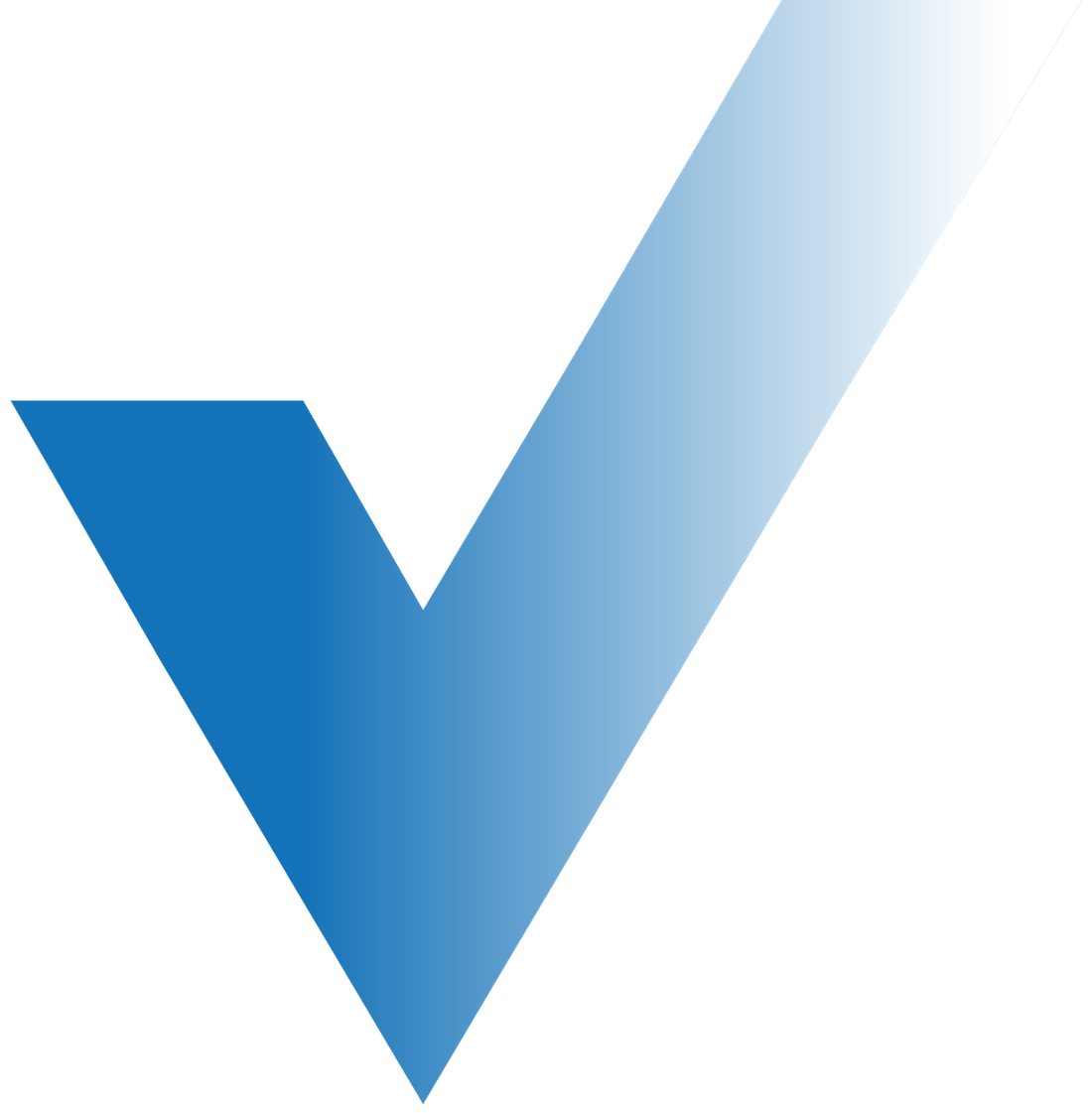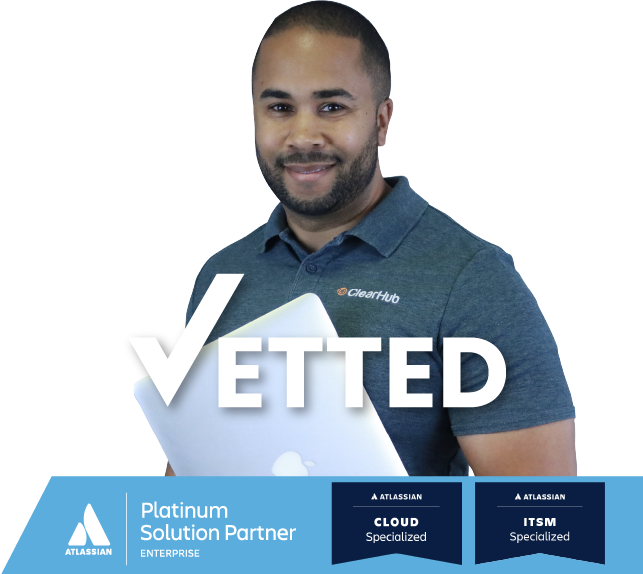 From project-based Contractors to permanent hires
Hire an Atlassian expert for as long as you need them. ClearHub places short, medium and long-term Atlassian Contractors, and can even help you fill permanent roles.
Hire Cloud Migration Experts
ClearHub sources Atlassian Contractors with expertise in Cloud migrations – to help you and your team adjust quickly.
Developers, Testers, and Engineers
ClearHub's roster of technical Contractors specialise in Atlassian software and collaboration tools. Whatever you need an expert for, ClearHub can help!
Coaches, Scrum Masters and PMs
Develop an approach that works for you. Whether it's Scrum or Lean, ClearHub Contractors will deliver the results you need on Agile projects.
Atlassian Contractors Explained in 1-Minute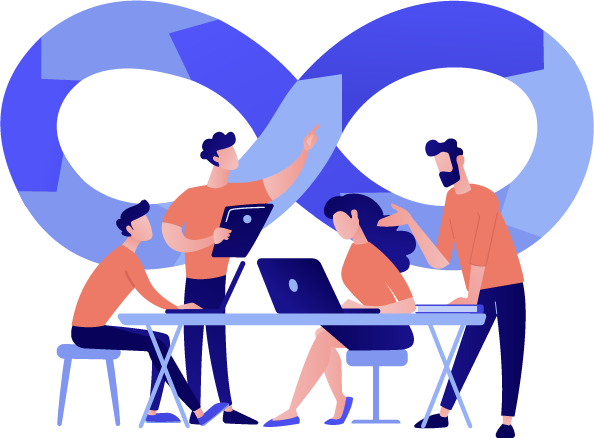 Experienced Atlassian Contractors
Atlassian Contractors can do it all.
-Every ClearHub Contractor must pass a strict vetting process.
-All Contractors come with a risk-free guarantee.
-Support is provided by Clearvision's Atlassian experts.
Elite-level, highly-experienced, and armed with technical knowledge. All ClearHub Contractors have been skills tested and verified by our Atlassian experts.
Why hire Atlassian Contractors from ClearHub?
When it comes to mission-critical software, some things are non-negotiable.
ClearHub's Atlassian Contractors are technically tested and verified for suitability.
Whether you're in the office or remote, ClearHub will find the Atlassian Contractor that fits you best.
Short, medium, long-term and permanent roles –hire in skills for as long as you need!
Clearvision's Atlassian experts fully support ClearHub Contractors.
"The excellent team at ClearHub helped us understand the steps required for our Jira migrations."
Learn more about hiring Atlassian Contractors. Download an in-depth white paper, or read the ClearHub blog for the latest news and expert opinions.
Hiring an Atlassian Contractor Through a Supplier
There are several ways to recruit an Atlassian Contractor, but there is great benefit in going through a supplier.
How to Increase the Value of Any Contractor You Hire
This quick and easy guide will help you appreciate the unique benefits of Contractors, get the best out of your team and radically increase productivity.
Why Cloud is the future and how ClearHub can help
Atlassian Cloud has been the direction for a while. In this post, we explore why and how ClearHub is helping teams transition.
Enquire about Atlassian Contractors.